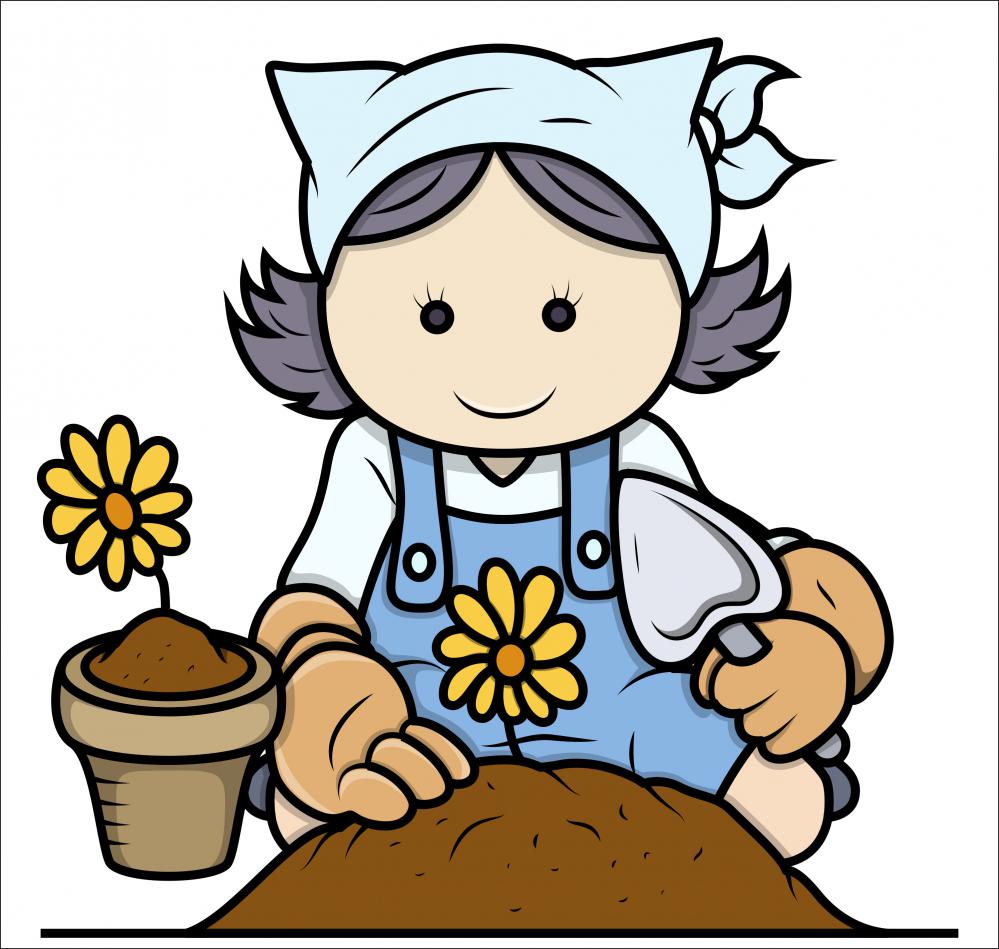 Most of us are staying at home and practicing Physical Distancing in this terrible Covid-19 Crisis.
If you are tired of reading or other inside activities, look at this as a push to get us outdoors. Tackle some of that spring yard work that in normal times, many of us never find enough time to do. The weekend was beautiful .
The weatherman says we a...