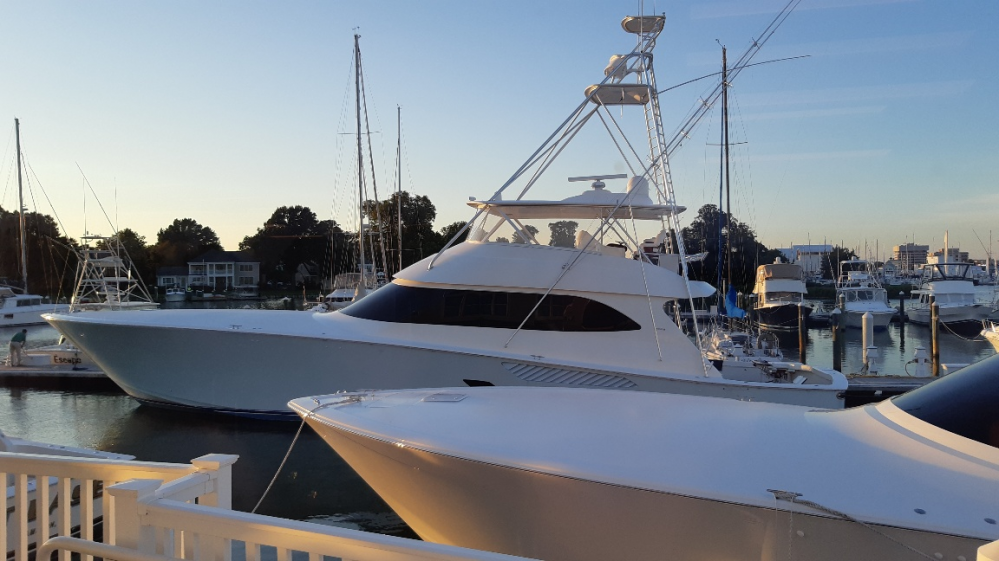 I am always writing that
Chatham-Kent
is the perfect location to live, work, retire or vacation. This of course, from my viewpoint because I am a Real Estate agent,
is the Affordable Lifestyle
we have in Chatham-Kent. If you live here you are probably saying what affordability? However if you are coming from other areas, you will agree with me. Som...