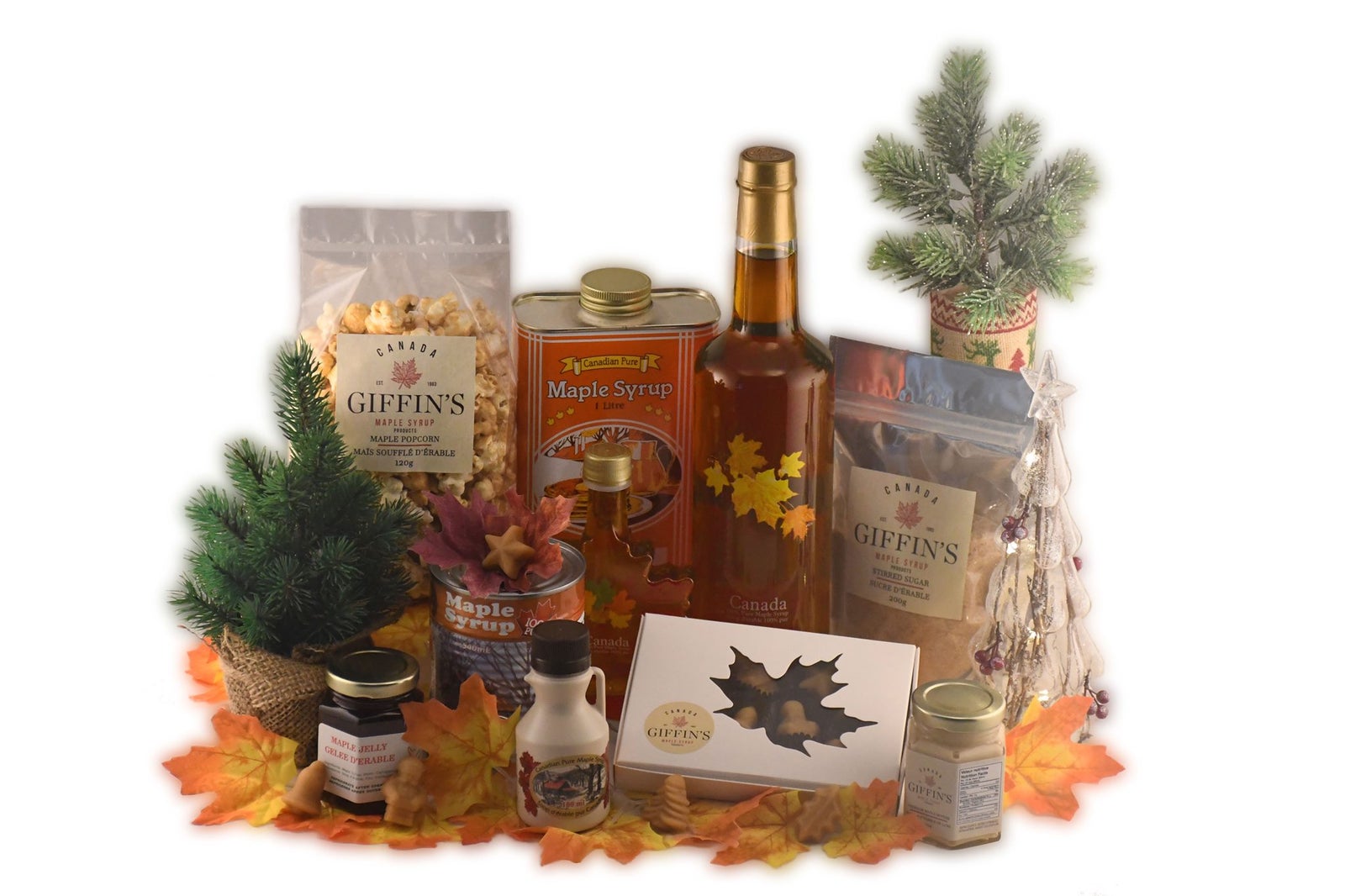 I wrote a blog about the Maple Syrup tapping taking place at this time in Chatham-Kent.
In the article, I mentioned the
Giffin  Maple Syrup Products operation.
I recently read an article about that business with some very important
updates on their operation.
A fact that I was not aware of was the unexpected death in 2018 of Don Giffin who owned and...