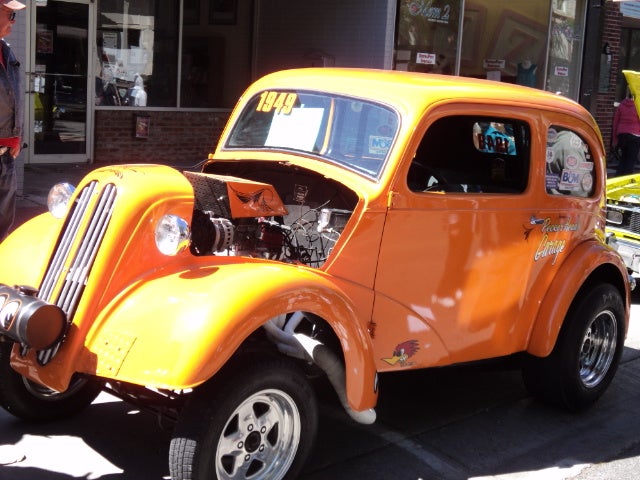 For those of us in and around Chatham-Kent, the return of Chatham's Retrofest last weekend was a welcomed event. The crowds were indicative of how much
many of us have missed the Classic Car Events in our area in the last 2 years due to Covid.
Thankfully, that is all in the rearview mirror and the summer of 2022 is proof. Check my
blog
last week fo...