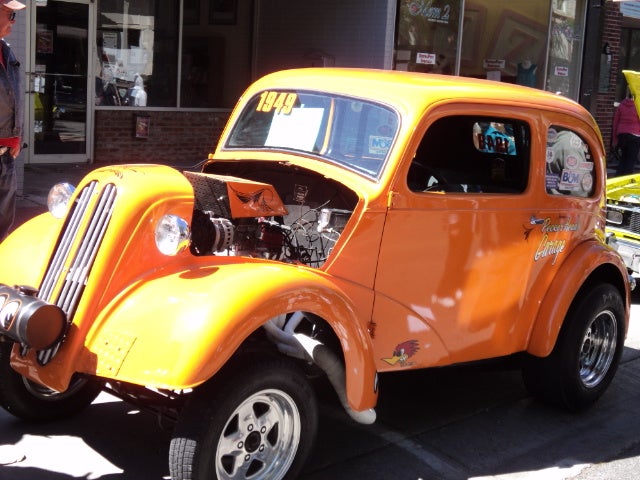 For those of us in and around Chatham-Kent, the return of Chatham's Retrofest last weekend was a welcomed event. The crowds were indicative of how much
many of us have missed the Classic Car Events in our area in the last 2 years due to Covid.
Thankfully, that is all in the rearview mirror and the summer of 2022 is proof. Check my
blog
last week for
a list of upcoming events concluding with Wallaceburg's Wambo in August.
 It promises to be a very entertaining summer in our community.
There were over 600 cars in the Friday night Retrofest parade and Saturday, King St. and Tecumseh Park were teeming with visitors and residents anxious to attend the first Classic Car event of the season.
This weekend R&M Restoration is opening its door for the first Coffee and Cars event in 2 years. Ernie Moreau, shop manager of RM Auto Restoration, RM Sotheby's announced that the showcase event will take place this weekend, Saturday June 11 and again on July 16 and September 10 from 7:30 until 11:30 at the RM location on Classic Car Driv
e just south of HWY # 401.
Tim Hortons is providing free coffee and donuts to the first 250 attendees. The event is open to all collectors or car enthusiasts.
Join the fun! Swap stories with other collectors or just enjoy the many vehicles that will be there.
The RM shop will be open with many of their restored Classic Vehicles on display from their 40th Anniversary as well as many Restored Vehicles which will be heading to the upcoming Auction in Monterey California. Hope to see your there.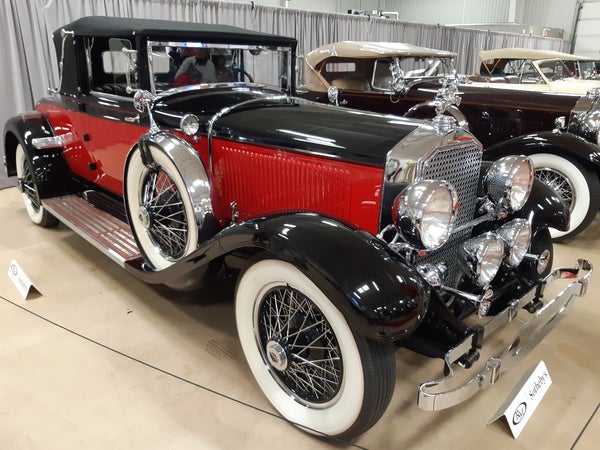 Then, on Sunday, July 12 from 12-4 P.M. we are in for another treat with the Erieau Boulevard of Dreams taking place.
If you have never visited the lakeside village of Erieau this is the day to do that.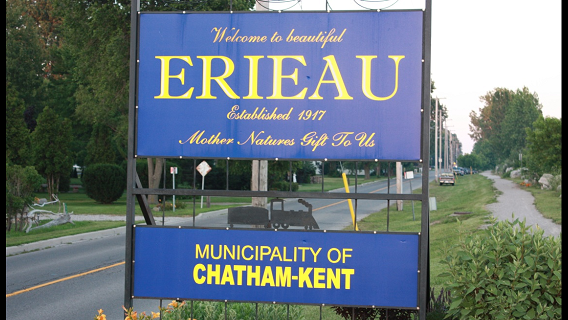 Bring you Classic car and park along the grass in the centre of the village or just drive out and enjoy the many vehicles that will be there.
Enjoy a meal or a cold drink at the Sand Bar, Molly and OJ's or the Bayside Brewery. There is also a Fish Fry taking place at the Anglican Church on the main boulevard. Erieau is a fun place with its Lake Erie beach and lakeside park. There is a vibrant marina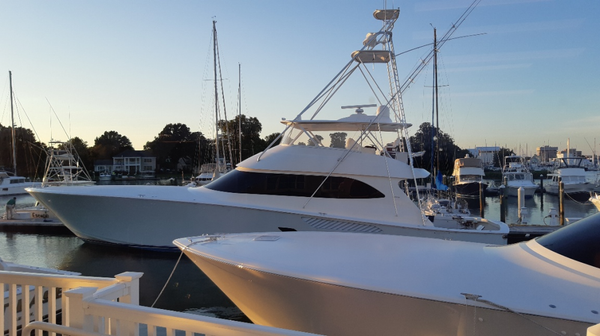 as well as Erieau Bay lined with its many cottages and year round homes.
You will fall in love with this Chatham-Kent Resort.
Chatham-Kent is the ideal locations to live, work , raise a family or visit.  Call me, Wayne Liddy 519-436-4810 for all your Real Estate needs and visit my website for Events, Happenings and Choice Listings in this desirable area
.