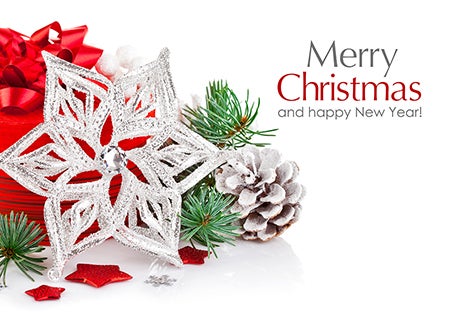 There are a couple of great
Christmas Events coming up at the 4 Diamond Armoury in Chatham
. There have been so many events cancelled due to Covid restrictions that I am excited about attending a live event. Let's all turn out and let the organizers know we appreciate their efforts.
Nov 26- Dec 1 is the Christmas Market
. It is a 6 day event from 4-9...