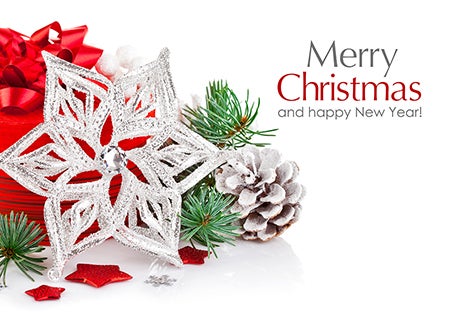 There are a couple of great
Christmas Events coming up at the 4 Diamond Armoury in Chatham
. There have been so many events cancelled due to Covid restrictions that I am excited about attending a live event. Let's all turn out and let the organizers know we appreciate their efforts.
Nov 26- Dec 1 is the Christmas Market
. It is a 6 day event from 4-9 P.M. with over 100 vendors taking part. The facility will be decoratied for the event and start your Christmas season with a bang. It really is only a month away which is hard to believe! 
Eat drink and get your Christmas
shopping underway. Santa will make an appearance the last 3 evenings
so bring the children out.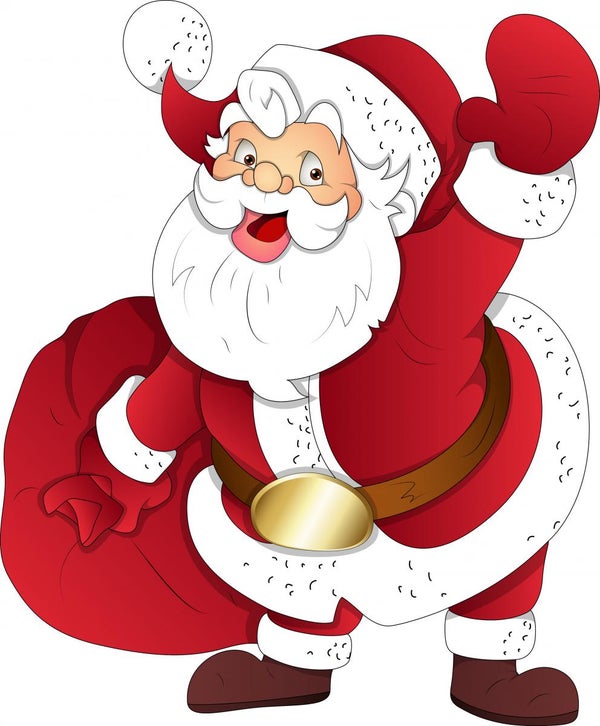 Proof of vaccinations are required as is masks. Children under 12 are exempt from proof of vaccination. No charge to attend. Donations will be accepted for the Children's Treatment Centre. 
Second on the agenda is this years's
Armoury Lightfest which is now part of Santa Fest
,
a walk -in 4 day celebration in Tecumseh Park The event will be from 5-9 Wednesday Dec. 8 to Sat. Dec 11
and the
light show will take place from 6-8 P.M. each evening.
Tickets are $10.00 in advance and $15.00 at the door. The event is being held mainly outdoor and as such will not require validation of vaccination. There will be local bands, food trucks, pony riders for the children, Artisan vendors , a cash bar and more. If you go inside the armoury, proof of vaccinaion is required. Plan to attend. We attended the light show with our grandchildren last year and it was a big hit. Tickets are available on the
website
. Hope to see you there.