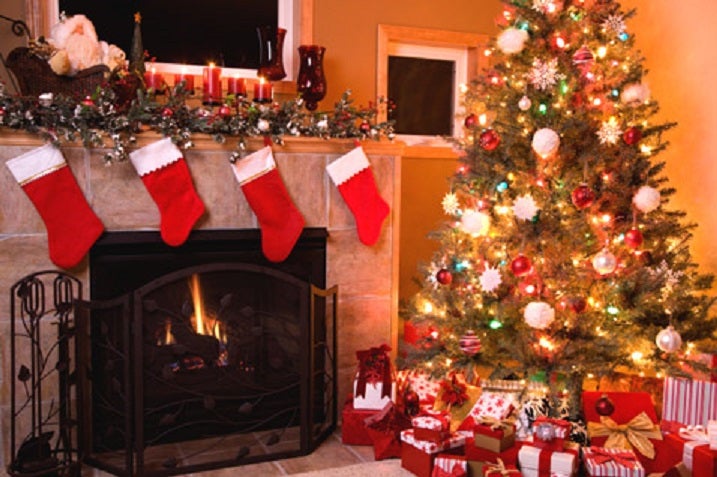 What does Christmas mean to you?
Those of us who are a little older can remember a simpler time when we were not so busy shopping and rushing around. It was a time for family and friends to come together and just enjoy each other's company. T
his year, unfortunately due to Covid restrictions, it will be a little different.
Some areas will not even b...