Chatham Meadow Park Long-Term Care Home to be Replaced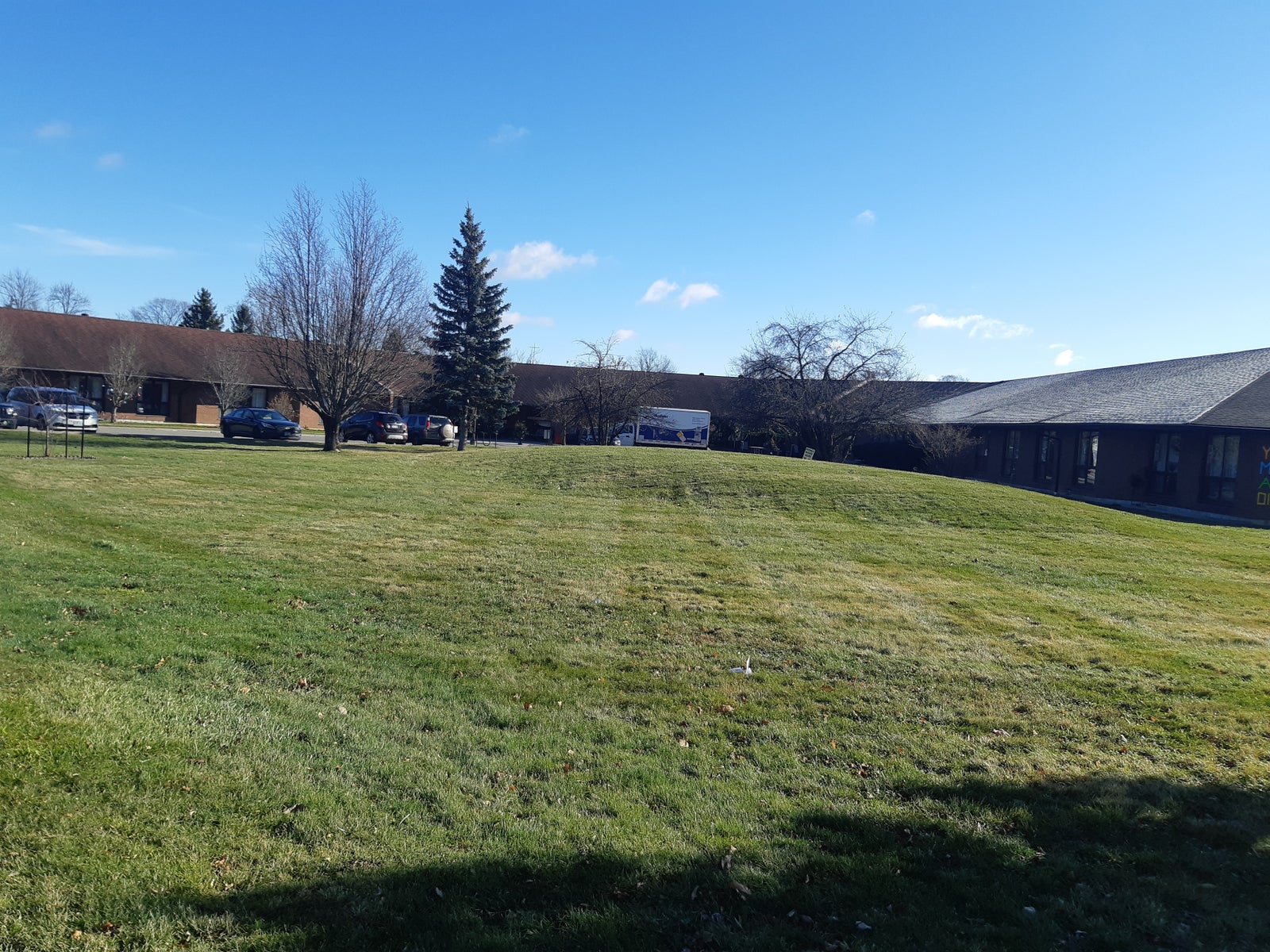 Welcome news from Chatham-Kent Leamington MPP Rick Nicholls. Government funding for a new and larger Long Term facility got the go-ahead. 
Meadow Park Long Term Care facility located on Sandy St. in Chatham is a 41 year old building in dire need of upgrading. The location for the new state-of -the -art facility is on the corner of Keil Trail North and McNaughton Ave. West.
The property is already owned by the facility's owner Jarrett Health Services and plans have been in the works since the acquisition of the St. Angela Merici Convent and properties earlier this year.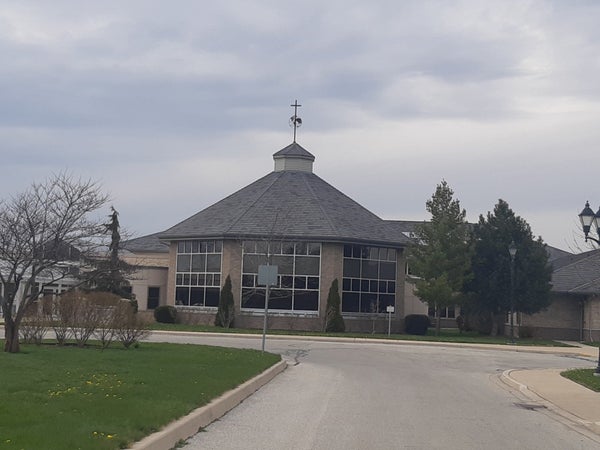 The
convent has been renamed The St. Angela Meadow Retirement Lodge which offers suites and townhouses.The new facility will sit next door completing a wonderful progressive care plan for seniors.
That first step may simply be independent living without the hassles of home ownership, a townhouse.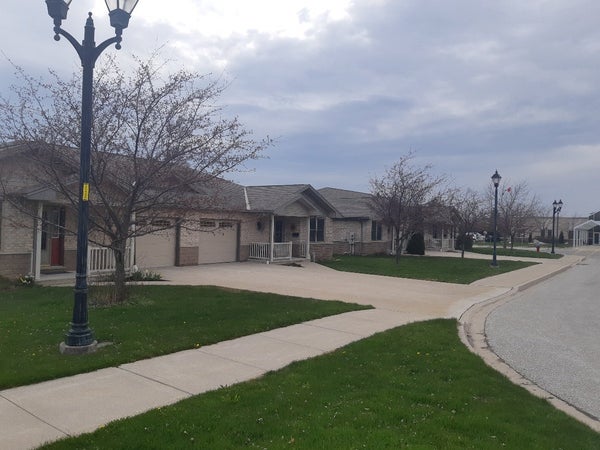 If needed the resident can progress to more and more assistance, Retirement Home Setting or Long-term Care as necessary without leaving the community. It is truly a Community Care Concept. 
On November 20the provincial government announced 29 new long-term projects that are scheduled to provide 2000 new spaces and 1000 upgraded spaces for residents. The province is spending $1.75 billion to created 30,000 beds in 10 years.
These programs have made it possible for the
owners to move ahead with their plans for not only 61 new beds but also for a new 160 bed facility. What a good plus for Chatham-Kent. 
I always say 'It is All Here All Year!'
Call me Wayne Liddy 519-436-4810 for all your Real Estate needs and check my website for news events and choice properties in Chatham-Kent