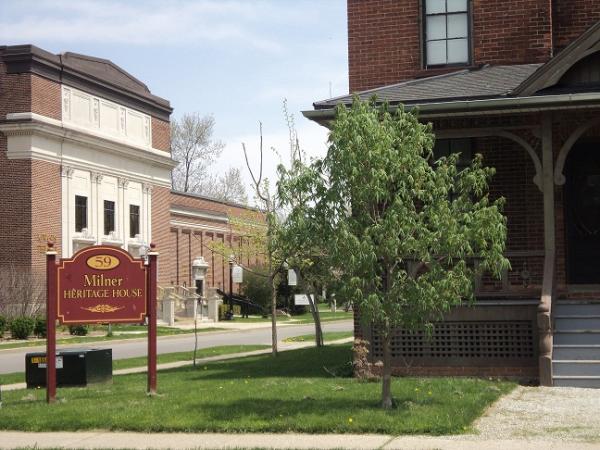 Have you ever wondered what a real old-fashioned Christmas would be like?
Now is your time to find out.
The Milner House located on the corner of William and Murray St. was built in 1894 and was the home of Robert and Emma Milner who owned the Milner Carriage Works.
Emma passes away in 1936 and Robert in 1941
. Their children generously donated the...