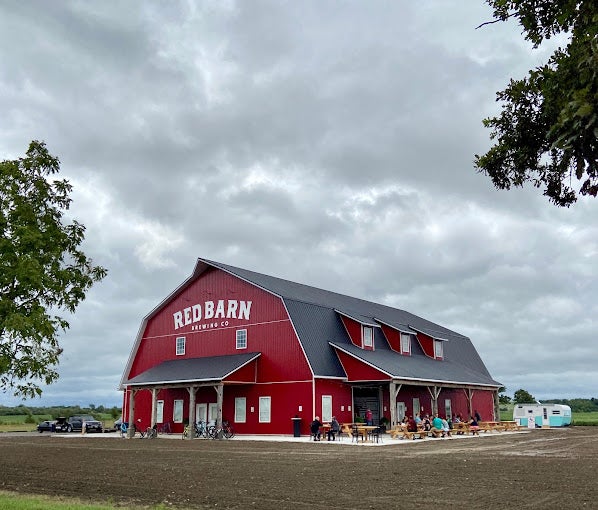 Some people might have said they were crazy to open during a Pandemic. However, their passion and their innovative thinking has paid off for the owners of Chatham-Kent's newest Brewery, Red Barn.
The Brewery is located between Blenheim and Charing Cross just off Middle Line.
They earned recognition for Persevering through the adversity of Covid 19...