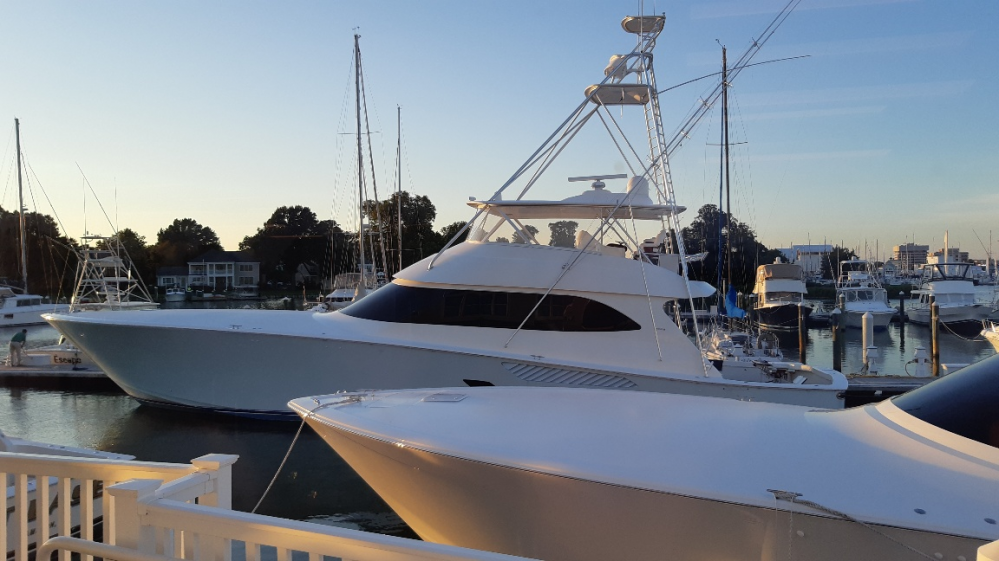 I am always writing that
Chatham-Kent
is the perfect location to live, work, retire or vacation. This of course, from my viewpoint because I am a Real Estate agent,
is the Affordable Lifestyle
we have in Chatham-Kent. If you live here you are probably saying what affordability? However if you are coming from other areas, you will agree with me. Someone for instance, from the Greater Toronto area or for that matter any large area like Vancouver can sell their family home there, buy a nice retirement home in Chatham-Kent and still have funds left for their retirement. Prices are crazy and rising in the major centres but Chatham-Kent has remained fairly stable. 
Chatham-Kent is located in the middle of the Great Lakes and affords us many ammenities such as fishing, hunting, boating, bird watching , wind surfing as well as great beaches at area resorts.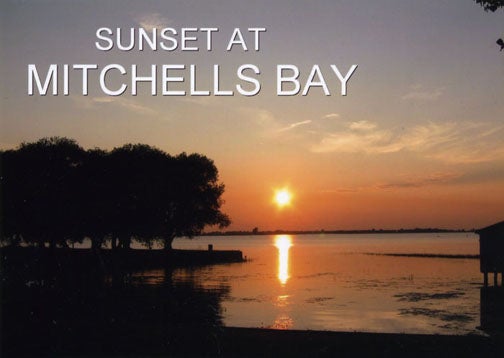 We have
9 Golf Courses in Chatham-Kent
and although this year was snowy and frigid, we are called the Banana Belt of Ontario since
our temperatures are usually mild, offering a longer season to enjoy golfing.
Read my articles on these great pastimes right here in our own community of Chatham-Kent.
Chatham-Kent has a great variety of activities that are directed to the seniors.
The A
ctive Life Centre on Merritt Ave
. in Chatham now includes a new 3000 square foot addition.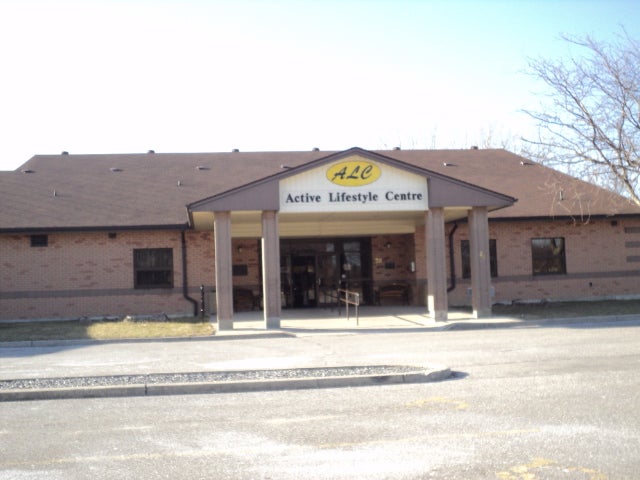 At the latest count, membership had now grown to 1200 people plus, all of them seniors, 50 years or older. However they are not the stereotype older parents or grandparents, this group want to remain active and busy. The Active Life Centre has something for everyone.. Membership is nominal, $50.00 for a the year and a flat $2.50 per day when members visit the Centre. There are so many activities available,classes, day trips even a wood working shop. All the programs have free entrance once you have a membership.
if you have never visited the Centre, do yourself a favor and put that on your calendar. My wife has run a few programs at the Centre in past years and she can attest to the
friendly atmosphere that greets new and old visitors.
It is a great way to meet new people and enjoy those Golden Years. It sure beats TV and you will definitely feel better.My wife praises the Chair Yoga and the Gentle Yoga sessions.
Visit m
y

website
 for Events, Happenings and Choice Properties for sale in this great community of Chatham-Kent. I am always blogging on what is taking place in the community.
The Capitol Theatre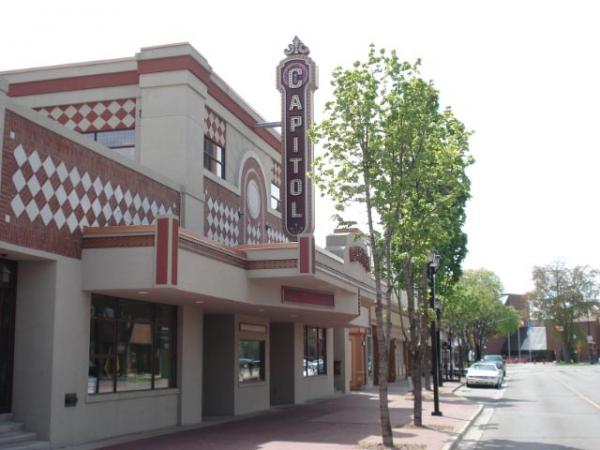 ,the Mary Webb Centre in Ridgetown, the Kiwanis Festival and the Cultural Centre in Chatham have hosted many great shows and there are many more to come.
Visit the Cultural Centre at 75 William St. South in Chatham and pick up a schedule of events. The Capitol Theatre in Historic Downtown Chatham also has a program of upcoming events.
"IT IS ALL HERE ALL YEAR" is My Motto for Chatham-Kent. Don't miss out!
Call me, Wayne Liddy 519-436-4810 Royal LePage Peifer Realty Inc. Brokerage for all your Real Estate Needs.