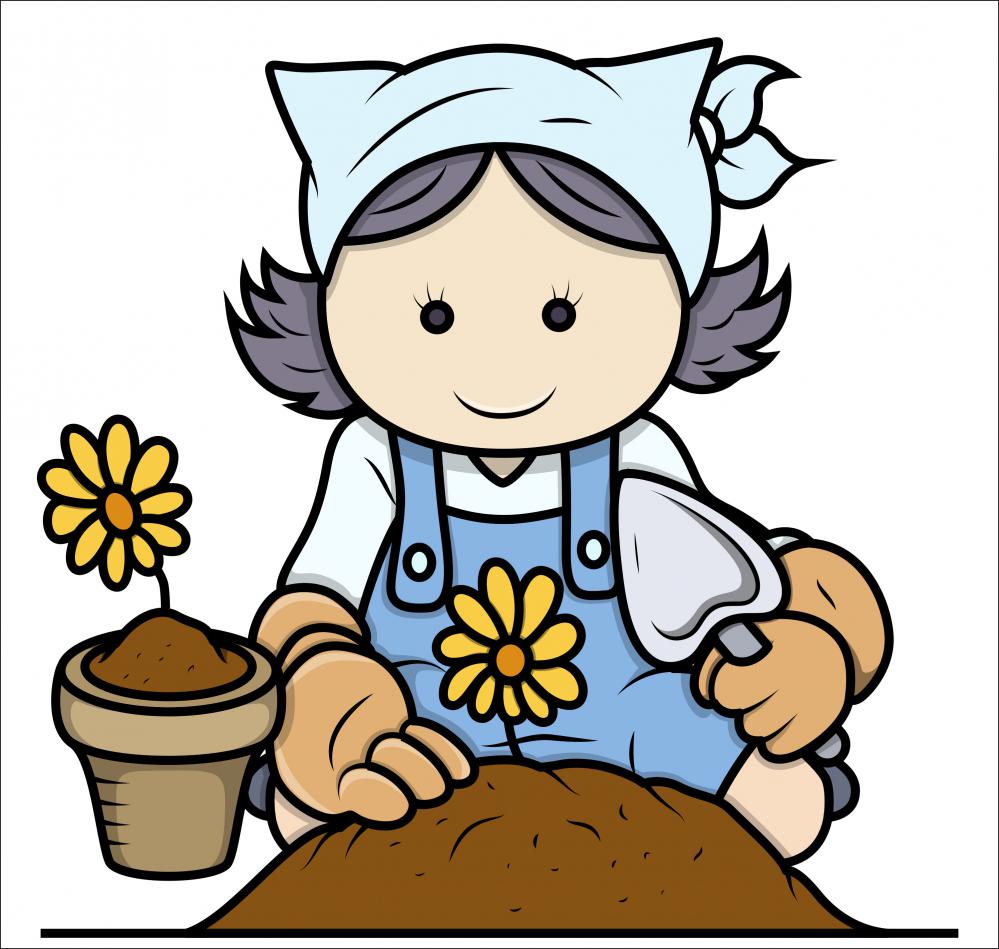 Most of us are staying at home and practicing Physical Distancing in this terrible Covid-19 Crisis.
If you are tired of reading or other inside activities, look at this as a push to get us outdoors. Tackle some of that spring yard work that in normal times, many of us never find enough time to do. The weekend was beautiful .
The weatherman says we are in for some sunshine and somewhat warmer temperatures, I hope. I do not know about you but I could use the fresh air and exercise. Our weather often goes from winter to summer with very little Spring but don't forget those
Spring cleanup chores for your home and gardens.
Curb appeal is vital if you are
thinking of listing your home for sale
but it is
also very important if you are not moving or contemplating a move. Pride in ownership requires a constant basic improvement plan. You want to greet guests and family with the best possible outside look for those summer months ahead. 
Here are just a few tasks that will give your home a summer wow factor!
1)
Rake up dead leaves and winter debris from under and around the shrubs and gardens
2)
Weed beds and get ground ready for planting flowers.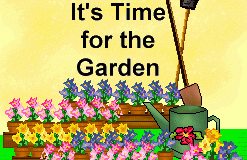 4)
Put a fresh layer of mulch on beds if applicable.
5)
Clean windows and outside doors and in!
6)
Put a coat of fresh paint on the front door and garage is they need it. ( Nothing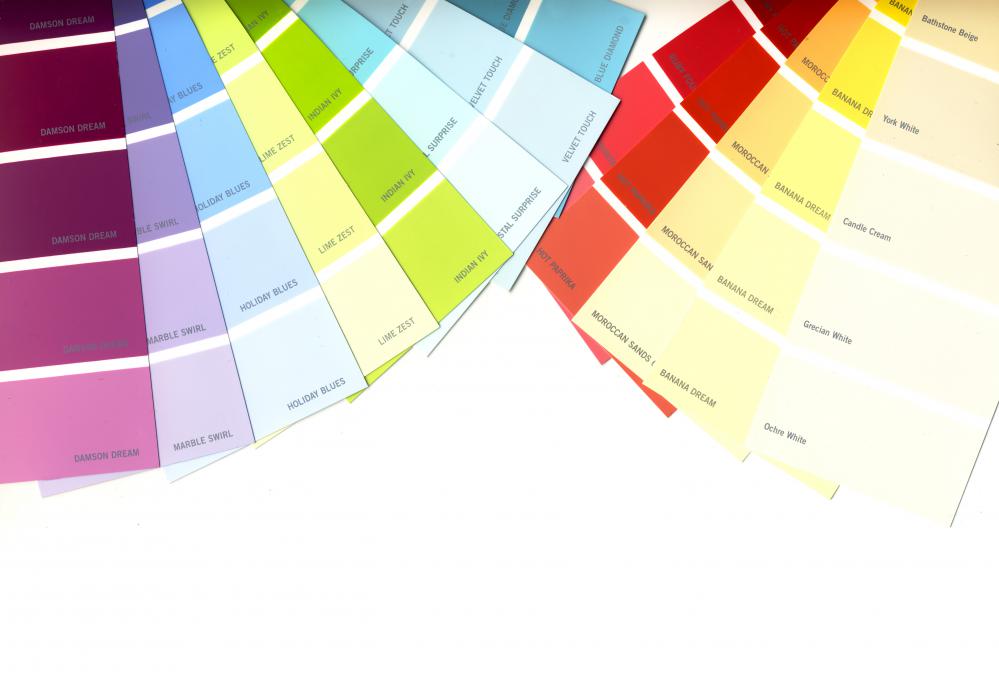 worse than peeling faded paint)
7)
Repair broken or cracked cement on front porch and steps and paint with new aggregate paint ((check with hardware store for prep work needed)
8)
Add a Welcome Mat to front door.
9)
Plant flowers in beds, containers or window boxes. ( Do't do it too soon or you may have to cover them if the weather temperature dips again)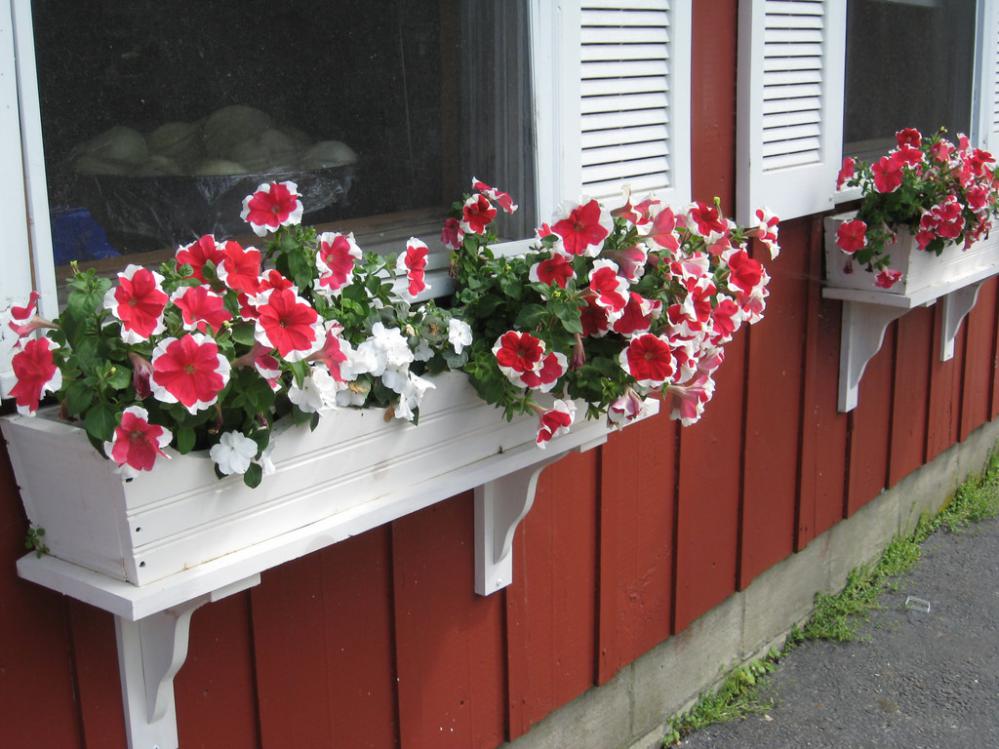 Now you have a home with great curb appeal and pride of ownership