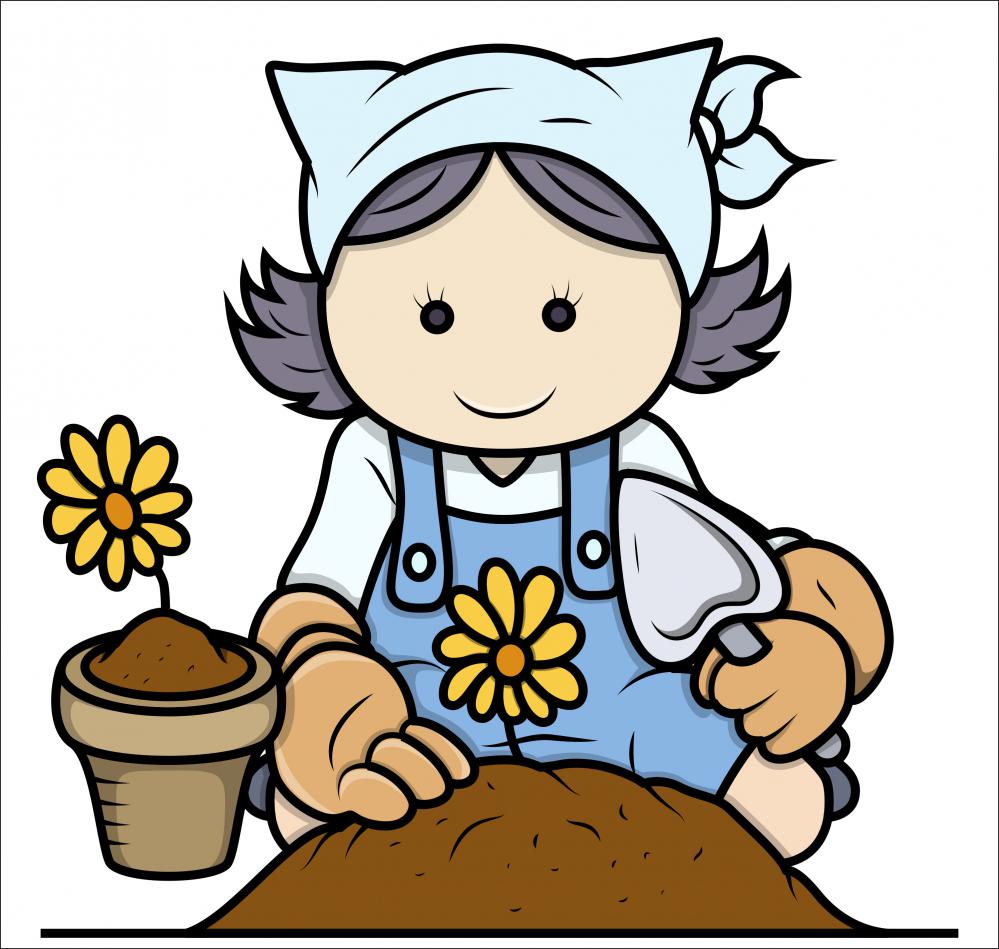 The housing market is brisk and you may be considering a move. Even if you are in your forever home, spring ( or summer) is here and most of our yards can use some TLC. Now is the time. The weather was up and down until this past couple of weeks but it seems like summer is here.The trees are turning green and some of the flowering ones are already in full bloom after just a few nice days. It creeps up on us and bang, it is like July. 
 I do not know about you but up until last weekend it seemed a little too cold, especially the nights, to do any planting and then suddenly we felt we were behind on our spring chores. It is the long weekend coming up and the weatherman says we are in for a great one so now is the time.My wife used to take her grandmother for long car rides at this time of year when she was still with us. She loved to see the trees and the plants come alive after the cold winter and smell the flowers and the blossoms of the spring. 
Curb appeal is vital if you are
thinking of listing your home for sale
but it is
also very important if you are not moving or contemplating a move. Pride in ownership requires a constant basic improvement plan. You want to greet guests and family with the best possible outside look for those summer months ahead. Oudoor living is huge in today's times. It is so important for our mental health to have a pleasant relaxing space to spend time, refresh and enjoy the summer weather. After the last couple of years of Covid isolation, I think we are all ready for this summer and what it will bring.
Here are just a few tasks that will give your home a summer wow factor!
1)
Rake up dead leaves and winter debris from under and around the shrubs and gardens
2)
Weed beds and get ground ready for planting flowers.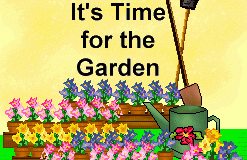 4)
Put a fresh layer of mulch on beds if applicable.
5)
Clean windows and outside doors in and out.
6)
Put a coat of fresh paint on the front door and garage is they need it. ( Nothing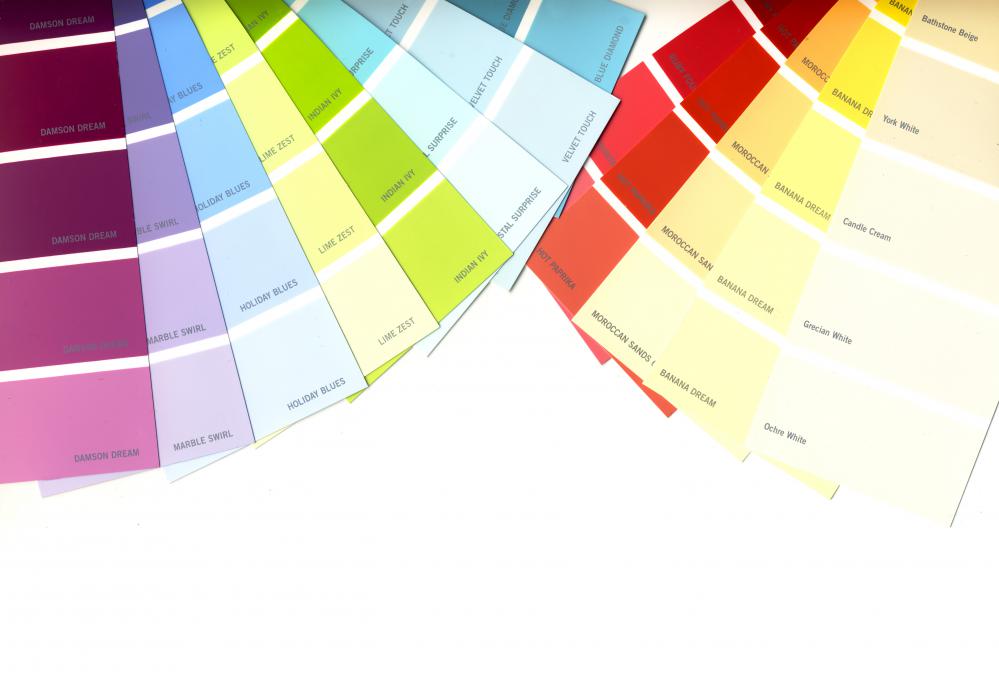 worse than peeling faded paint)
7)
Repair broken or cracked cement on front porch and steps and paint with new aggregate paint ((check with hardware store for prep work needed)
8)
Add a Welcome Mat to front door.
9)
Plant flowers in beds, containers or window boxes. ( Do't do it too soon or you may have to cover them if the weather temperature dips again)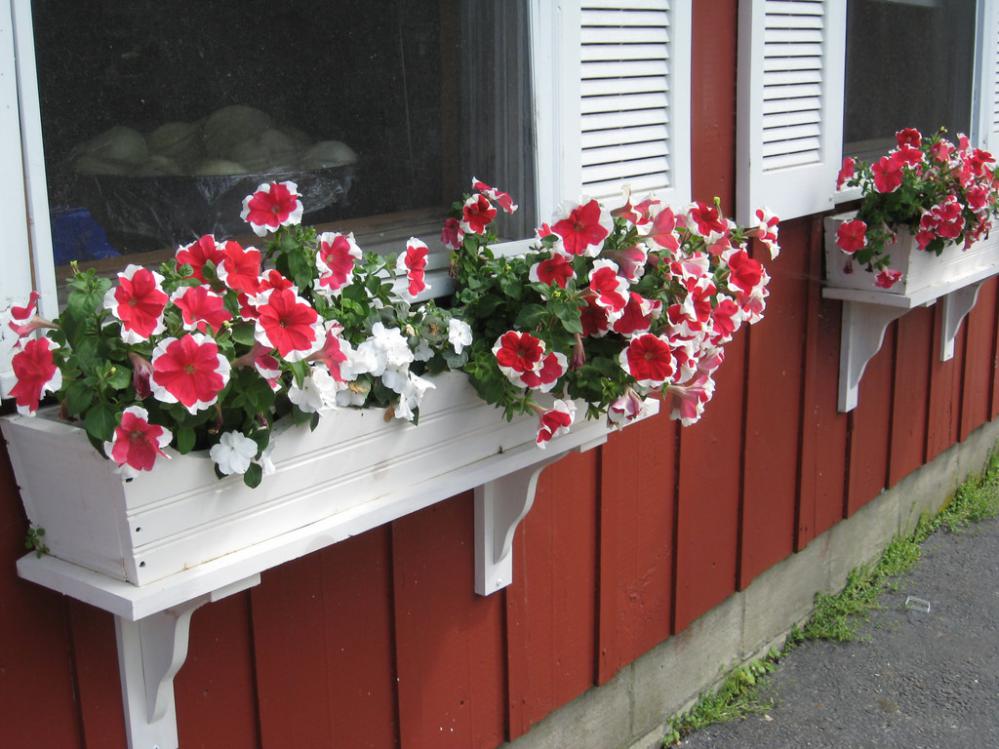 Now you have a home with great curb appeal and pride of ownership
After the last couple of years of Covid isolation, I think we are all ready for this summer and what it will bring. Watch my blog for returning car events beginning with the 10th Annual Blenheim Classic being held July 25-25. Hope to see you there.