I know some of us had our doubts if it would ever arrive, but I think I am safe in saying

Spring is finally here.

 It will probably be a short one and before long everyone will be complaining about the heat.Yesterday was 81 degrees and felt like mid-summer and today is wet and cool. Typical spring weather. I am a summer person and it has been a mild winter compared to other years! If you are tempted to rail about the heat and humidity in South-Western Ontario in the summer, just enjoy and remember what our winter

can

be like.
The trees are sprouting and the flowering bushes are out in full bloom.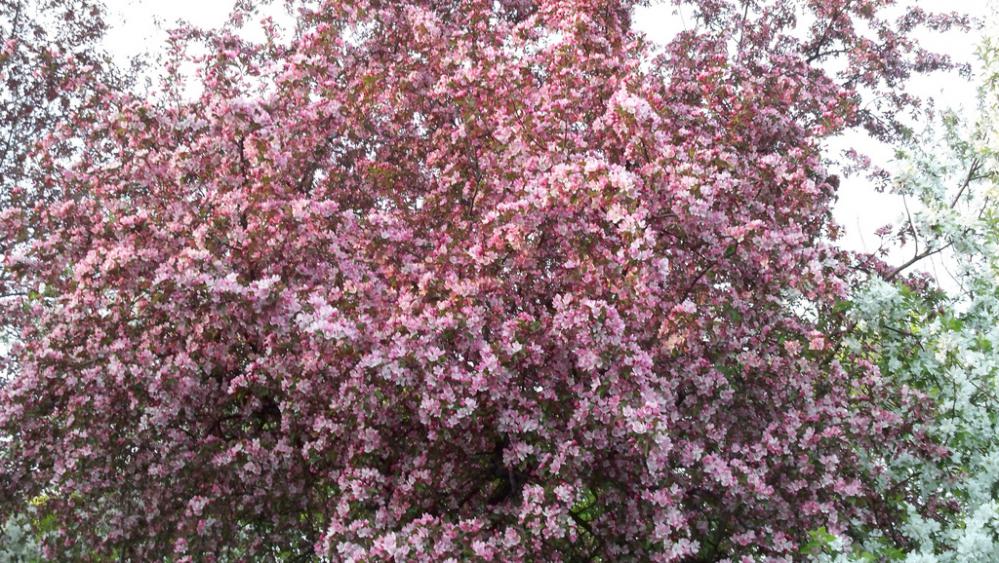 My wife commented yesterday about the beautiful pink and white blossoms that are so beautiful but so short lived. She used to drive her grandmother around the city when she was with us to

admire the Spring Sights.

Grandma was a nature lover. Unfortunately, this year the blooming season got cut short by the unexpected snow fall we had in April.
With Spring comes some yard work, maybe a little new landscaping and planting
 some annuals for color here and there. 
Add some 
Curb Appeal 
to your home.
We all want to create that `Welcome Look` to our front entrances. You may even have some window boxes that you can plant.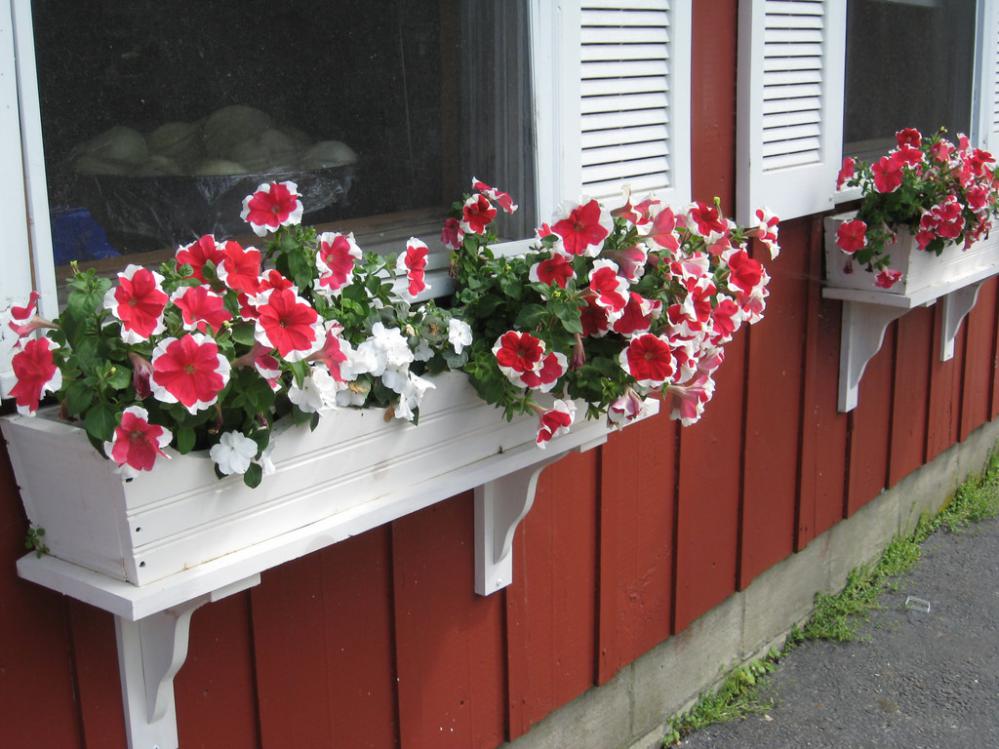 Lawns have to be raked and cut and it is time to spray those nasty weeds that keep coming up in the gardens.
 

Be careful not to pick a windy day as you will get over spray and ruin your plants. Spray close to the weed root. Be sure to trim all the dead off your bushes and plants and give them room to sprout new growth.
We always like to put a fresh coat of mulch on the gardens and spray weeds and fertilize the lawn at this time of year

. If you do not know what to use, get some Professional advise.We have several Chatham-Kent Nurseries and Landscape Companies who can help.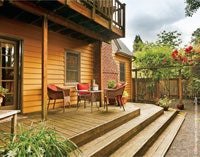 You may have to

consider staining your deck to give it that fresh look.
 Good planting everyone and enjoy the weather!  The nurseries are open to buy you supplies so let's get going!
Chatham-Kent is the 
Affordable Lifestyle Location
 with many amenities.
Call me Wayne Liddy 519-436-4810 Royal LePagePefier Realty Inc. Brokerage for all your Real estate need and visit my
website
 for  for the latest Chatham-Kent listings and upcoming Events.