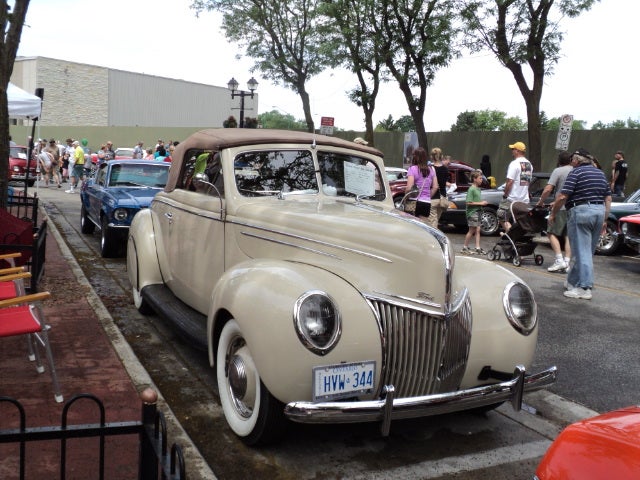 This weekend will keep you busy if you are a Classic Car lover.
The Annual Wallaceburg Wambo weekend is on with lots to see and do
. It starts Friday August 11 with boats arriving on the Sydenham River. The K of C Barbeque is back with music and starts at 4:30 on the banks of the Sydenham. The
Terry Glover Memorial Cruise takes place from 5-9 and spectators line the main St. to watch the Classic Cars light up the street. Cold South will entertian on the main stage starting at 7:30 on Friday night.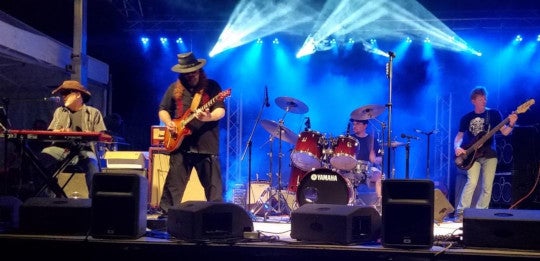 Saturday will be a big day with Boats, Cars, Motorcycles, a Fire Truck show and even Arts and Crafts along the river bank.
The day will end with entertainment on the main stage. Check out their website for more details.
You will also not want to skip this year's 
 othwell Optimist Old Auto Car Show Augst 11-12 as well.
The event is held at Victoria Park 498 Elm St. West in Bothwell
. This is one of Canada's largest one day shows with over 1200 cars on display. It is also the largest Auto Flea Market around so if you need some rare parts for your vintage auto this is the place to go.

There is a parade on Friday evening at 7 P.M. from the Arena to the park. The gates open each day at 8 A.M. Friday is the Mega Auto Flea Market and Saturday is the Car Show.
Admission is $5.00 on Friday for adults and $10.00 on Saturday. Children under 12 are free. Cars over 20 years old are preferred so you will get a chance to really enjoy seeing some of the vintage autos.
There will be big draws and food, of course, with lots to see and enjoy.
Car buffs look forward to this spectacular event all year and are not disappointed. This is one of Chatham-Kent's premier Classic Car Events. Bring the family and enjoy the weekend.
Chatham-Kent is the Classic Car Capital of Canada and has many events for Car enthusiasts taking place in our area in the summer months starting with Retrofest the last weekend in May. If you have never attended any of these great weekends, now is the time. Have fun
!