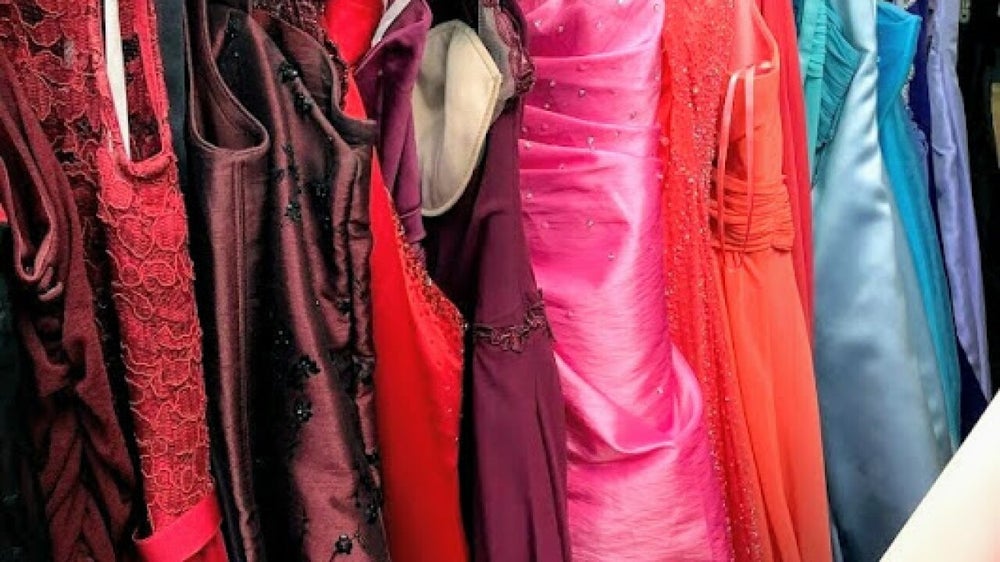 We all know the devastation Covid has caused many individuals and many families
. In the scheme of things happening,
a Graduation Prom is probably not the most important event. However, it is to a teenager who has achieved one of his or her major goals, completing grade 8 or grade 12 and getting their graduation certificate.
The Proms are on this year but the downside is that
many of the grads cannot afford the clothes to look their best for these important days. Thanks to the generous nature of Chatham-Kent residents and one of the organizations that help so many in our community, Free-HelpCK is addressing that problem for many.
A new dress or a suit can simply be too pricey for some families. This is where
Free-Help CK stepped in 6 years ago.
This is however, the first year they have included suits for the male graduates
. 

The organization will staff their location in the Downtown Chatham Centre every Saturday from 11 A.M. to 2 P.M. until May 21. Donations of gently used dresses, dress pants, suits, ties and jewelry can be dropped off at the store on Saturdays or at 35 Oxley Dr. here in Chatham
There is a box outside the organizers home and is checked regularly. Last year the organization gave away 400 dresses and hopes to top that number this year. They gave many graduates a chance to feel special and fit in regardless of their family's financial status and they are accomplishing that again this year. My wife cleaned her closet and I took some items over to
the
store.
It
looks great and I am sure the grads will have a fantastic time shopping for that special outfit that will complete their evening. An extravagant event will take place June 30 for 50 youths who have registered. They will bring their outfit to the Downtown location that day, have their hair and makeup done, then have their photo taken at the Retro Suites by professional photographer Michael Carter
.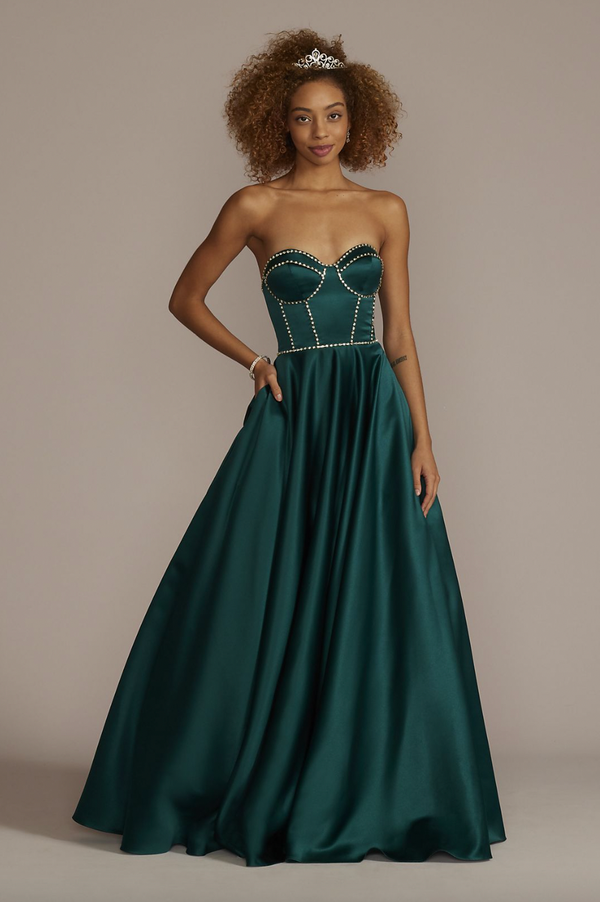 The program is possible through generous communty donations. Be sure to spread the word and do your part.
Why not encourage your spouse or yourself to clean out your closet and make a donation. My wife is an Image Consultant and teaches women that statistics prove that women only wear 20 % of their clothes and another fact is
"If your look good, you feel good and this affect how we interact with other" Let's make sure these teens get the chance to look and feel good.
I love Chatham-Kent and surrounding area and am always proud to boast that I have lived her my entire life. It is a caring, giving community with lot to see and do and wonderful people.