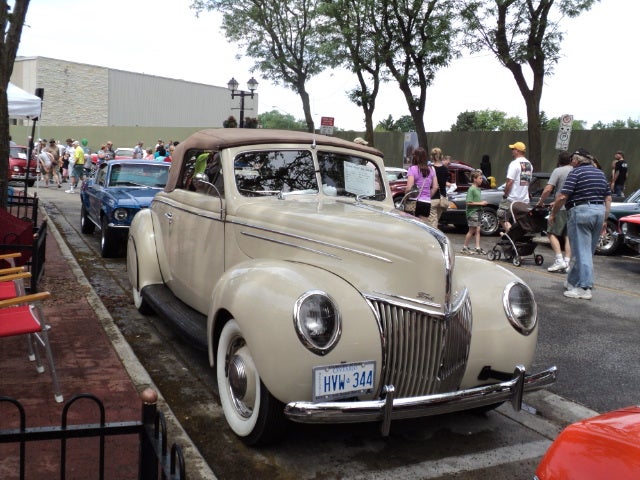 Retrofest and Ribfest join Events for 2023
Due to a scheduling glitch, the usual Ribfest Weekend sponsored by Summit Show Canada could not take place in Tecumseh Park in July this year. The renovation work at the park is scheduled to begin a few days after
the new Rims and Ribs Event taking place May 26-28/2023. A decision was made to combine the 2 fun weekends Retrofest which is organized by the BIA and the Ribfest
The committee felt the 2 events complimented each other and would draw an even bigger audience than usual. It is not a yearly planned event but I am sure the organizers are anxious for the feedback. So far, they say it has been positive.
There will be a change in the Friday night Retro schedule which usually includes a car parade around the city. Instead, the party will be at the Downtown Chatham Centre parking lot.
 The cars will be there to view and the spectators are invited to join the fun. Ribfest will be in full swing in the park. Head over after and enjoy some of those mouthwatering ribs and the western-themed entertainment featuring The Chasers and other country bands.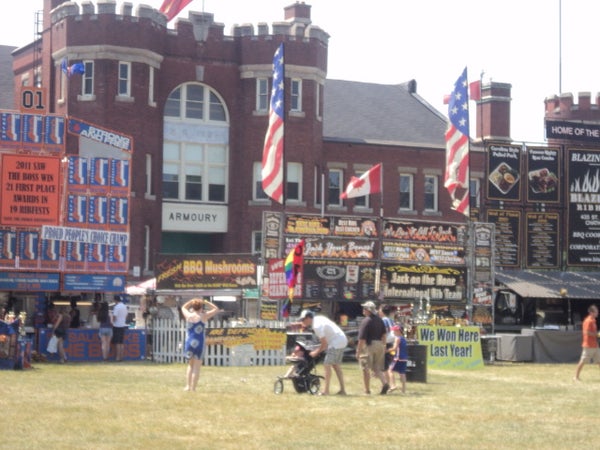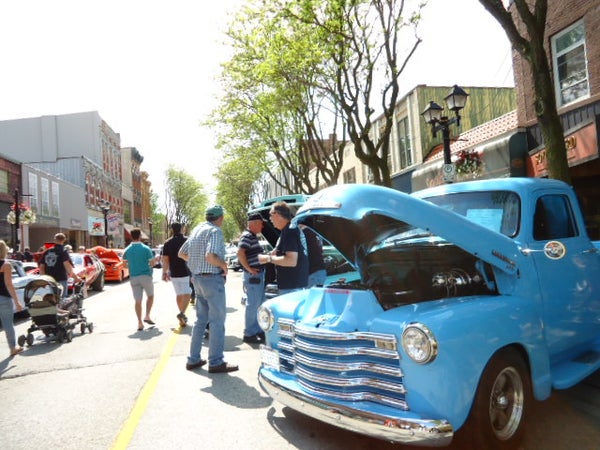 Saturday, the Classic Cars and their owners will line King St. to the delight of the many visitors. Ribfest will continue in the park with awards and the crowning of winner of the Ms. Ribfest Competition.
The Soap Box Derby will be held May 28/2023. I will put up last minute details closer to the day but be sure to plan to attend. Something for everyone.
This is the first Classic Car event of the summer. Watch for other announcements.