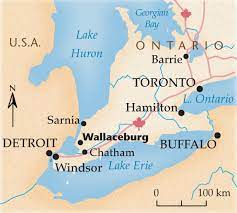 According to the rental company U-Haul, Chatham is the top growth city in the nation. The results of the surey come from U-Haul's growth index, which studies customer moves during 2022. There was a drop in the index from 2021 of 12% but departures dropped by more than 23% These figures translate to definite gains for Chatham. Less people are moving out of our area proving that Chatham and Chatham-Kent are desirable areas to live.
 I always say that, " Chatham-Kent is the perfect
location
to live, work, raise a family or start a business " We are located in the middle of the Great Lakes with several resort areas like Erieau and Rondeau Park on Lake Erie, Mitchell's Bay on Lake St. Clair and close proximity to the St. Clair River and Lake Huron. It is a boater's paradise and home to several beaches and cottage country which is a real family draw. Mitchell's Bay, I always say is the best kept secret in South-Western Ontario. Besides the beach, park, marina and cottages for sale and rent, it is a hunting and fishing hotspot. Hunters and fishermen come from all over the country during the season and there are very well attended Fishing Tournaments which are a huge draw to the area.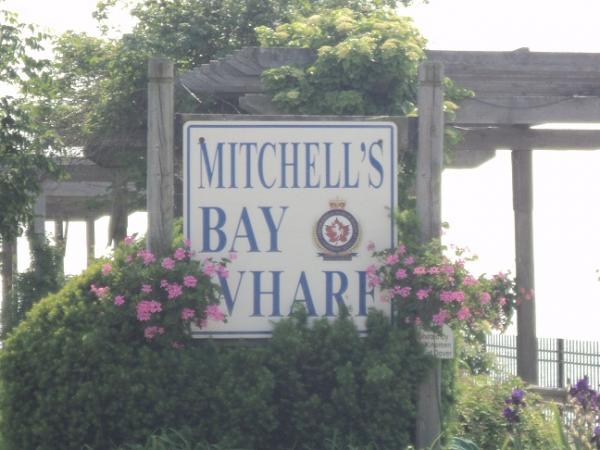 Chatham is also the Classic Car Capitol of Canada and home of the famous RM Restoration. There are Classic Car events happening all summer in the area and visitors come from far and wide to enjoy those celebrations. Other plus' to living in this area are the cost of living, job opportunities, the weather, the Black History that can be traced back to the Underground Railway as well as other historical events that have taken place in our great municipality.


Although the weather and the job opportunities are a big part in the decision of people moving into the area, the people are the final plus. We are a giving community and the recent snow storm on December 23rd proved without a doubt the generosity of the residents in Chatham-Kent. Many travelers were standed on their way to family gatherings. Home owners welcomed them and I even read where a family gave the travellers their car to continue their journey to a Christmas Event with family.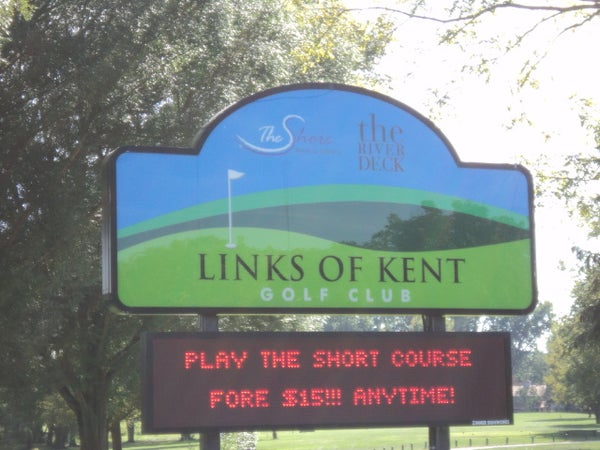 We have 9 golf courses in Chatham-Kent since we are often referred to as the Banana Belt of South Western Ontario due to our mild temperatures.
Stuart Mc Fadden director of Chatham-Kent Economic Development, said that it is a great time to move to Chatham-Kent and invest. He says, 'We have positioned themselves as that perfect investment location where starting and growing a business , a family and a life are more than attainable." As a result the workforce is growing and the future looks bright for those who can see it.
Visit my
website
and read my weekly blogs where I inform people what is taking place in our great community. I always say " IT IS ALL HERE ALL YEAR"