Chatham-Kent is located in the middle of the Great lakes with the Thames River running through the center of town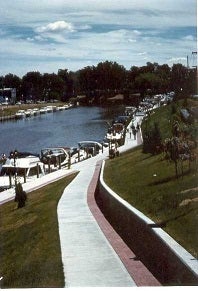 . Live on the river if you like the water.
In the summer months, fish and boat from your backyard or just sit back, relax and enjoy the beautiful sunsets. In the winter months you can snowmobile, ice fish or just enjoy the spectacular scenery.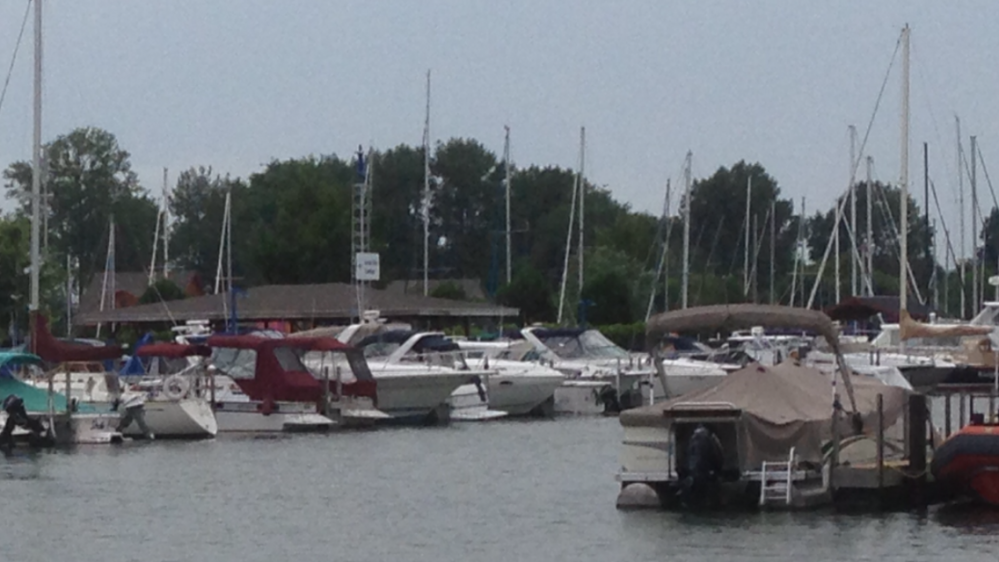 Trailor your boat and drive a mere 15 minutes to Lake Erie.
Erieau is a quaint little village
with OJ's Restaurant, featuring local Perch and Pickeral dinners.There is even a genuine Micro Brewerey with a eatery overlooking the Bay. The village is loaded with charm and a great getaway for a day at the beach, a boat outing or a family cottage spot.
Travel
15 minutes west and you are in the wonderful little resort community of Mitchell's Bay on the south-east shore of Lake St. Clair.
Picnic, swim, boat or just spend the day exporing the area. Beautful homes or simple cottages, Lake St. Clair is Ontario's premier Sport Fishing area featuring bass, muskie, pickeral and more. This area is also World Renowned for Duck Hunting and Ice Fishing.Mitchell's Bay.
Want to just sit, relax and enjoy the water and the boat traffic, then
head west to Lighthouse Cove on the South Shore of Lake St. Clair at the mouth of the Thames River. There are 2 marinas with quick access to the lake for great fishing or cruising.
If you just like to go for a long Sunday
drive head north to Wallaceburg and Pt Lambton to the St. Clair River.
Watch the freighters travel the waterways. Stop in the picturesque little village of Sombra. Wander in the little Boutiques,  If you prefer, continue about an hour along the St. Clair River Parkway at a leisurely pace, enjoying the beautiful waterfront homes to Sarnia at the mouth of the River and the beginning of Lake Huron. Here you can cross the river on the double bridges to Pt. Huron USA.
T
here are 9 Golf Courses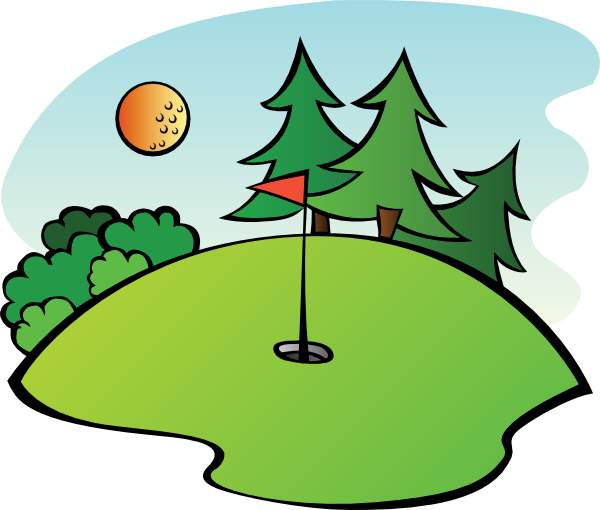 in the Chatham Kent area and marinas on both lakes and rivers. Chatham is fondly referred to as the BANANA BELT OF ONTARIO
Come see for yourself the
best kept secret in Ontario. It is the perfect place to Raise a Family, Start a Business, Retire or Downsize to, buy your Vacation Dream Home or just Visit. We will WOW you with AFFORDABLE LIFESTYLE. Call Wayne 519-436-4810 Royal lePage Peifer Realty Inc. Brokerage for details on affordable detached homes,houses, townhouses,condos or vacation destination properties and visit my 
website
 for Chatham-Kent Events, Happenings and Choice Properties for sale in this great area.