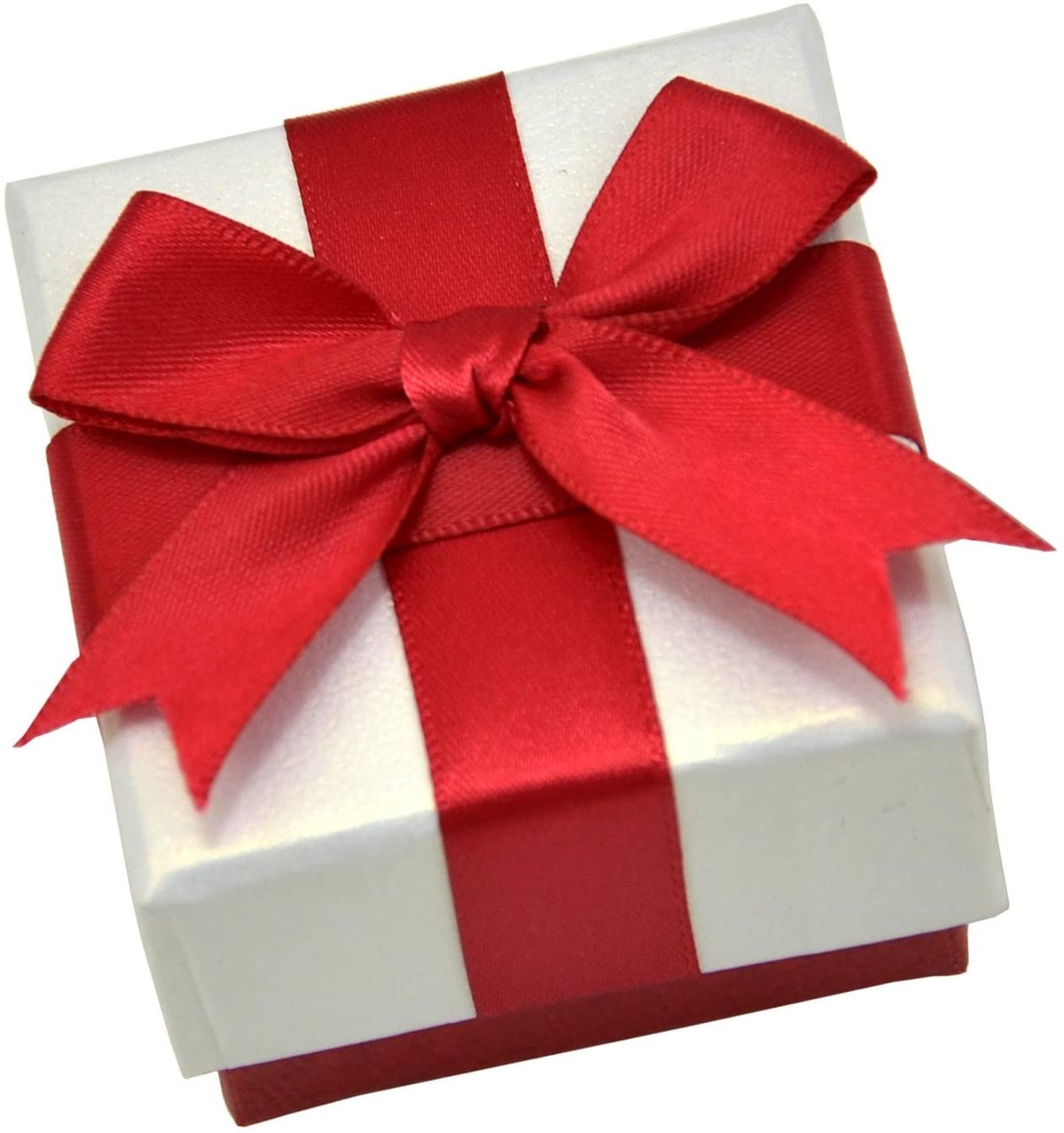 The Mega food, toy, gift and fundraising drive which got its start back in May of 2020 is scheduled for this Saturday, Nov 19/22 at noon.
Chatham-Kent has proven many times in the past what a giving, caring, community it is and how we have always risen to the needs of others in our midst.
With the help of a volunteer army, the drive reaches the entire municipality.
A wide variety of items are gladly accepted; food, toys, games and personal items. Participants are asked to have their donations out on the porch for pick-up at noon on Saturday the 19th. The collected items will be stored at various donation depots, sorted and distributed according to need.
There is an
added fun feature
this year as
people across Chatham-Kent are invited to showcase their dance moves which will be made into an edited video
by Greg Simpson, co-owner of Ascension Dance in Chatham who has volunteered to lead the Gift Dance. The idea took off last year when different areas introduced their individual dance moves such as The Wheatley Wave, the Shrewsbury Snorkel and the Blenheim Happy Elf as well as other unique moves.
Every community will have its own simple inclusive move. Record yourself or anyone else, send it to Compilations at Ascension and join the fun
. 
Another great initiative for Chatham-Kent is the support of our Hospice.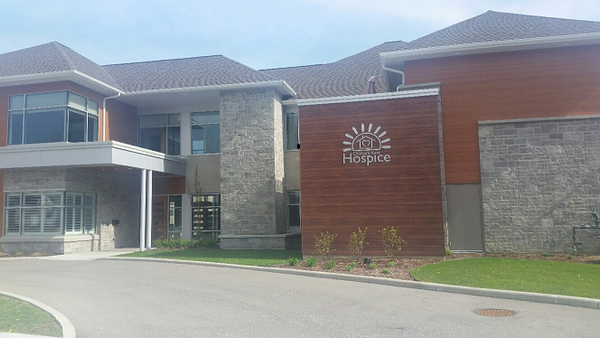 The Chatham-Kent Hospice Foundation recently hosted its Annual Benefit Gala raising more than $98,000 to support end-of-life hospice care in Chatham-Kent. We are so fortunate to have this great facility in our community.
If you have ever had a loved one experience the extraordinary care of our CK Hospice you know what I am talking about. The event, held at the Chatham Armoury, was sold-out and featured an elegant evening of fine dining, an auction with some great prizes and some heartfelt words from a former hospice family about their hospice experience.
We will have additional campaigns to support those less fortunate at Christmas such as the Goodfellows Porch-Light night and the actual collection of goods for the Goodfellows baskets given out each year. Watch for ways to contribute such as the Salvation Army Red Kettle Campaign as well as others.
I always feel very lucky to be part if this wonderful community of Chatham-Kent where we remember those who need our help at Christmas and other times throughout the year. Give if you can and if not perhaps volunteer your time to make all the Campaigns possible.