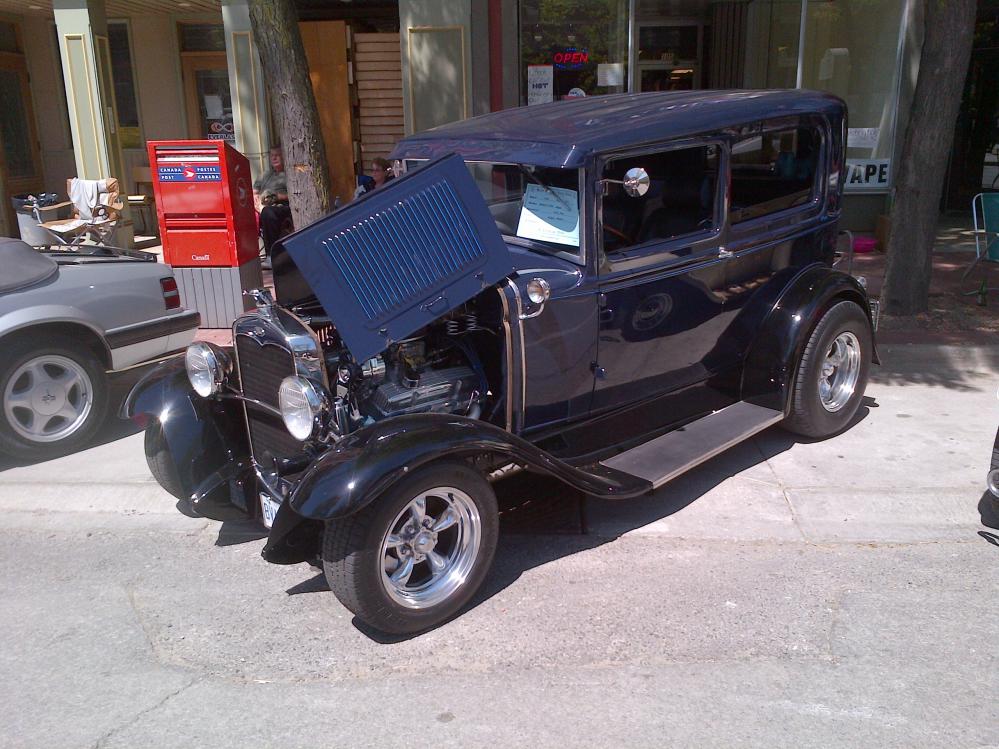 The Art Kemp Memorial Car Show is this weekend Sept. 10 from 4 A.M. until 1 P.M. at 104 Railroad St. in Thamesville.
They arrive early and line up for the crowds to have their last look at some of the vintage automobiles of the past who come out to our many Chatham-Kent shows of the summer.
Saturday is also the last Coffee and Cars at RM Restoration at RR#1 Blenheim from 8A.M. until 11 A.M. Coffee and fresh baked goods are available.
RM opens their doors to visitors ro view the many spectacular vehicles they have restored and are being restored at their famous location.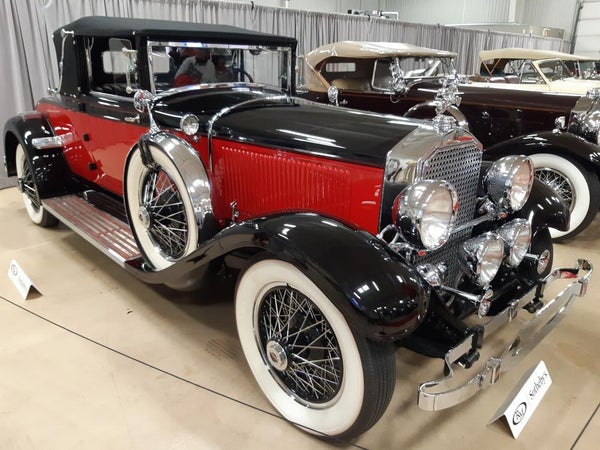 We here in Chatham-Kent are very fortunate to have this world-renowned automobile restoration company based here in Chatham. Owner and founder, Rob Myers was born and raise here in Chatham and started his business in his garage. His rise to fame and the publicity he has brought to Chatham-Kent is something we should all be proud of. RM Restorations is the main reason
Chatham-Kent is known as the Classic Car Capitol of Canada. Many Classic Car owners gather here in the summer. Our thanks go out to the many organizations who work so hard to put on these shows for our enjoyment.
See you next summer at Retrofest in May which is the first of the many great auto weekends.
Watch my website blogs for a schedule of events as the summer of '23 approaches. Call me for all your Real Estate needs in and around this great community. My Motto for Chatham-Kent is " IT IS ALL HERE ALL YEAR!