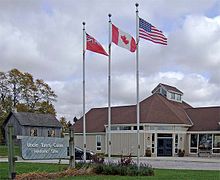 History was made with the Renaming of Uncle Tom's Cabin site near Dresden. It has been a long time coming but finally the spotlight is on the historical figure who deserves to be honoured, Josiah Henson.
The settlement will now be known as
The Josiah Henson Museum of African-Canadian History.
Henson worked tirelessly to provide a safe environment for those who had suffered so much at the hands of the their so-called owners. 
He was a conductor of the Underground Railway and led 118 people escaping slavery to freedom. He founded the Dawn Settlement near Dresden in the mid 1800's and helped establish the British American Institute where free black people and recently settled refuges from slavery were provided an education and taught skilled trades.
The Ontario Heritage Trust, an agency of the provincial government acquired the museum in 2005. The Trust which maintains other historical sites had voiced serious concern about the term, Uncle Tom's Cabin, used for years as a reference to Hensen
. The term is typically used as a derogatory reference to a Black individual who is overly submissive or servile to white people.
This came about as a result of Harriet Beecher Stowe's popular 1852 Novel, Uncle Tom's Cabin.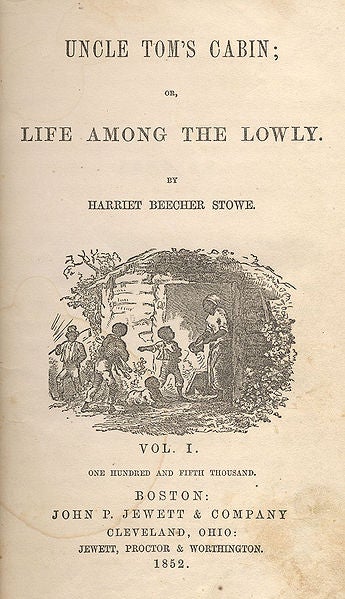 Her main character was Uncle Tom. Stowe stated that the inspiration for her novel came from Hensens' 1949 Autobiography, The life of Josiah Hensen, Formerly a Slave, now an Inhabitant of Canada. Unfortunately, Hensen's real-life story became overshadowed by the character in Beecher Stowe's Novel.
The Dawn Settlemen
t is a two-hectare museum complex in Chatham-Kent. It
is the site of Henson's last home, a two story wood cabin as well as a sawmill and the church where he preached. There is also an interpretive Centre named after Henson on the grounds with a collection of artifacts associated with the abolitionist era and education material on the impact of that terrible time in history.
The name change was
announced at the Emancipation Day Celebrations. August 1 marks the Emancipation Day Proclamation Act which abolished slavery in the British Commonwealth which included Canada.
Take the family and visit this great historical site in Chatham-Kent where so much was done to further the abolitionist movement and abolish slavery . Chatham-Kent is steeped in Black History and it is up to us to make sure our children know that history and understand what the people of that time had to overcome.
We have other historical site in Chatham-Kent.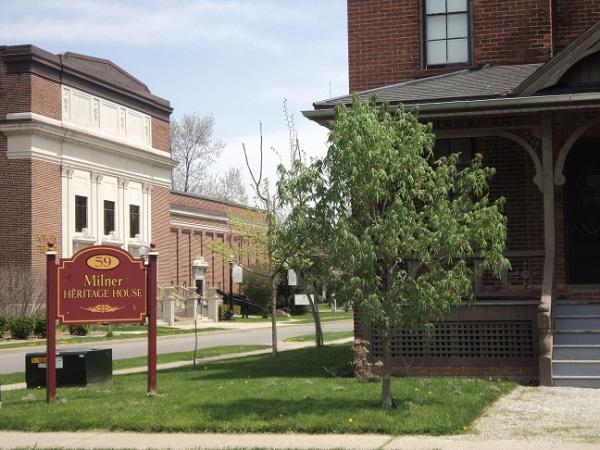 Why not schedule a day to visit this site in Dresden and other museums in our area which trace our history.