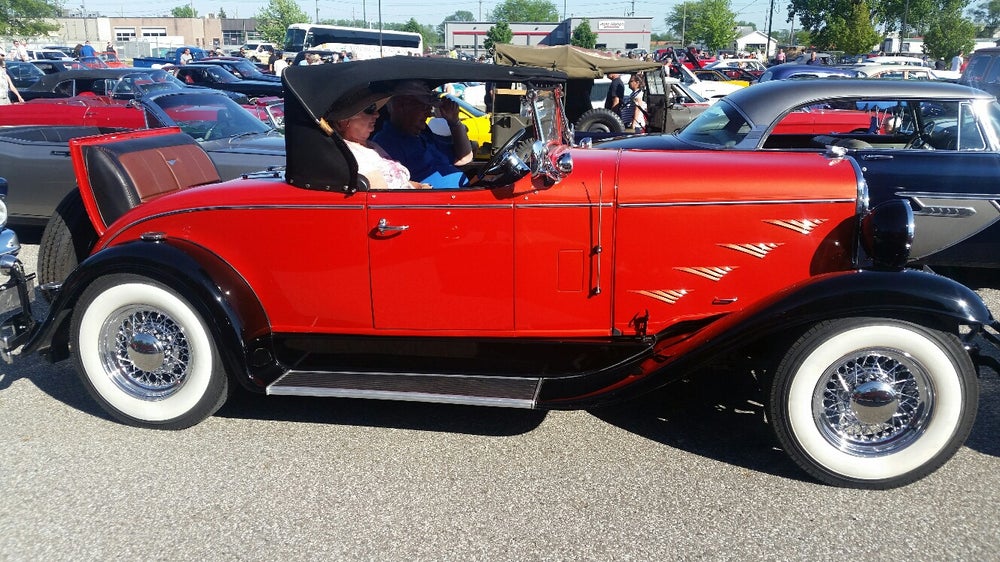 I think we are all happy to see the return of a number of our yearly events this year. This weekend is no exception.
Three great events are taking place this weekend starting Thursday evening June 23.
 T
he Kinsmen Fair, a long-time Chatham event returns this year. It is 
being held on the grounds of the Memorial Arena on Tweedsmuir Ave. June 23-26/2022. 
The Midway will be open Thursday until Sunday with the Crafters and Vendors inside the Memorial Arena on Saturday and Sunday. No gate fees and free admission. Pay $25.00 for the advance ride wristbands until June 22. Check the website at chathamkinsmen.ca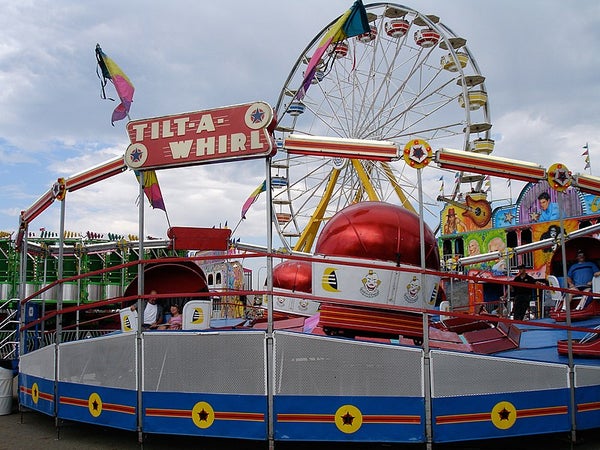 The 10th Annual Blenheim Classics will kick off with Cruise night at 5:30 Friday evening June 24th.
It is open to all classic cars. The cars will assemble at Glad Tidings Church parking lot located at 403 Chatham St. Hwy 3 East of Blenheim and leave at 6 P.M. Food donations are encouraged for the Glad Tiding Food Bank if you are able.


The Car show will take place Saturday from 9-3 P.M. on Talbot St. Downtown Blenheim. Vehicles assembling are asked to be unmodified 1988 and older.
This is an awesome opportunity to view the cars up close and talk to the proud owners who are always happy to share the vehicles history and some fun and interesting facts about his or her entry.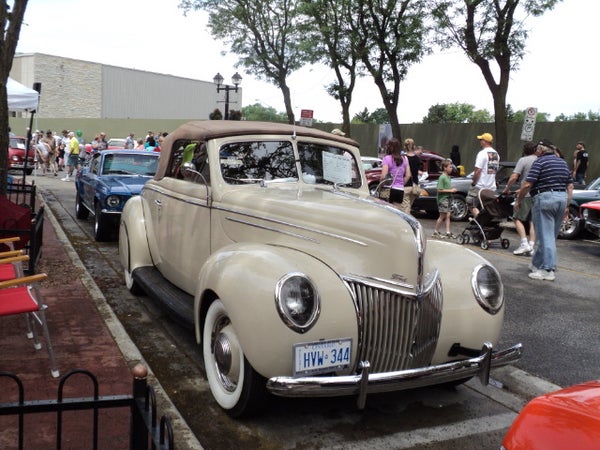 There will be over 150 Downtown exhibition spots so there is lots to see and do. Come join the fun.
The Thamesville Threshing Festival will also take place this weekend June 24-25 starting with a Parade on Friday evening at 5 P.M. Ferguson Park inThamesville will be a buz of entertainment all weekend
.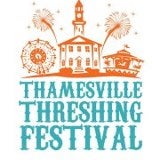 There will be entertainment, vendors and a Beer Garden, Tiger Paw Exotic Petting Zoo for the children, Pony Rides and a Midway.
Advance tickets for the midway are $25.00 at Thamesville Home Hardware, 90 London Rd. 
Thamesville or $35.00 at the park. Bring the family and enjoy a weekend of fun.
Ch
atham-Kent is a desirable location to live, work, raise a family or visit. Be sure to visit my website for upcoming events,happening and choice listings for sale. My Motto for Chatham-Kent is " IT IS ALL HERE ALL YEAR!"