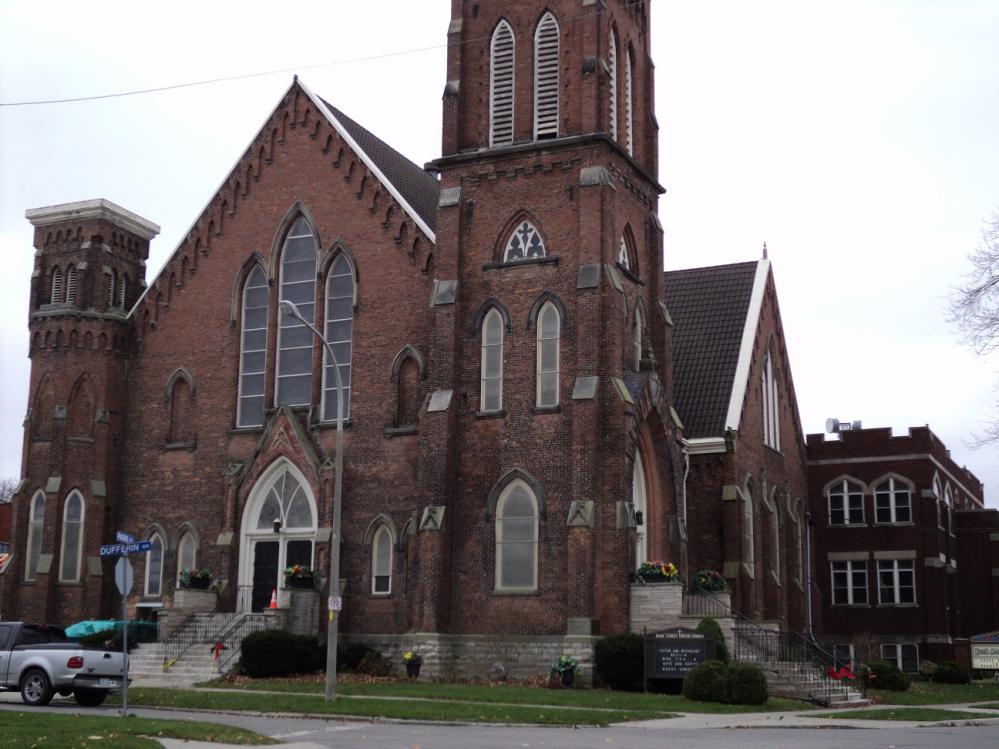 I do not know about you but
my wife and I have certainly missed the great concerts, called Saturdays at 7, put on by St. Andrew's Church here is Chatham
. Their choir director Devon Hansen has brought some remarkable talent to our fair city and
we have enjoyed the many evenings showcasing Chatham and visiting talent.
This year will mark their 9th season of the series.
With Covid restrictions lifting
and all of us returning to some semblance of normal,
several venues in Chatham are opening up and once again we can enjoy the wonderful entertainment in Chatham-Kent.
St Andrew's will resume its popular series on March 26 with the Steel City Rovers, a Hamilton based band with Celtic roots.
Their music is an
unique mix of traditional Celtic music and bluegrass, folk and roots sounds.
The band uses replicas of historical instruments which are uncommon in todays' music world.
It promises to be a wonderful evening of lively entertainment. The event will be both in-person and virtual.
Tickets are not required for those attending in-person and masks are optional. The
live stream will be found at www.facebook.com/standrews/live.
A $15.00 donation is suggested for those attending on-line or in person.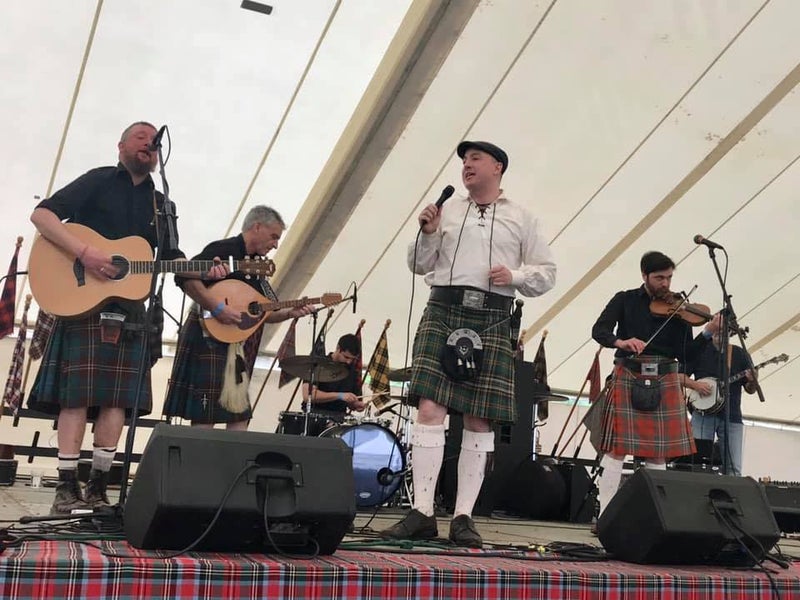 Future performances include April 23 featuring the Ottawa Guitar Trio, Simply Sondheim May 14 and A time to Celebrate on June 11/22
Hope to see you there.
Chatham-Kent is a wonderful community to live, work and visit. Check out my website for events, happening and choice properties for sale in this great location.