You may not know the story but it is one that should be told and remembered. In 1934 the day before the Chatham Coloured All Stars team officially won a Provincial Baseball Title, they played a game that will go down in history
. The team was leading with a 3-2 score and were on their way to victory when
the umpire called the game on account of darkness, although the sun was still shining.
Wilfred 'Boomer' Harding, star of the team said later that the only darkness on the field that day was the colour of the player's skin.
Despite the blatant attempt to de-rail their success,
the team went on to win the Provincial Championship, Intermediate B Division, making them the first black team to win an OBAA Title. You can't keep a winning team down!
Recently at Fergie Jenkins Field in Chatham, 30 decendants of the original team played  at Fergie Jenkins Field  at Rotary Park in Chatham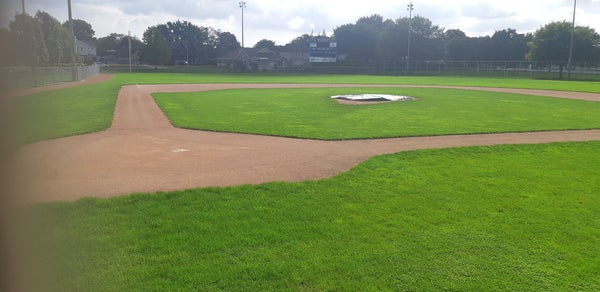 in the 'Field of Honour' game including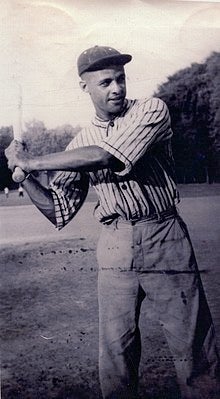 Boomer Hardings' Son, Blake from Chatham and Sebastion Jackson who represented Ferguson Jenkins Sr.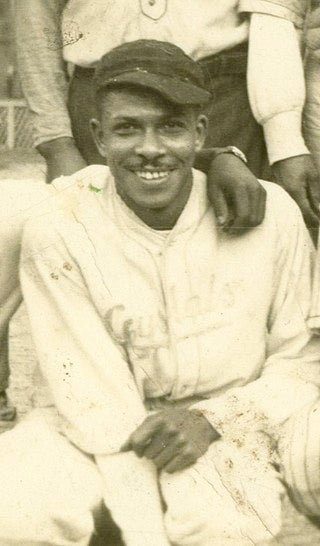 in the game.
 It was an emotional day for many, remembering their family members who were there that day in 1934 and the racism and discrimination that they faced. Saturday's game thankfully was free of those prejudices and
the players expressed gratitude to their ancestors who broke barriers to become the first Black Team to win an Ontario Baseball Association Title.
The turnout for the celebration was fantastic
. 30 decendants of the Black and Indigenous players were present and hundreds of fans came out to give recognition to the team which is so needed at this time in history.
A
monument honouring the 1934 team was unveiled before the game and will remain on permanent display
. Ironically the score was 3-2 and was a perfect end to the game. The teams mingled and got acquainted with their fellow players, all relatives and decendants of the original team.
What a great tribute! Now we will all await the decision to induct the team into the Canada Baseball Hall of Fame this fall. Ian Kennedy will release a book about the team in 2022 called ' On Account of Darkness: Shining Light on Race and Sport'  Watch for it.