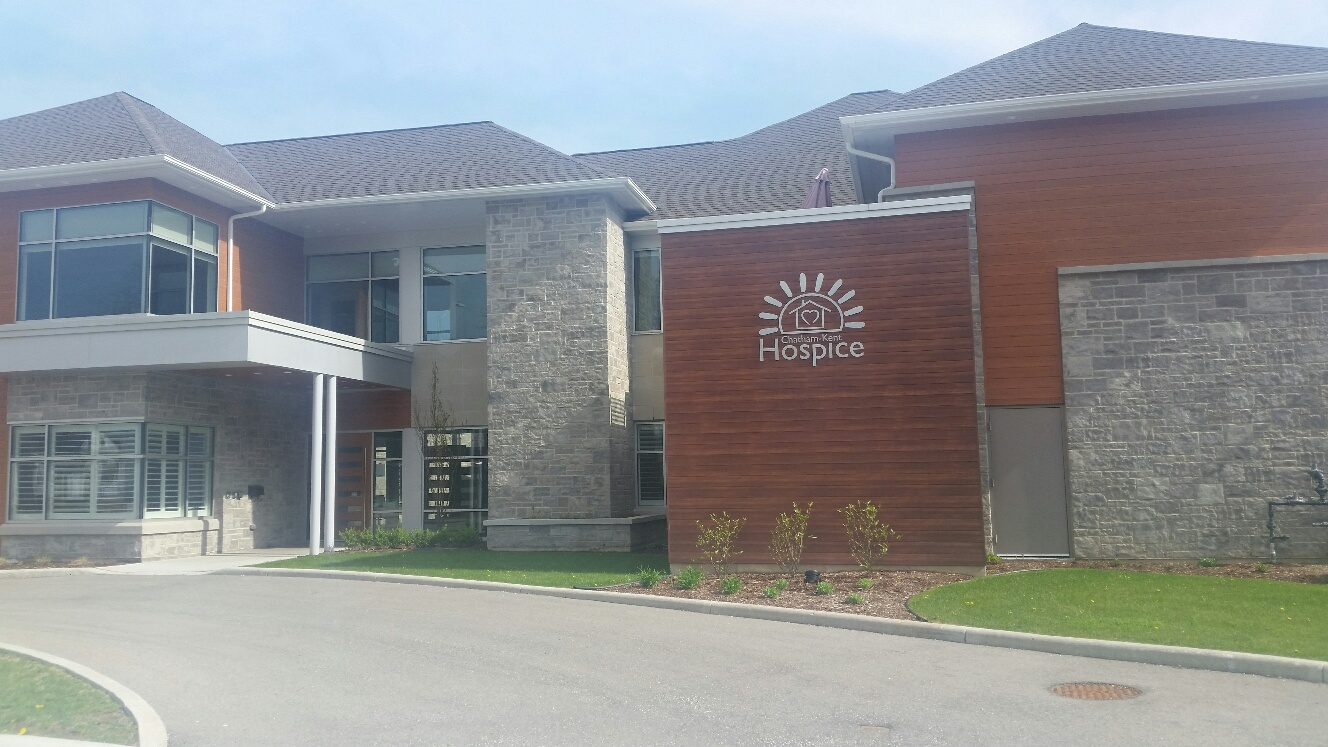 We in Chatham-Kent are very fortunate and grateful to have this 10 bed facility in our community.
Since its opening in April 2016 it's presence in our community has been a God-sent
. Many of us, unfortunately, have had a loved one, a family friend or someone we know, spend their last days in a Hospital Bed or even at home with family members becoming the caregivers. I do not, in any way, mean to imply that this is not alright. Many have had a good experience although others have not. Often family and friends have jobs and cannot be there as much as they would like. The palliative care ward at the Hospital is small and understaffed. If we look at a home scenario, we often hear family members say their role as partner, husband, wife or child gets lost in the bedside caregiver role.
Hospice does not only gives the terminally ill a comfortable home like setting, it also provides for the family, giving professional help to them in their time of need.
Foremost is the patient's state of mind. Often, if they are in their own home they begin to feel like a burden and an obstacle for their family to live their lives. A hospice can provide so much to the patient and the family. I have not personally experienced the exceptional care at the hospice but have heard wonderful praise about the facility itself, the above and beyond caring of the staff and volunteers.
The Hospice is planning to hold its second Hearts Together for Hospice Event on Sept 23/21. The event will take place at 7:30 and will be livestreamed
.
The event will feature lighthearted, fun games and touch on the impact the hospice and the generous donations of the community have made to area families highlighting one such family, the Vavoulis' Family and their experience at the Hopsice during Peter's last days.
The goal for the summer fundraiser was $110,000 and donors have raised 83% of that amount which is one month of hospice care to the community. One day of care for one family costs $362.00.
This day of care includes not only pain and symptom management for the resident but emotional and spiritual support for the resident and loved ones. Those who have experienced this support cannot say enough about the staff and the facility.
The need is great and none of us ever knows if we will some day need such a facility. Give generously.
You can donate at their
website
or
call 519-354-3113 Ext. 2403 or drop off a cheque at the CK Hospice Foundation at 34 Wellington St. East Chatham Ontario N7M3N7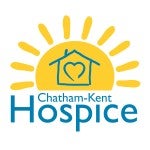 Chatham-Kent is a Giving community and always rises to the need!