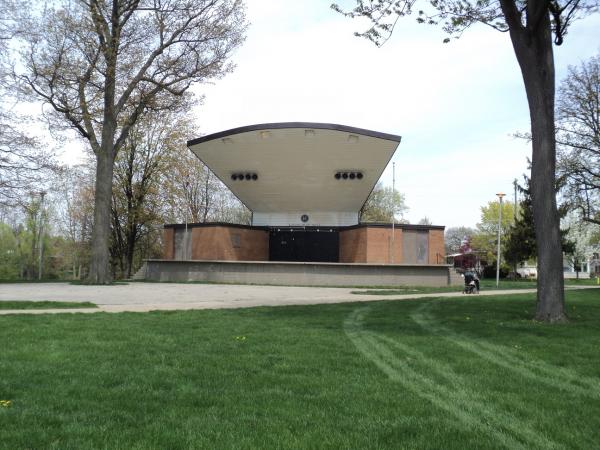 Chatham-Kent is the
affordable lifestyle community.
If you
enjoy good music and are looking for some great weekly entertainment, Chatham has it covered
. In past years before Covid restriction, starting in June the Chatham Concert band has put on
a free Concert every Wednesday evening at 7:30 in Chatham's own Tecumseh Park along the Thames River.
These, of course had to be cancelled due to public health restriction but they are back!
This year's series will run for 5 weeks beginning August 4 and ending September 1/2021.
If you have never attended one of these concerts, you are in for a real treat. I have fond memories of taking my wife's grandmother to several of these special evenings ad watching her face light up with their great renditions of classics she knew and loved.
This years' agenda will probably be Pop  Concerts says bandmaster Vaughn Pugh but there may be one featuring Broadway hits. There is sure to be something for everyone.
Bring your lawn chair and enjoy the sounds of the Chatham Concert Band
under the direction of Bandmaster Vaughn Pugh. Attendees are asked to honor the 6 ft. distance rule from other parties. This is very manageable given the size of the park.  Pugh says the members were eager to resume the concerts and are having a great time seeing each other and practicing for the upcoming shows.
The Band was organized in 1927 and celebrated 75 years in 2002
. Pugh said the band is also working on additional shows throughout the coming year including a special anniversary celebration for a local church and a Christmas special.  
Visit their website for more details in the coming months.