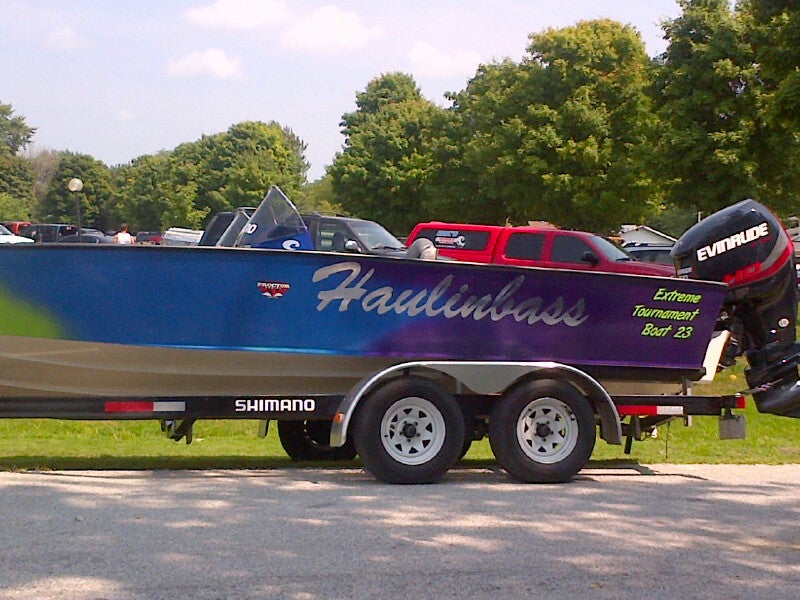 Organizers of the
returning Canadian Tire Open Bass Tournament held annually at Mitchell's Bay
came through big time this year.
Last year's event had to be cancelled due to Covid.
Co-chairs Tom Beaton and Carol Ann Belanger plus 25 volunteers instead of the usual 75, pulled off a great event
. They had two years to plan and worked closely with the Chatham-Kent Public Health, managing to hold
a Covid compliant event
. The event was much missed last year by the avid bass fishermen in our community as well as those who attend from many other areas across the country..
Anglers come from far and wide for this annual event, even from across the border. There were 81 entries this year.
Unfortunately with our borders closed at this time there were
no American entries.
Other changes included the fact that
the event was held at a private home on the water instead of at the Mitchell's Bay Marina
and there were
no spectators
allowed. But
none of these changes dampened the spirit and entusiasm of those participating.
Anglers pulled up to a private dock, handed over their live catch for weighing staying in their boats the entire time. After the weighing, they returned to the waters to release their catch away from shore. This year's event saw an increase in the weight of the fish caught and it was the first year that a single fish came in at over six pounds.
The tournament ran for 2 days and the fish were biting to the delight of those participating.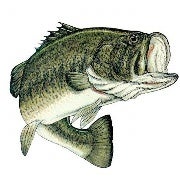 Organizers are hoping to have as many as 90 entries next year since there is a long waiting list of anglers who want to attend. 
Watch
my blog
and the
Mitchell's Bay website
for this and other
upcoming events
as we continue to come out of lockdown.We can all look forward to the return of Annual Events such as The Mitchell's Bay Antique Vehicle Show usually held in July but unfortunately cancelled fo this year..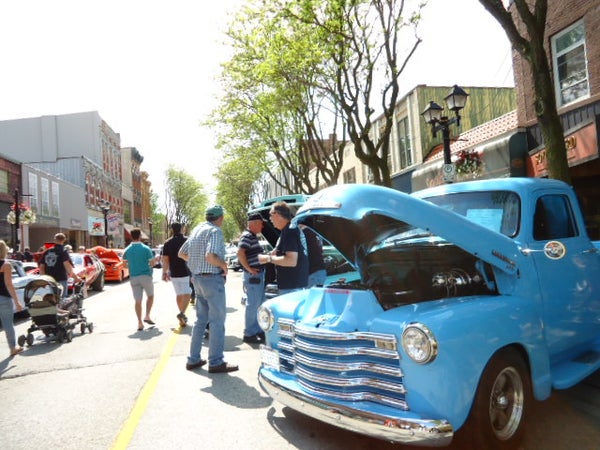 Covid has suspended many of the area car events and other entertainment. Retrofest was viritual this year but many others will be posponed until 2022. Wallaceburg Wambo event
is usually held in August but plans are
still undecided
so let's keep our fingers crossed.
I believe the end is in sight and we will come out of this better and stronger as a community. Look forward to seeing you at some of the upcoming returning events.