If you attended the last year's Christmas Event at the Chatham Armoury in 2019 and stayed for the light show you know it was fantastic
. This year due to the Covid restrictions,
the organizers has to change the event to adapt.
The event
last year featured vendor inside the armoury building
with home-made soups for sale and even a craft corner for the children. It was a great time for meeting old and new friends, shopping for a few Christmas gifts and celebrating the season.
Then, we went outside and enjoyed a 7-10 minute light projection program on the front of the building, either in our cars or in groups around open fires enjoying hot chocolate.
This year is still a go but different
. The
organizers had to forego the inside gathering of course
but they are working with a new projection company.
This years show will be 40 minties and will be incorporating Santa Claus and his elves on a stage in front of the armoury for every show.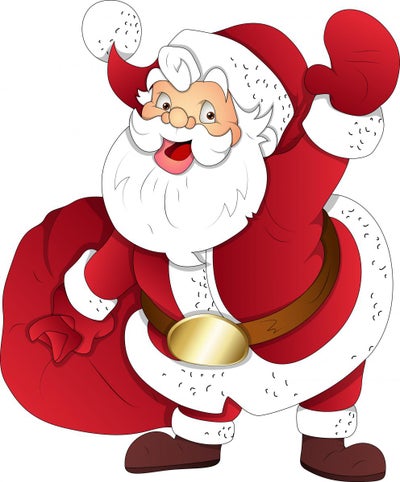 The light event will start on December 14 until December 20 with drive-in light shows at 5:30, 7:30 and 9:30 each night.
Although it is free, registration is required and organizers are asking for a $5.00 donation toward a housing project by NeighborhourLink to help the homeless. More info on registration is available on the
Armoury website.
 Spots are going fast so register today for this great Christmas Event. 
Plans are still in the works but Lisa Lester of Four Diamonds Events is hoping the Downtown will have some outdoor open markets and that she can arrange an outdoor display of some local artists around the drive-in area. Attendees are being asked to register and arrive 30-60 minutes ahead of time to allow time to be properly parked for the show.
It sounds like a fun event. Make plans to attend.