No matter what you are looking for, 

Chatham-Kent's entertainment schedule, particularly during the summer has something to offer.
It may be a relaxing day at the beach, boating, swimming, fishing, a cottage rental, a cottage purchase at one of our area resorts or just a great visit. It is not too early to be thinking about next summer and getting prepared to enjoy your own little piece of paradise in one of our great resort Locations.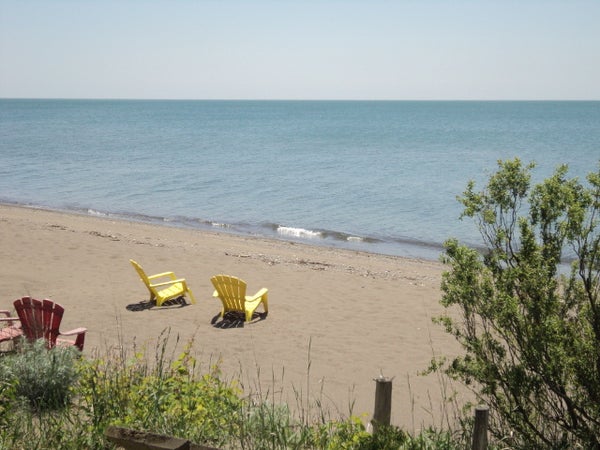 This year due to the Covid Pandemic, it has been very different. We as a 
community have had to be flexible. 
Summer has been very different in our 
area  
usually a buzz of activity and one event after another. It has however, I 
think, taught us something and many of us have enjoyed family and friends  
on a smaller scale all the while particing physical distancing.
 Unfortunately many of our Classic Car Events of previous years had to be cancelled as were many Historical events at our area Sites. However, we as a society have been very creative. Venues have been moved to Virtual Events and we have made the best of an unprecedented situation.
 My Motto for Chatham-Kent is " IT IS ALL HERE ALL YEAR'  We are located in the middle of the Great Lakes and as a result have several 
Resort Locations within our boundaries.

Summer is winding down and some of the  beach and water activities and many of our scheduled events will have to wait until the summer of 2021.
Chatham-Kent is steeped in Black History
and our Historical sites such as Uncle Tom's Cabin, as well as our Museums, are a favorite stop for History Buffs. These too have had to close their doors but what about getting the family together in front of the computer, connect it to your TV screen and enjoy a tour from the comfort of your own home. Many of the sites including Uncle Tom's Cabin have made this possible.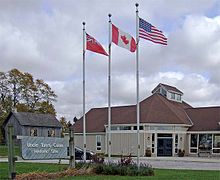 The children will learn about our own community and its roots and it can be a real family day without the hassle of travel. 
Chatham is the Classic Car Capital of Canada

and our Retrofest Weekend every year in

May kicks off an amazing summer schedule of Classic Car Events that draws visitors from across the country.  These events had to be cancelled

due to Covid but continue to watch  my blogs as I will keep you

up to date on things to do and see in Chatham-Kent.

In the meantime, do some research on-line and have a family get together and learn the history of theses events and  enjoy some past videos on my youtube channel 

to wet your appetitie for the future ones to take place.
 

Chatham-Kent is a great fishing location since we are in the middle of the Great Lakes giving us access to Lake Erie, Erieau Bay, Lake St. Clair and Mitchell's Bay.

Although the

big Tournaments were cancelled, the word is the fishing has been terrific this summer and Covid has not stopped those avid fishermen from putting their boats in and looking for that big catch.
Another great Chatham-Kent event that many of us have enjoyed in past years are the

Tecumseh Park Concerts

from the end of June until the end of August every Wednesday Evening from 7:30-9 P.M. They feature the talented Chatham Concert Band and are free.
 Visit their 
website
 to find out about their great history and upcoming events for next year.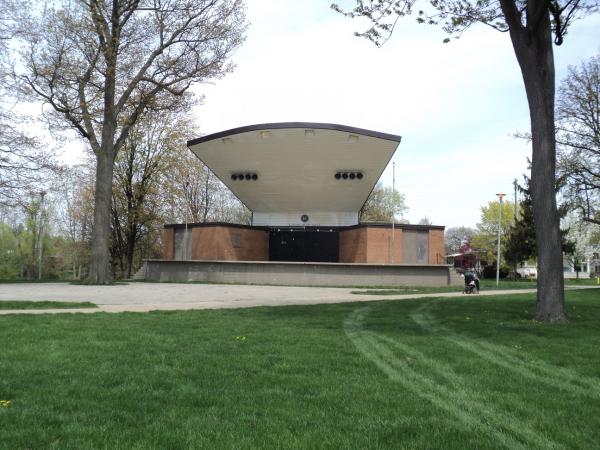 I have missed all of these great events especially this summer. However, we have to rememer the the

main reason for all the cancellations is safety. Our hearts and prayers go out to all those who have been effected buy the Covid Crisis in any way and we all want to do our part to keep as many individuals safe as possible moving forward!
If Water Sports, Cars or Music are not your passion then we still have you covered.

Chatham-Kent boasts 9 Area 

Golf Courses

.

We enjoy a particularly long season because of our mild temperatures. They are open with safe distancing precautions in place so enjoy!
 Let's be creative. Enjoy the pleasures that are still out there in this fantastic location 
 Chatham-Kent is the Affordable Lifestyle location with something for everyone. Call me, Wayne Liddy 519-436-4810 for all your Real Estate needs and visit my
website 
for Chatham-Kent Events Happening and Choice properties for sale. I have been serving the people of Chatham-Kent and surrounding areas  in the Real Estate Industry for over 30 years.