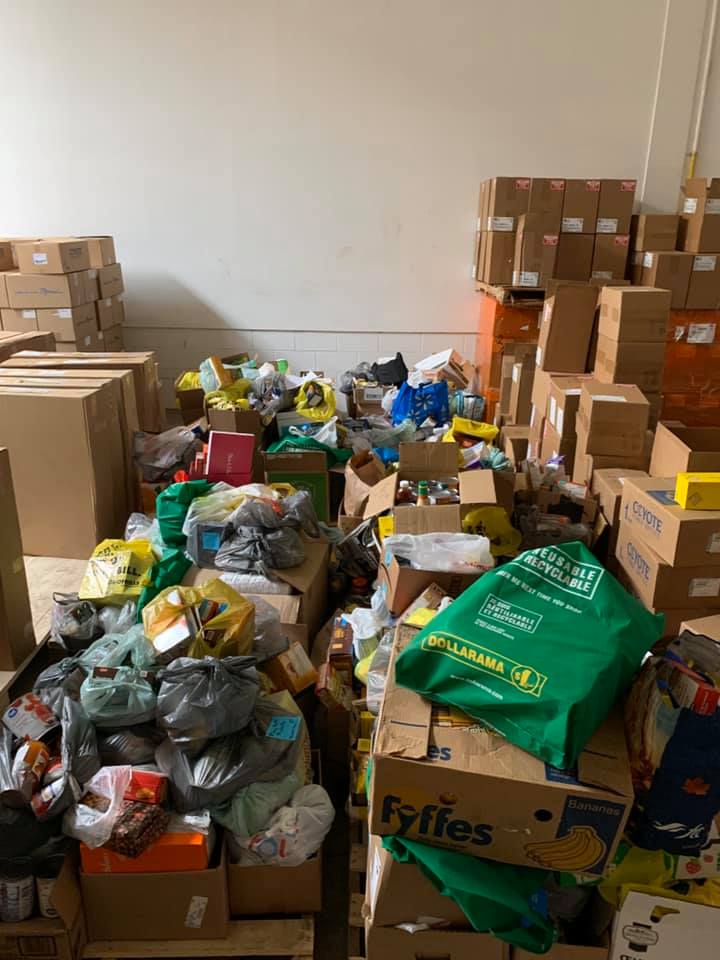 The marketing campaign only began 3 weeks ago but Chatham-Kent pulled together in such force that even the organizers were amazed. I have always reported that Chatham-Kent is a giving community but they went far and beyond this time. Miracle 16 was a community wide food drive and the response was remarkable.
 The demand for supplies has soared at local food banks especially during this Covid 19 Pandemic. Outreach for Hunger saw more than twice as many people in April. The Food Drive was much needed and the people of Chatham-Kent stepped up! 
 One of the organizers almost cried talking about the show of community spirit. The final tally of the non-perishables collected has still not been completed but Brenda LeClair, Outreach for Hunger Executive Director said there is no reason anyone in Chatham-Kent should go hungry because the food banks are going to be very well stocked. Organizer Brent Wilkens  estimated more than 3000 people took part before, during and after the event. Volunteers went door to door in many communities collecting food left on porches and driveways and there were more than 50 drop-off spots available. Cars were lined up at many of the designated areas ready to give their donations. James Rasmussen, another of the organizers, said the volunteers were so inspired by the response.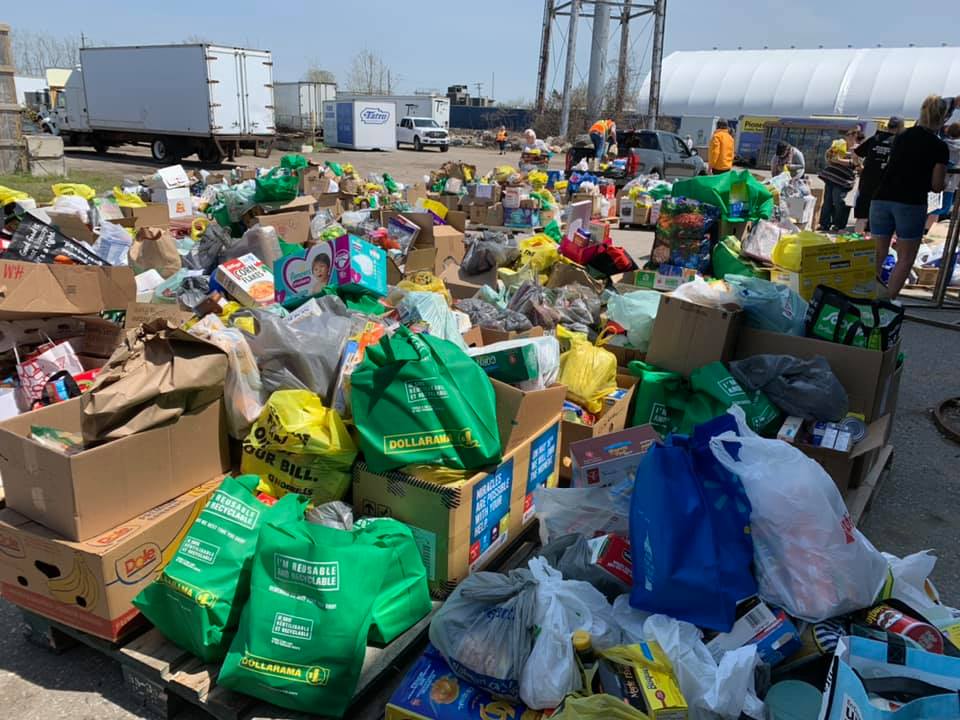 There had  monumental expectations, given the past generosity of the people of Chatham-Kent but what took place was totally unexpected. It was truly a miracle day with people giving not one or two cans of food but bags and bags.  It definitely brought people together for a common cause and Chatham-Kent was a shining example of what can happen when you believe, care and give! Congratulations on a job well done.