Chatham-Kent The Giving Community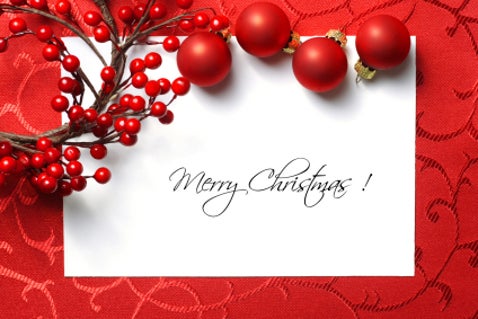 For anyone who follows my blog, I do not have to tell you that I LOVE Chatham-Kent
. I was born and raised here in this community and believe in Chatham-Kent and its future. But today,
I just wanted to write a few words about how proud I am of the generosity of the people who I live and work beside
. As I read the papers and talk to people in our community, I am always coming across a Service Club, like the
Sertoma Club, the IODE and the Goodfellows who make a difference all year, but especially at Christmas time when they make a commitment that no child will go without a Christmas.
I hope you remembered to put your outside light on for the succesful Goodfellows Porchlight Campaign this year. I saw many people I knew as I collected for the Goodfellows at the Wellington St. Liqueur Store on December 13th. Many residents help each year with packing and delivering Christmas toys and baskets. There is also a Christmas Dinner on December 25 at the Spirit and Life Centre on Wellington St.
The Salvation Army Red Kettles
are out at several locations. Their organization and its many volunteers make an enormous difference to so many.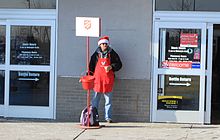 The IODE hosted their Christmas Walk
once again on Saturday, November 16th and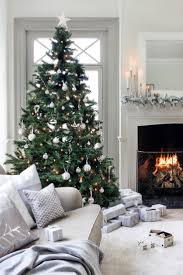 Sunday,November 17. A different florist decorated each of the homes and/or churches for Christmas. I hope you attended. It is one of their main fundraising events and is always a great way to get into the Christmas spirit while supporting a great organization.
These mentioned are just a few of the many clubs and organizations in Chatham-Kent that are constantly working in our midst to make a difference. There are many who I have not mentioned but we know who you are and appreciate all you do.
The Christmas season is in full swing with it many holiday commitments, family events and entertainment opportunities to attend.
Enjoy and keep up the good work Chatham-Kent by always remembering those less fortunate than ourselves.  
The Goodfellows posted this Thank You on their website.
 Good work Chatham-Kent!