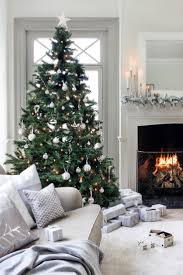 There is so much going on in Chatham-Kent this Holiday season
. If you are searching for a family outing to really feel the magic of the season,
make plans to attend some of the Christmas Parades, markets and shows taking place in our own Chatham-Kent.
 First,
I want to congratulate the Goodfellows on their 65th successful Porchlight Campaign held last Monday night.
They collected
non-perishable food, enough to fill 100 boxes and enough toys to fill another 70 boxes
. Over 560 Volunteers showed up to canvass the Chatham Neighborhoods. The cash collected with some left from last year totaled $44,000.
The Goodfellows " No Child without a Christmas" Campaign is in full swing and thanks to the generous hearts of many is poised for a very successful year.
They, with their helpers have been packing toys every evening this week including tonight, Thursday December 12 from 6-8 P.M. behind Honda House.
The toys will be delivered Monday Dec 17 after 5:30 P.M. 
You will see volunteers at various locations in the city on Friday the 13th and Saturday the 14th collecting, so be generous if you can. I will be at the Liquor Store on Wellington St from 9:30 A.M. to Noon on Friday. Please help me reach my goal to do my part in this great program. Looking forward to seeing you and wishing you and your families a Merry Christmas
.
The food boxes will be packed at the Spirit and Life Centre on Wellington St. beginning t 8 A.M. on Tuesday Dec 18 and delivered after 11:30 A.M. that same day.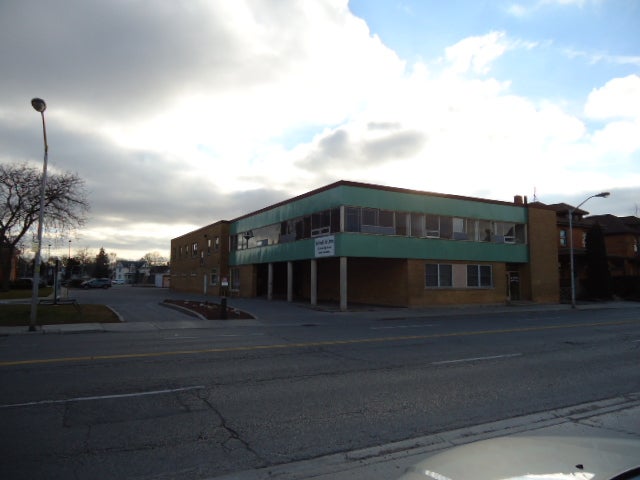 For the 3rd year, Dresden will hold its Christmas Night Market on Friday evening December 14th. The Santa Claus Parade, which is always the last of the Chatham-Kent parades, takes place that same evening.
The theme for this year's parade is A Griswold Family Christmas.
The Market  takes place from 4-8:30
P.M. 
and features over 70 vendors and an Ice Carver, horse and pony rides, face painting and more. It is an excellent opportunity to bundle up and enjoy a
festive Christmas Outdoor event.
There is also a
market planned for the Chatham Armoury on William St in Chatham. The Market will run from Dec. 16-22
and the organizers will turn the venue into a magical Christmas Scene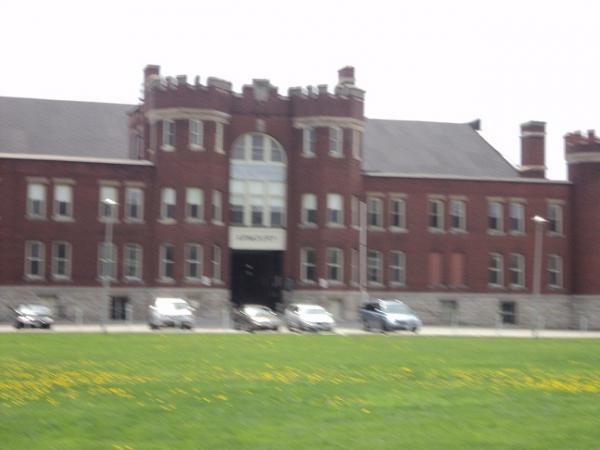 stirring up nostalgic memories from years gone by. There will be
vendors selling crafts and other items
if you have not finished your shopping yet.
Local schools, musicians and organizations will perform on stage and food and drinks are
available for sale.
The children will love it! There will be live
shows about Santa Claus and the North Pole on Dec 20 and 21st at 7 P.M. in Tecumseh Park  with various bonfires adding to the cheery atmosphere with hot drinks sold by Williams Street Cafe'
 The outside of the Armouries will be decorated using  Projection Mapping transforming the exterior to look like a candy cane house from Dec 20-Dec 26 from 5-10 P.M. The market will be open from Dec 16-22 every evening until 9 P.M. What a a great outdoor family holiday event right here in our own Municipality. Tickets can be purchased on-line  at  www.armouryfourdiamondevents.com2019-christmas-market.
Also, do not forget the
St. Andrew`s Christmas Concert Sunday Dec 15 at 7 P.M. at the Chatham Capitol Theatre in Historic Downtown Chatham. It is always spectacular! Hope to see you at some of these great events
.
Chatham-Kent is the affordable lifestyle location will lots to see and do. It is the perfect location to live, work, raise a family or visit. Call me Wayne Liddy 519-4369-4810 for all your Real Estate need and visit my 
website
 for events, Happening and Choice locations for sale in this great area.