St. Andrew's Chatham "Saturdays at 7"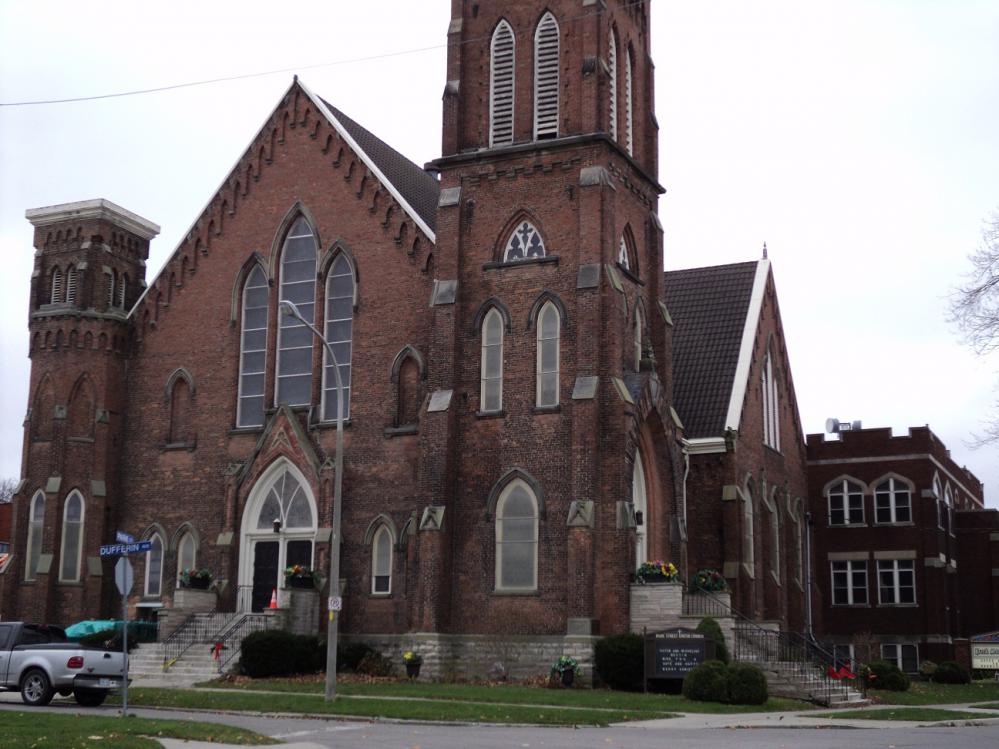 The popular series, "Saturday's at 7" is in its 7th year. Under the direction of the talented, Director of Music, Devon L. Hansen , this series has become very popular and one many of us look forward to. If you have never attended, you have really missed out.  Each of the concerts feature local, national and international talent in a variety of musical 
 genres.
The 2019-2020 Series will begin on Saturday, December 15/2019 
and will be the
traditional Christmas Concert,
called
Merry Christmas Chatham.
This concert has featured several Christmas stories in the past and  this year will be a full music program with the St. Andrew Choir as well as many community guests.  Due to the popularity of this Concert,it will be presented at 2 P.M. and 7 P.M.
The concerts are always at the church but due to renovations to the church , the Christmas Concert will be held at the Capitol Theatre in Historic Downtown Chatham. There will be a Free W
ill offering taken with a suggestion of $15.00 per adult.
The next in the series will be held January 18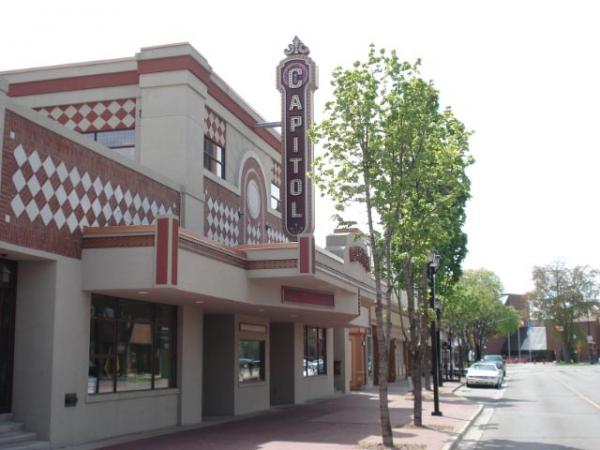 at 7 P.M. ( Location to be announced) and will 
be the Combo Fest.  The e
vening will feature a variety of instrumental combinations.
A Combo Fest is 2 or more musicians from a trio to a quartet. The evening will feature several Chatham-Kent musicians 


March 7  at 7 P.M. ( location to be announced) will feature the Laurier Singers, Wilfred Laurier University, Department of Music, Choir Ensemble.

The choir concentrates on Choral chamber music and the evening promises to be  one filled with the sounds of top quality choral music.
May 23/2020  at 7 P.M. 
Sultans of String takes the stage
. Sure to get your toes tapping, these 3 time Juno Award nominees celebrate music fusion with their eclectic presentation of Celtic Reels, Flaminco, Gypsy Jazz, Aratic, Cuban and South Asian Rhythms 
June 14/2020 at 7 P.M. One World Many Voices
will feature an evening to celebrate choirs of different languages and cultures,all enjoying the Universal language of Music. Come listen to other Chatham-Kent choirs who will join the talented St. Andrew Chancel Choir for an evening of unforgettable music as the series caps off.
Also, tickets for the
5th season of Windsor Symphony Orchestra concerts are available exclusively at St. Andrew`s United Church office
. The first Concert,
Handel`s Messiah takes place this Friday evening at 7:30 P.M.and is being held at the Chatham  Armoury 44 William St.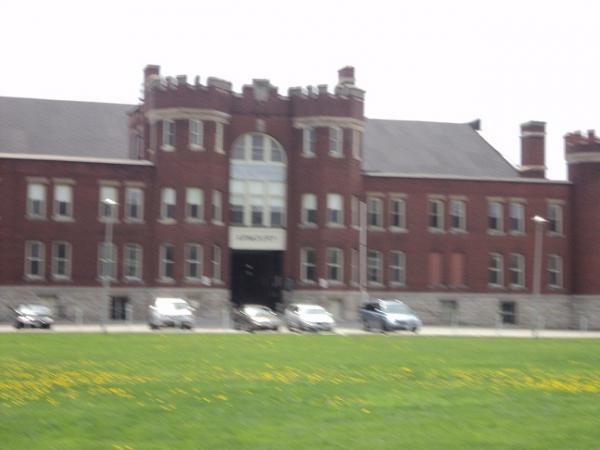 North. Tickets are $30.00 if purchased individually for the 3 shows or $75.00 for all three. Vivaldi and Telemann on February 14 and Baroque Organ Music on April 24. 
What a line-up of entertainment for Chatham-Kent. Hope to see you there!
Something for everyone and something for all ages in this great community.
Visit my
website
 for Chatham-Kent events, Happenings and Choice Properties for sale in this affordable community. Call me, Wayne Liddy 519-436-4810 Royal LePage Peifer Realty Inc. Brokerage for all your Real Estate needs today.