There are
a couple of great Tribute Shows coming to our area in the near future
. For those of you who missed the show
'Abbamania'  it was held last Tuesday at the Chatham Kiwanis Theatre. The fundraiser to support the Children's Wish Foundation was a huge success and quite a show. 
This week
`The Ultimate Beatles Tribute` in support of the Make-A-Wish Southwestern division will be held Saturday Nov 30 at 7:30P.M.  in Highgate at the newly renovated Mary Webb Centre and Sunday December 1 at 2:30 P.M. 
in Watford at Centennial Hall
.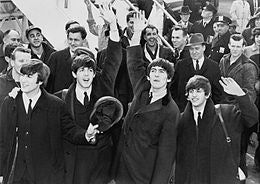 Canada`s most Juno and CCMA awarded cast, Paul Murrays Pop-Art Speed Painting and Sarah Smith will perform with the Wendell Ferguson All-Star Band. Tickets are available at the venues and by calling 1-800-567-3220.
L
egends of Motown will take the stage at the Chatham Capitol Theatre in Historic Downtown Chatham on Saturday December 7. at 2019 at 8 P.M.
Legends of Motown is a 16 piece cast of singers and musicians who
preform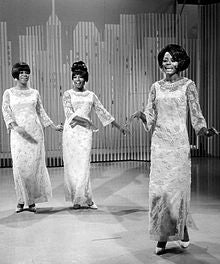 sound -a like and even look-a-like  tributes to greats like The Supremes, the Four Tops and the Temptations.
Oh, Oh, I am showing my age. These our the sounds I grew up with and my opinion is that it is some of the best music of the past. Just saying!  This group is back by popular demand and it will be a show you do not want to miss. Call Capitol Box office for tickets and ticket prices. at 519-380-0174. 
Then on 
 December 21 at 7 P.M. at the Capitol Theatre in Chatham, Pete Paquette, the Elvis Impersonator will be back to perform, A Christmas Spectacular. 
My wife and I went last year and it was a great show. As many of us know Elvis performed many great Christmas Songs in his career to the delight of his audiences.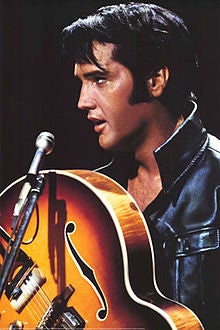 This group certainly does his renditions justice! Tickets at 519-354-8338 or at the Box Office. 
The tickets for all of Chatham-Kent upcoming Events,
these Tribute Shows
and other
entertainment especially for Christmas are very
Affordable
which is a Hallmark of this ideal community. It is the perfect location to live, work, raise a family, retire or  downsize to. Our Motto for Chatham-Kent is IT IS ALL HERE ALL YEAR