Christmas has definitely arrived in Chatham-Kent.
I know it is just November but it seems to come and go so fast every year. Hopefully you take in some of the
great Holiday Specials taking place in our own community.
As you know, especially if you have children,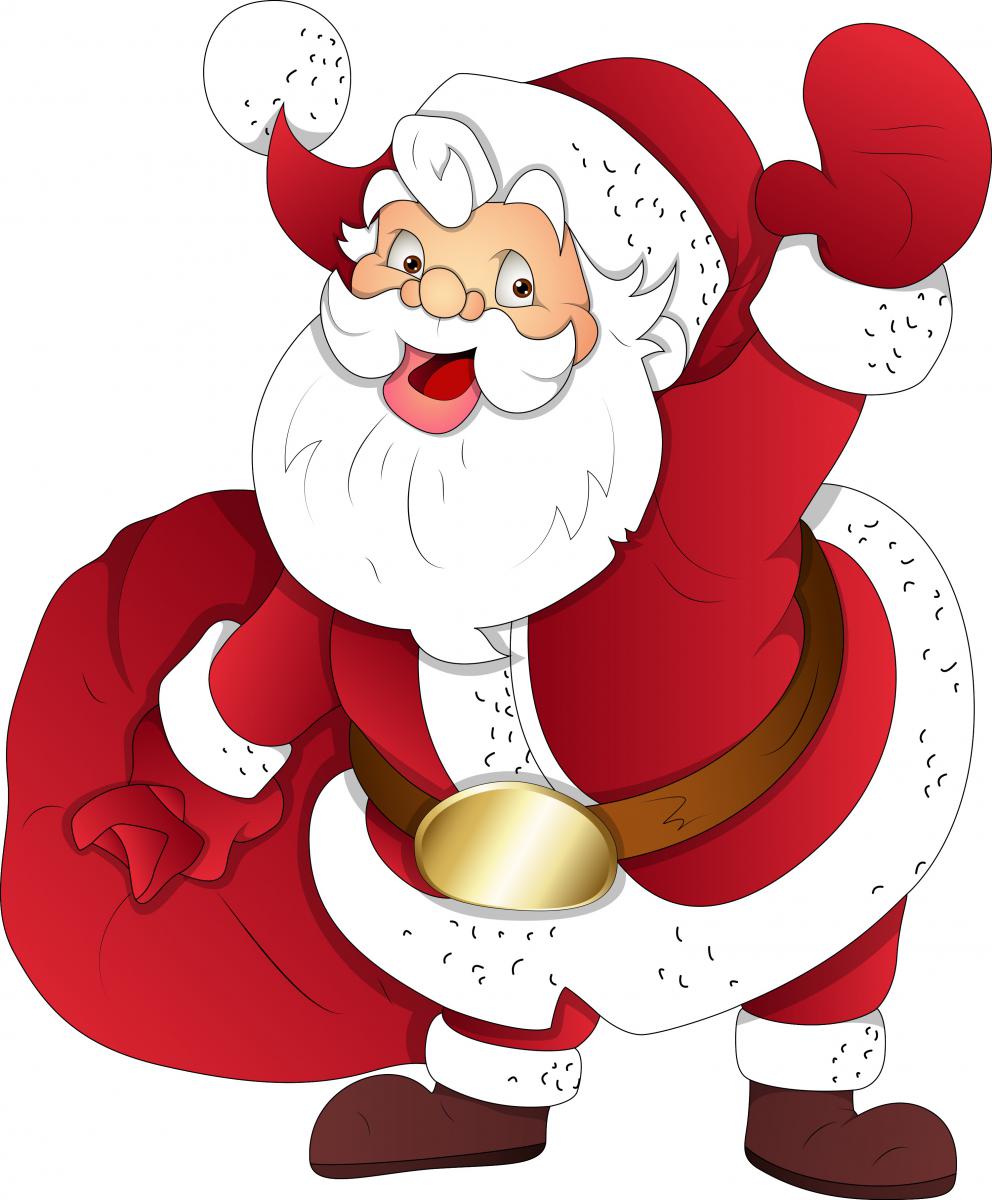 the
Santa Claus Parade took place a couple of Friday`s ago in Chatham and are taking place in other areas of the Municipality as we speak.
 According to reports, the Chatham event was a huge success and old Saint Nick made his first appearance of the season to the delight of all the children!
In the coming weeks, there are several events taking place that are sure to put you in the Christmas mood
.
Last weekend was
the IODE Christmas House Tour November 16 and 17th.
If you missed it, make plans to attend next year. My wife loves it. There are 5 or 6 homes decorated by local florists and greenhouses which are open to view. Great way to
gather ideas to update your own Christmas decorations for a new look.
Right now,
the yearly `Christmas in Muskoka` is in progress.
This year it is being held
at the John. D. Bradly Centre in Chatham
until Saturday Nov 23/19. Saturday is the Santa Breakfast sponsored by McDonald's for all the little ones to speak to Santa personally and make sure he got their lists.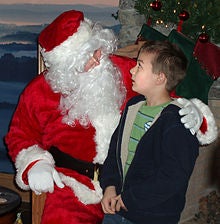 My wife and I attended the preview night on Wednesday evening and it was fantastic.
The trees and all that goes with each one are real treasures and you can purchase tickets to win one of them. Read my article on this yearly Christmas spectacular, the schedule of events and all the good the proceeds do for the Grade 7 students of UCC. There are
40 designer decorated Christmas Trees raffled off with themed gifts with each tree for the lucky winners
. 
There is your decorating and shopping all done at once.
Be sure to attend, enjoy viewing all the trees and purchase some tickets for this worthy cause. You may be a lucky winner who gets to take home a finished tree and your Christmas decorating will be done! That is my way to decorate! If you missed it this year, watch my blogs for a schedule of events next November 2020.
There are several
great Christmas Events taking place at our own Capitol Theatre in Historic Dontown Chatham/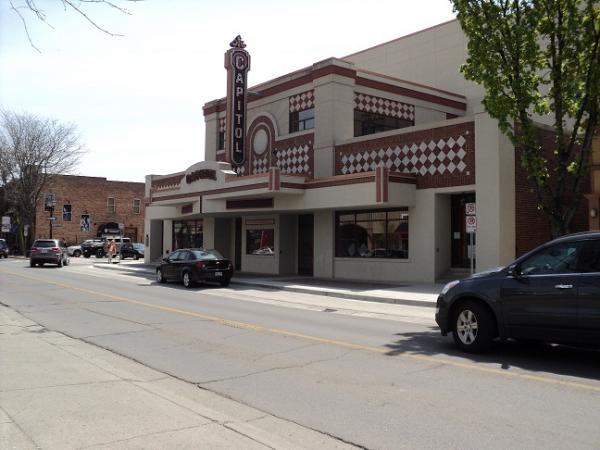 On December 7
Legend of Motown Christmas
takes the stage at 8 P.M., December 19 at 7 P.M. is
The Nutcracker: A Canadian Tradition, A Christmas Spectacular with Pete Paquette
on Saturday, December 21 at 7 P.M.,
Canadian Brass: Christmastime is Here
on Monday December 23 at 8 P.M. For tickets call 519-354-8338 or check the 
website.
On
Sunday December 15 at the Capitol Theatre is the St. Andrew's 'Saturdays at 7' Christmas Concert. It is being held at 2 P.M. in the afternoon and 7 P.M. in the evening.
This series is usually held on Saturday evenings at the beautiful St. Andrew's Church but due to renovations taking place a this time, it has been moved to Sunday evening and is at the Capitol Theatre. No tickets necessary. There is a fee will offering taken. If you have never attended any of these concerts you are missing some
wonderful entertainment.
Check my article on the series.
I hope you will attend some or all of these events in our own Chatham-Kent and support those who work so hard to give us
great entertainment for a reasonable price in our own community. Chatham-Kent is the Affordable Lifestyle Location
. Visit my 
website
for
Events, Happening and Choice Properties for sale in this great  affordable Lifestyle area. Call me, Wayne Liddy 519-436-4810 for all your Real Estate need. Let me know if you want any events posted and I will include them in the line-up