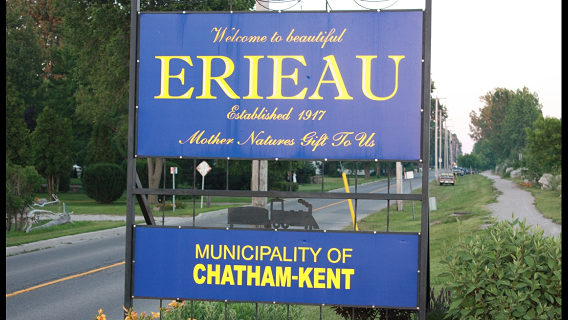 If you have never been to Erieau or visited the Bayside Brewery overlooking the bay, you have missed out
.
The Bayside Brewery is a must if you visit this wonderful Chatham-Kent resort nestled between Rondeau Bay and Lake Erie.
They have a great patio overlooking the Bay with additional seating on the side patio and on the lawn. They have a full menu including delicious appetizers, salads, burgers, pizza and of course fish, especially perch.
A wide variety of their craft beers are available especially their signature brew, Longpond Lager, the pride and joy of the brewery. It is a tribute to this unique village which is one of Chatham- Kent's true gems
.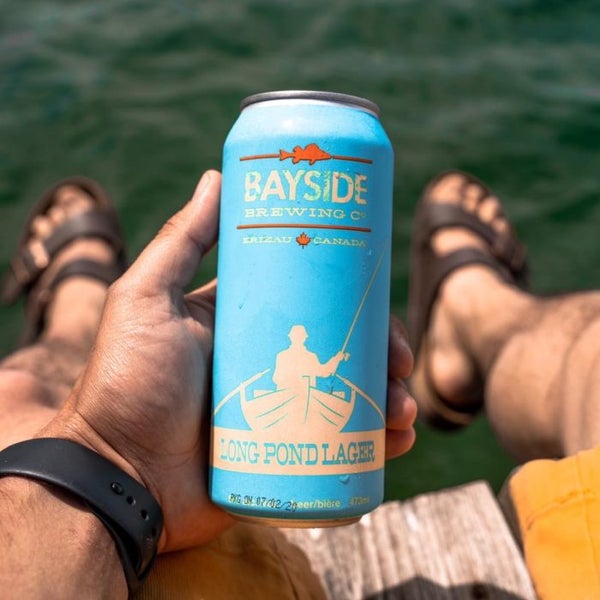 As I have said in previous blogs, my parents had a cottage at Erieau when I was growing up and we spent summers there. It is very dear to my heart and I have many wonderful memories of my growing up years at this special place. There were many American citizens who had cottages at Erieau and either stayed for the summer or visited often. Today their children and grandchildren still come to this little paradise for the summer. It has grown, of course, with its Marina, Campgound, beautiful beaches, lighthouse and new eating establishments but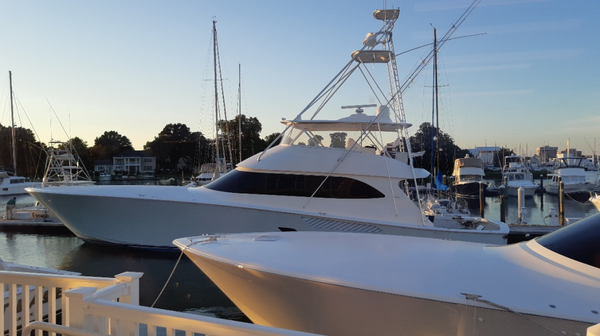 it has retained its charm.
This Sunday August 27th is the perfect opportunity to visit. The Bayside Brewery is hosting a Brewfest from 3-7 P.M. with live music-Sandbar playing.
We have been to similar events and I am sure the place will be packed. The summer is winding down and I do not know about you but I do not want to miss anything.
Hope to see you there enjoying a great time.
Chatham-Kent is the ideal location to live, work, raise a family and visit. Call me, Wayne Liddy 519-436-4810 for all your Real Estate needs and visit my website for events, happening and choice listings in this great location.