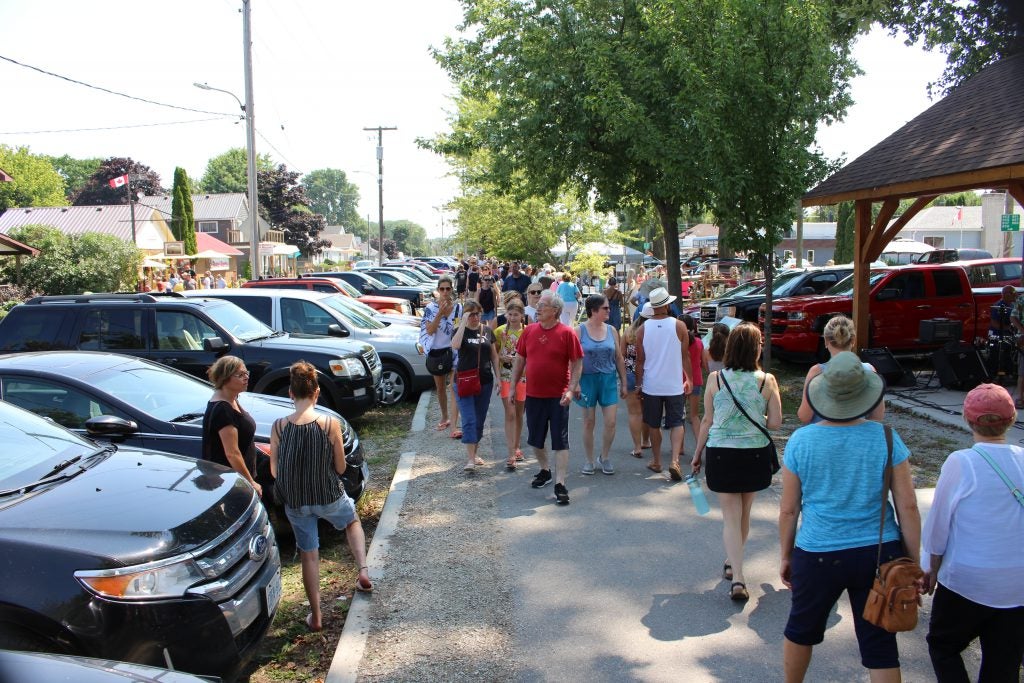 This great event is back this coming Saturday, August 5/2022
 from 9 A.M. until 4 P.M. It is
 one we look forward to
. My wife and I love this event and try not to miss it. As I have explained in past blogs,
I grew up in Erieau as my parents had a cottage on the Bay. It still feels like home to me and brings back some great memories.
Some of the same families are still there in summer cottages and although it has grown since I was young, it still has so much charm.
Erieau is a popular Resort Location in Chatham-Kent, located on the north shore of Lake Erie and the south shore of Rondeau Bay. It is well known for its great fishing, boating and sandy beach.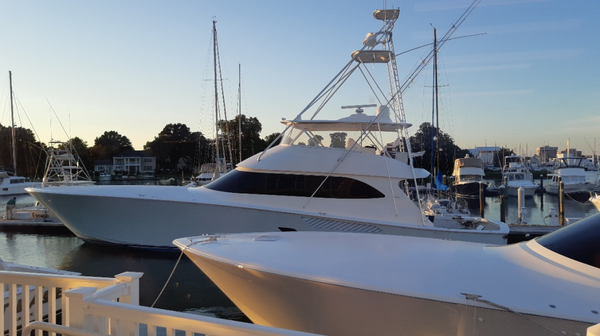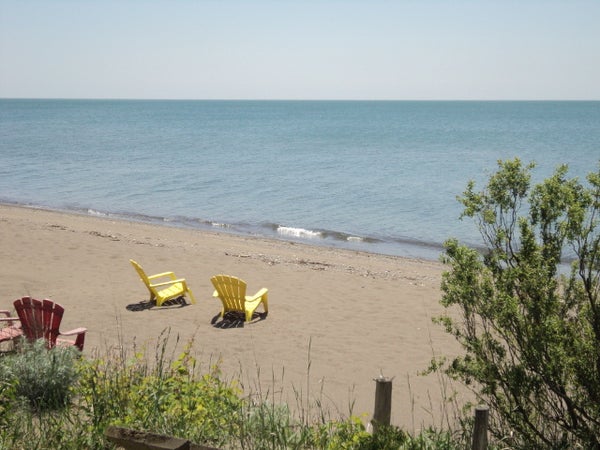 The tree lined boulevard, one kilometer in length is located down the centre of the village and was the original location of the CNO railway tracks that transported coal to various locations from the hull of the Alexander Leslie that arrived in port.
Molly and OJ's Restaurant is a mainstay of the village and a favorite eating spot to enjoy Lake Erie perch and pickeral. There are also other locations to eat, the Sandbar, the local variety store and the newer local brewery,
 The Bayside that has a lovely patio overlooking the Bay. There will also be a Fish Fry at the Yacht Club the day of the event and it is always delicious.
There are over 100 vendors scheduled to be at the event with entertainment, demonstrations, and lots to see and do. If you have never been, make a day of it.
Eat, shop and spend some time at the beach. You can also take part in the
Home and Cottage Tour taking place from 10 A.M. -2 P.M.
Chatham-Kent is the
Affordable Lifestyle Location
. The ideal location to live, work, raise a family and visit. Discover our many
Resort Locations
and spend some time this summer at one of these great lakeside vacations spots. Call me
Wayne Liddy 519-436-4810 Royal LePage Peifer Realty Inc. Brokerage and visit my website for Chatham-Kent Events, Happenings and Choice Listings for sale today!