We all missed dining out during Covid and became very familiar with take-out. I for one was very grateful for the service but am glad to actually go to a restaurant and have a nice meal again. Some of the established restaurants in Chatham have decided to stay with take -out services only and I certainly understand. However, I was glad to hear that we had a new Breakfast-Lunch restaurant that recently opened. It is Cora's on St. Clair St and according to the reports and the new owners, Snigdha and Raj  Reddy, they have been very busy.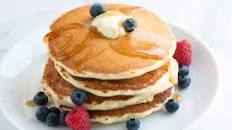 They have hired 15 employees and they are preparing food and serving customers. It has been open for a couple of weeks and has already become very popular. The feedback is excellent and I cannot wait to try it. The founder of the Canadian Franchise, Cora Tsouflidou was on site April 11 to attend the grand opening along with a host of dignitaries.
 Another place to visit, which is a newcomer to Chatham in the fast food industry, is Firehouse Subs, a sandwich shop on Grand Ave. They are serving made to order hot and cold subs with a variety of hot sauces. They offer dine-in or curbside service. I have not tried one myself but am told they are delicious.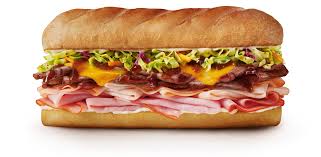 Let's support these 2 newcomers to our city and enjoy their fare. Hope to see
your there.