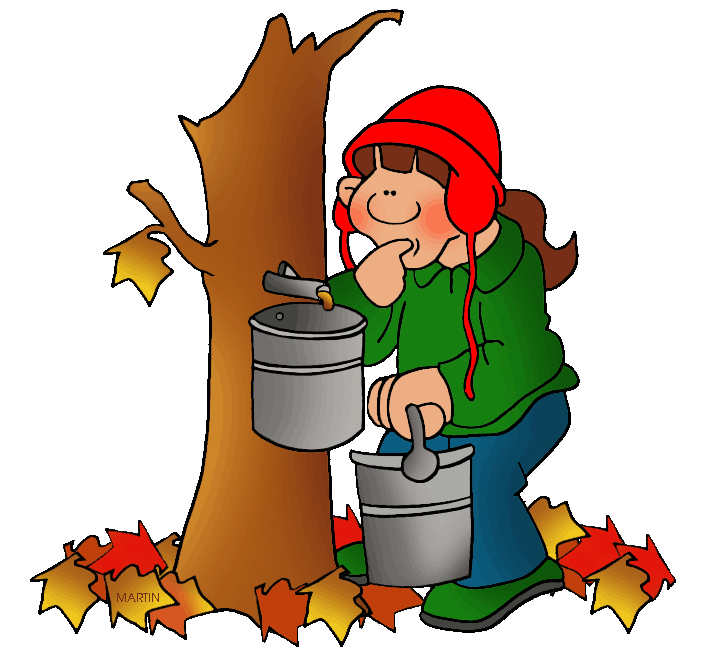 Ontario is well known for its Original Canadian Maple Syrup. I am told the tapping is underway in many operations around the province.
The wide variety of products ranges from the Original Maple Syrup to candy and a whole host of recipes with which to enjoy that unique Canadian Maple Taste.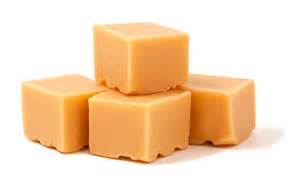 The Maple Season may last eight to ten weeks, but sap flow is heaviest for about 10-20 days in the early spring.
Warm sunny days above 4 degrees C and frosty nights are ideal for sap flow. The harvest season will end with the arrival of warm spring nights and early bud development in the trees. Maple trees should be 30+ years old before they are tapped. A 40 year-old sugar maple tree will product 10 gallons of sap per year.
I was sorry to hear Giffin Maple Syrup in Blenheim had closed. Don't fear! There are several Maple Syrup Festivals taking place in the next few weeks. Visit the
Ontario Discovery website
to plan you family day. Our area is the