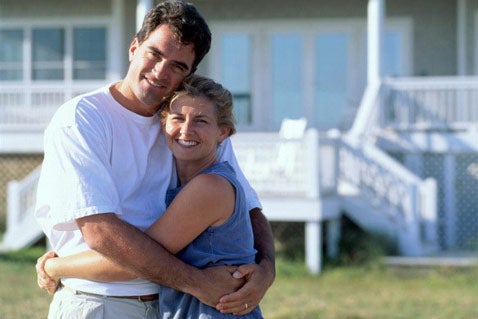 Four Reasons Why Purchasing a Home Today is a Good Decision Today!
Are you renting and trying to decide if NOW is the time to purchase your First Home? ARE YOU contemplating the purchase of another home to move up or maybe just for investment?
Chatham-Kent is the affordable community with many amenities, attractions and events taking place, making this the ideal location to live, raise a family, retire to, relocate or purchase a vacation property.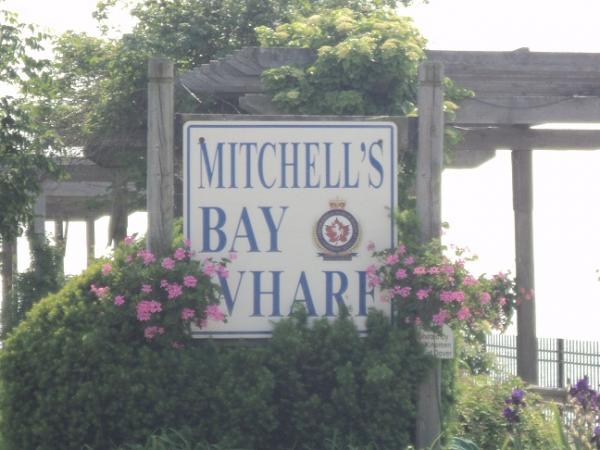 Are you trying to decide if now is the time to jump into the Market.
Whatever the case, NOW IS THE TIME! Today, according to some of the experts after studying 16 markets, they are saying that Canadian Real Estate is a better investment than the stock market.
But what does that mean to you personally.
There are 4 very good reasons to buy a home and some of them just make good sense but today more than ever with the economic climate, this is the time to jump into the market.
Let us examine them briefly and you make up your mind.
1)
The first good reason is the Equity you will build with personal home ownership.
According to the report about the Canadian Housing market, the price of Canadian Homes has doubles since the year 2000. If you have been renting, you have missed that increase in the value of your money.
2)
Relationships is something that is often overlooked and not even thought about when purchasing your first home. However, ask about this benefit of home ownership a year later and the first time home buyer will expound on how great it is to belong to a friendly neighborhood,
have met a golf buddy, have other children for theirs to play with and attend barbeques or street parties with the neighbors. We are a social society and this very real benefit is something we should not forget. It can come about with renters but on the whole unfortunately these people move on and lasting relationship are formed where they finally put down their roots, their home!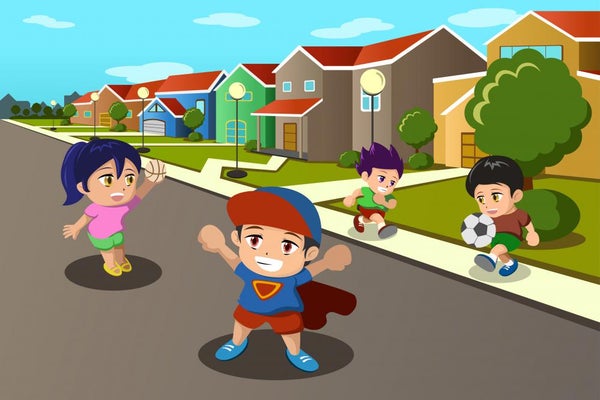 3)
Predictability and Stability
No more worries about the rent going up or the landlord changing and with that, all the rules. Mortgage rates are still good today (even with the recent increases) and with the help of a knowledgeable Real Estate Agent and a Good Mortgage Consultant you can fit your dream home into your budget.
4)
Ownership. There is a great deal to be said for personal ownership. If you are renting, there are restriction on what you can and cannot do to the property.
You can probably put up that new deck but when you leave it is not yours but the landlords. You can improve the landscaping and renovate or add that pool you have always dreamed about but when you move, the landlord benefits. Not good use of your money! However,
if it is your own home most improvements will only add value to the price of your home.
So what do you say? There are real estate deals out there today and affordable housing. Good value for your hard- earned dollars.
Why not check out Chatham-Ken
t with
its desirable neighborhoods, family orientated, perfect for the Baby Boomers who wants to downsize
.
 The last year was crazy but there has been a market adjustment and now is the time. Chatham-Kent is in the middle of the GREAT LAKES and offers waterfront homes, cottages, boating, fishing, swimming and whatever you are looking for at affordable pricing.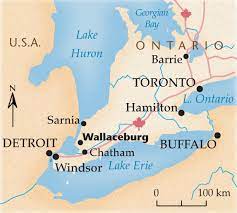 Call me, Wayne Liddy 519-436-4810 Sales Representative with Royal LePage Peifer Realty Inc. Brokerage and let me show you what is available in this great area. I have a whole team of people
who work closely with me from Mortgage Specialists to Home Inspectors to a Home Stager
to make your move easy and enjoyable.
Be sure to call me today and check my Chatham-Kent website for Events, Happenings and choice properties for sale in Chatham-Kent.