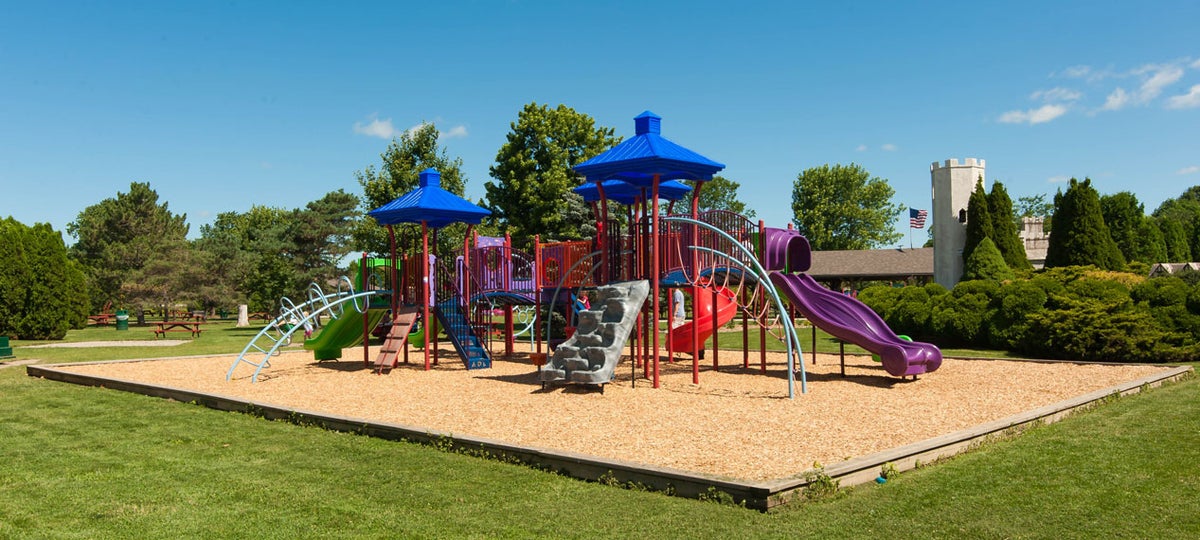 Owned and operated for the last 35 years by the original owners who had decided it was time to retire, the Zoo was put up for sale. As you all know, I am in Real Estate and I always say 'there is buyer for everything'
The new owners Robert and Alicia Patten along with their 2 daughters, Elliana and Adelyn have fulfilled a long time dream. Alicia has been coming to the Zoo since it opened with her grandmother and obviously has many wonderful memories of those excursions. Her grandmother passed away leaving an inheritance with a note for them to buy their dream property.
Her and the family had always dreamed of owning a petting Zoo so the title of that great family movie, They Bought The Zoo, has become a reality for the Patten Family.
They are planning some great improvements in the future. Alicia and Robert work 16-18 hour days and the girls are pitching right in, making it a real family affair.
They have a
gift shop, splash pad, restaurant, staff to manage and all the things that go with running a big business and they love it. 



But best of all, they love the animals
and have
worked hard, according to Alicia since taking over to make a positive change in the animal's welfare and behaviour.
They want visitors to recognize the forward changes that are happening. My wife and I were out for a ride last Sunday and passed the property. There was quite a crowd and everyone we could see seemed to be having a great time.

Best of luck to the Patten family. You Bought The Zoo! Good for you and for all of us in the area.