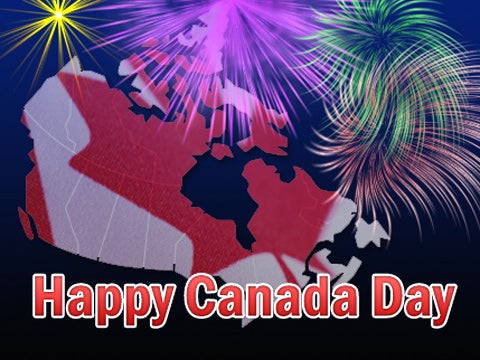 I hope you are all attending the many CK Events taking place this summer in Chatham-Kent
. There is something going on every weekend and sometime like last weekend, 3 events to enjoy with the family. We have all missed the activity in our great community so I encourage you to check out CK Events and fill you weekends up with all the  entertainment that is planned.
Most of the events are free and the comraderie after the last couple of years is certainly welcome.
Happy Canada Day which is this Friday July 1/22. Where did the month of June go!
The Chatham Celebrations got a late start in the planning stage due to lack of funds. Caleb Postma, Owner of Postma Heating and Cooling came through as well as other generous donors to make the CK Celebration a reality.
Since many of our communities had already had their plans for Canada Day scheduled, the organizers of the Chatham Event decided to extend the celebrations and plan our event for Saturday July 2 from 11 A.M to 11 P.M. in Tecumseh Park.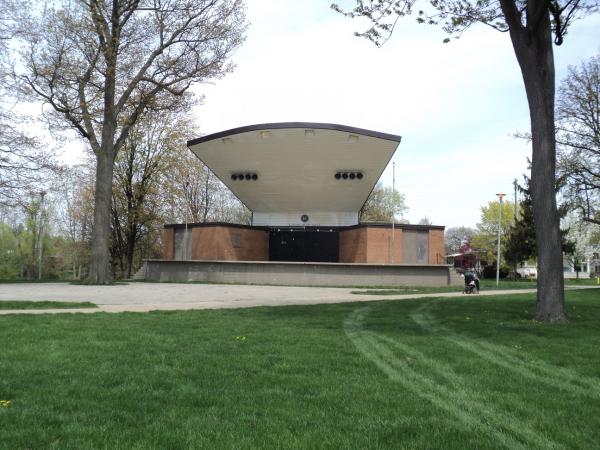 That will give people a chance to celebrate this event for 2 days if they are attending another community Canada Day event in our area on the 1st.The celebration in Tecumseh Park will feature live bands, vendors, face painting, Captain Corbin the Magical Pirate and many more things to see and do.
Let's be part of bringing our community together to celebrate our great country. Check out the website for further details.
Chatham-Kent is the affordable lifestyle community to live, work, raise a family and visit. Chatham my website for local Events, Happening and Choice Listing for sale in this desirable area. Call me Wayne Liddy 519-436-4810 Royal LePage Piefer Reality Inc. Brokerage today.