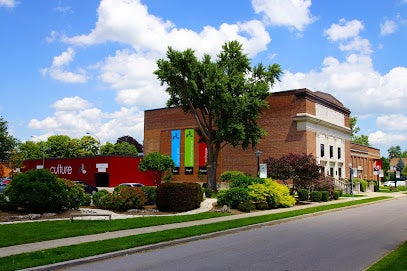 Chatham-Kent is steeped in Black History and well known for its efforts in the Underground Railway in the 1800's.
According to Blair Newby, Chatham-Kent's Museum program co-ordinator,
100 years after many blacks came to Chatham-Kent to seek freedom, their descendents still had to fight for their freedom in a different way.
What a vast majority of
individuals do not know is the struggle people of color endured in Chatham-Kent and across Ontario in the 1940's and 1950's. They were not granted the same rights and privileges as others.
Black men and woman were
denied service at several restaurants and hotels.
This unfortunately was allowed under the existing laws. Several members of
a group formed the National Unity Association and began fighting against these laws.
The
Chatham Museum is hosting an exhibition until April 16 called ' Let Us March on till Victory is Won: The Struggle for Racial Equality in Chatham-Kent and Ontario.' The exhibit tells the story of those individuals who were a part of that fight
. The group attracted national media in 1949 when they went to Dresden Town Council to attempt to get a law passed that would stop Business owners from refusing service to black. It was voted down.
In 1951 Ontario passed the Fair Employment Practices Act but business' could still refuse service. Many suffered discriminating incidents but finally in 1954 the efforts of the group were rewarded with the Fair Accommodations Practices Act of 1954. Unfortunately, many of the practices did not cease and some Business Owners were charged.
The exhibit describes further developments in Ontario and Canadian Law as well as current situations of anti-Black racism in Chatham-Kent today.
The fact that Chatham-Kent had a Human Rights movement is important and not well known.
The Buxton National Historic Site and Museum loaned a collection of the National Unity Association documents to the Museum for the exhibit. Uncle Tom's Cabin Site in Dresden, the Chatham-Kent Black Historical Society and the Buxton's Next Generation also collaborated for the exhibit.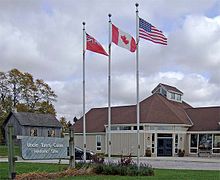 This exhibit is a part of our history and tells a story woven into our fabric as a society. Visit the Museum or view it on-line at www.chatham-kent.ca/CKMuseum