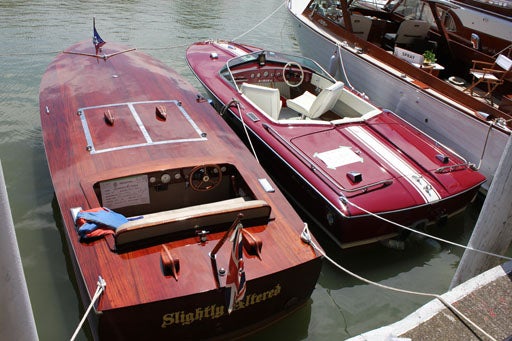 It will be a scaled down event but Wambo lovers are thrilled that the event will be celebrated this year on Friday night Oct 8 and Saturday October 9.
It is a great way to kick off your Thanksgiving Weekend so make plans to come out and enjoy the festivities.
The committee hopes to bring the full- fledged event back in 2022 but for this year, due to Covid restriction, we will just enjoy what is possible in today's climate.
Refreshments tents and food vendors will not be allowed although a few staples will be available.
Visitors are encouraged to support local restaurants and licensed establishments during the event and discover Wallaceburg's charm.
If you have never visited, you are in for a treat and hopefully will
make Wallaceburg a favorite destination
.
The Sydenham River runs through the middle of Wallaceburg creating a picturesque riverfront.
My wife's family originated from Wallaceburg and we are former boaters. We have fond memories of coming up the river from Port Lambton for the weekend to visit with family.
The burg has grown considerably in recent years and has many new restaurants and business'
This year's Wambo will begin with the final
Farmers Market of 2021 from 8 A.M. until 12 Noon
. Make this a destination for next summer's Saturday mornings.
The
Annual Classic Dream Car Cruise  Car Show will be held at 7 P.M. Friday night
. Saturday the cars, including fire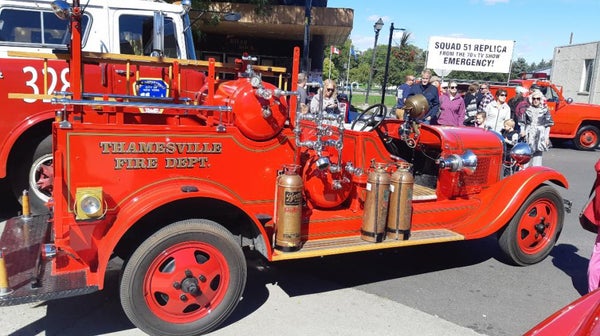 trucks and motorcycles will be on display downtown.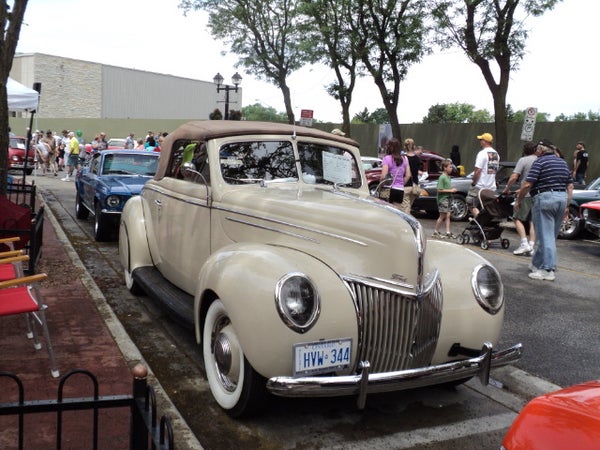 Live Musical Entertainment  at the Municipal Parking Lot D
from 1:30-3 P.M. with Generation Vinyl and 3:30-5 P.M. with Town Crier.
Further details will be announced on Wambo's Facebook Page so check it out.
It promises to be a fun day and one to lift our spirits. Chatham-Kent is the Classic Car Capitol of Canada and we have missed so many of our yearly events. Let's show the orgaizers we appreciate their efforts.