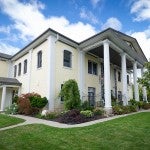 If you are not familiar with Gentry Manor in Chatham, you have missed something great
. Gentry Manor located at 9 Park St. was formerly the Masonic Temple for those who do not go back that far in Chatham Kent.
More than 20 years ago, James Lizotte and Thomas Smith had a dream and a vision
.
They transformed this Historic Building into a destination and a pretty fantastic one at that.
They have worked hard and have continued to enlarge that vision. This
beautiful restored building now houses a salon, a gift shop with unique and beautiful items, a women's designer boutique where you can find whatever your heart desires and the latest addition, 

Small Plates, a dining experience where you can enjoy a fantastic meal accompanied by a refreshing drink and some great comraderie, inside and out.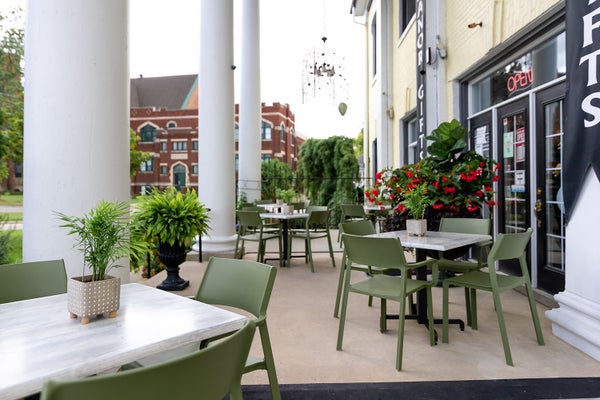 Thomas posts images of their latest creations and I dare anyone not to want to try them.
Congratulation to these two and what they have accomplished especially with their latest addition, Small Plates, in these challenging times
. It is definitely
a story of determination and what is possible when you have a dream and you are willing to work for it.
I always say
"If the dream is big enough, the facts don't count" All the success in the future to these two Entrepeneurs! We in Chatham-Kent are fortunate to have individuals with such vision in our community