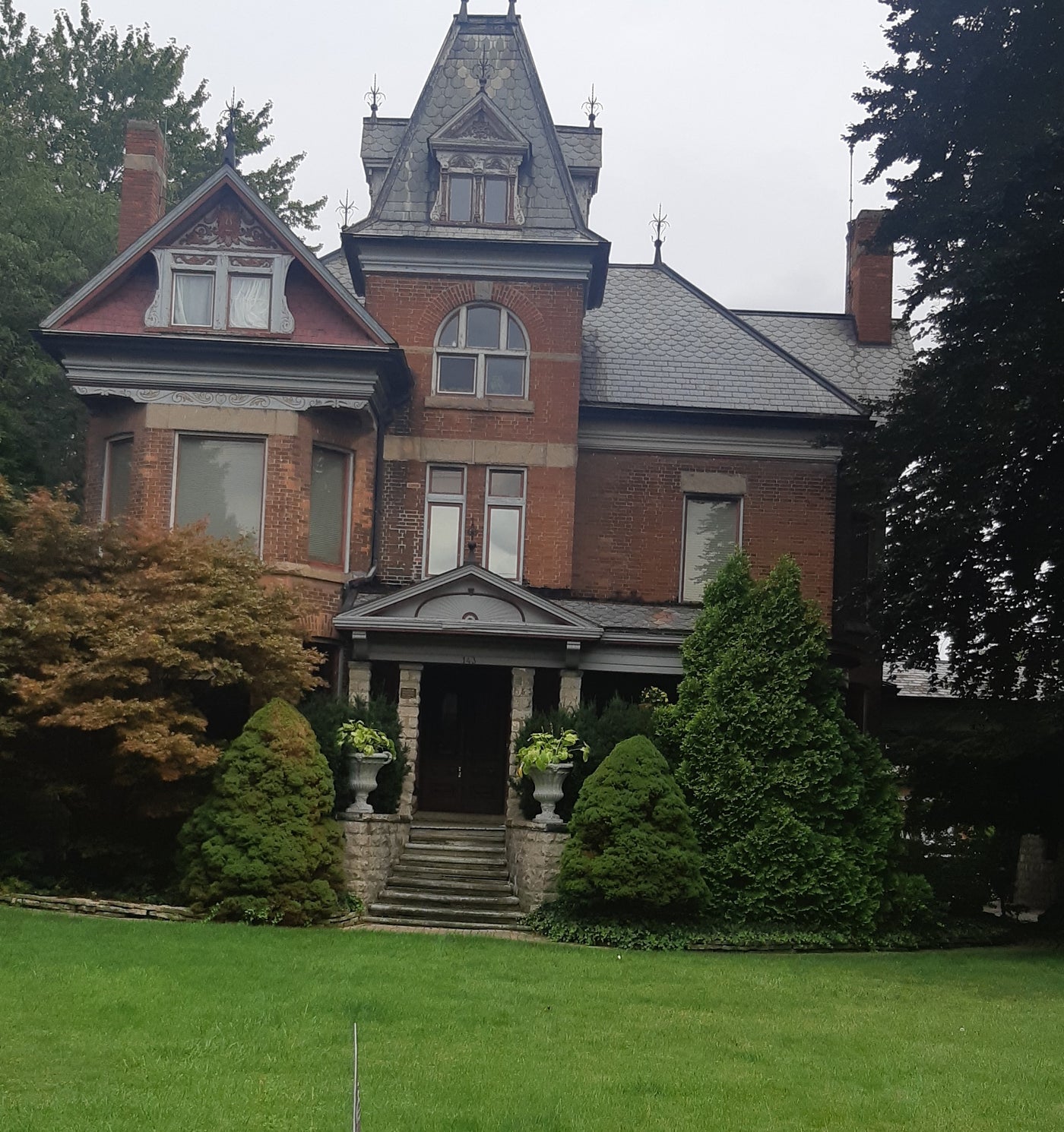 If you follow my blog you know that I post several articles on the

Historical sites in Chatham-Kent.

I always write that

Chatham-Kent is steeped in History

with its connections to the

Underground Railway

and the several historical sites likes

Uncle Tom's Cabin in Dresden

, the

village of North Buxton

with its history during the conflict with the Northern and and Southern States and the end of slavery and

our museums

that highlight this era and others for visitors to see and understand. 
 We also have

ties to the early days of the Automotive Industry

According to the CK Municipal Heritage Committee, 

William Gray and Sons owned and operated a carriage works factory

which at one time employed more than 400 people and were the largest producer of carriages in Canada.

Mr.Robert Gray and his son William Murray later took an interest in automobiles

and formed a partnership with Dallas Dort of Flint Michigan.

The Gray Dort Company

had 2 manufacturing factories and produced the Gray-Dort vehicles. The company no longer exists but the Chatham-Kent Museum has one of these rare vehicles on display.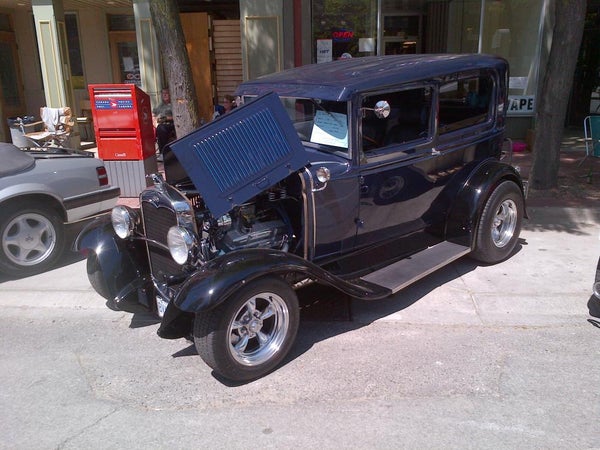 A few years ago there was a 100 year celebration of that Company . My wife and I attended and met several Gray-Dort owners from around the globe attending with their prized automobiles.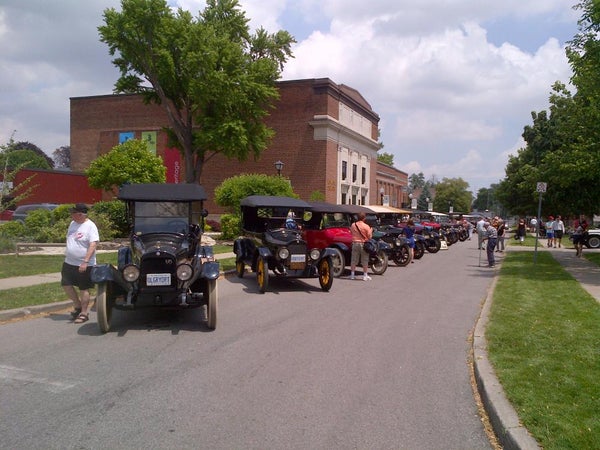 It is very interesting that
today Chatham-Kent is the Classic Car Capital of Canada
which is celebrated every year at Retro weekend.
There are also

many Heritage Homes in our area and one such home on William St. has recently been sold. It is the original home of William Gray.

I have a little personal memory of that home. When I was 17 years old and installing antennas on roofs in Chatham-Kent



for our family business, Liddy's Appliances, I was sent to Mr. Gray's home to install an antenna on the roof. As you can imagine, we had no ladders that would reach that height and it was daunting to a teenager. Mr. Gray intervened and said " No problem young man. You just wait here" Within a short time the newest acquisition of our Fire Department arrived with its extendable ladder and up I went. I would be stretching the truth if I did not say I was uncomfortable, big time! My legs were shaking and believe me that roof is high!  But I did the job and Mr. Gray was grateful.
This very home was

recently purchased by Steven and Connie Mannering

, newlyweds who are history lovers and each owned their own historical homes in Sarnia and St. Thomas. They sold these two homes and were

looking for their first home together to be historically exceptional.

They chose the

Gray home at 143 William Street. It was built in 1896 and is known as 'Avenel' named after the Gray's family ancestry land in Derbyshire in the UK.

It is a three story 7800 square foot dwelling of the Queen Anne architectural style featuring a residence and a carriage house.

It has many unique features

including a French Chateau Inspired Tower, an elaborate central entrance veranda and a steep step that in earlier times facilitated movement in and out of carriages and still evident are iron rings for tying horses.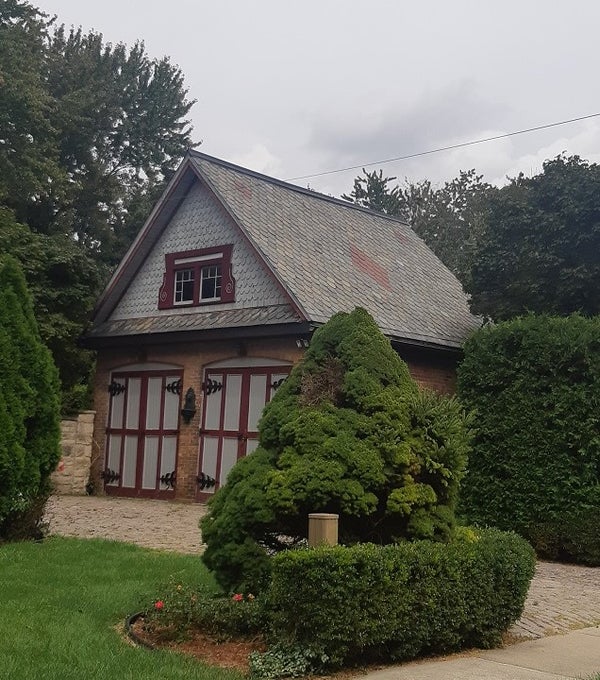 The residence was owned by three generations of the William Gray family which has played a prominent role in Chatham-Kent's past.
The Mannerings along with their daughter Madison, plan on preserving the structure's integrity for years to come.
Congratulation to the new owners and welcome to Chatham-Kent!