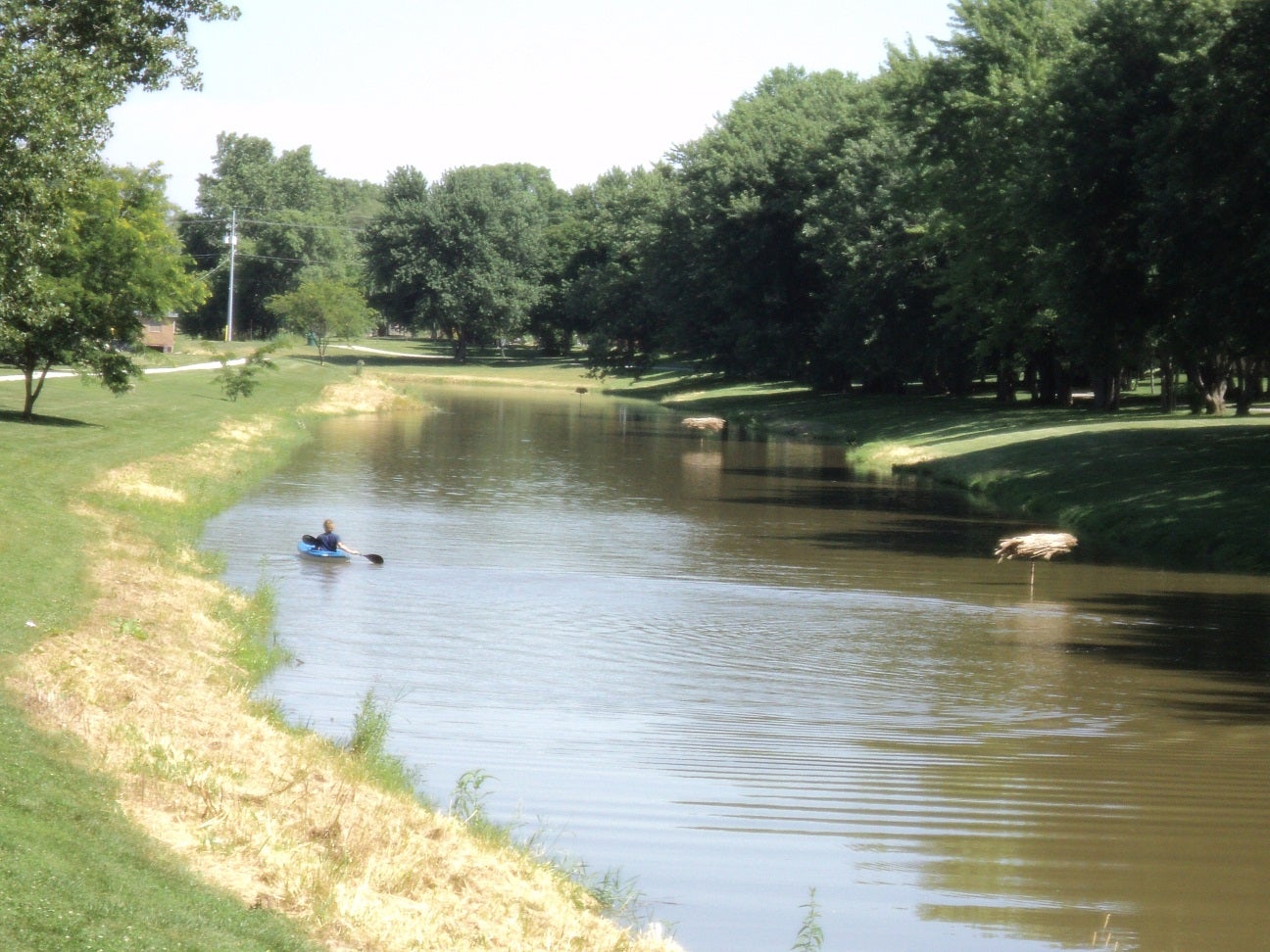 Chatham's South side is growing exponentially.
For a period of time a lot of the expansion for Chatham was taking place on the north end of the city with the addition of the stores and restaurants on St. Clair Ext. and the growth of housing in Pristancia Subdivision as it continued to expand.
Today, South Chatham is booming. My wife and I lived on the south side when our children were small and loved it. Today we are back again. There is so much to chose from.
There are several newer developments like Lagacy Estates off of Charing Cross Rd and the area off Silvana Dr, South Hampton Pl and Manchester Pl. which run into Detroit Dr. and Windsor Dr. with some older well-kept homes and the newer ones but most of the construction phase is done for now.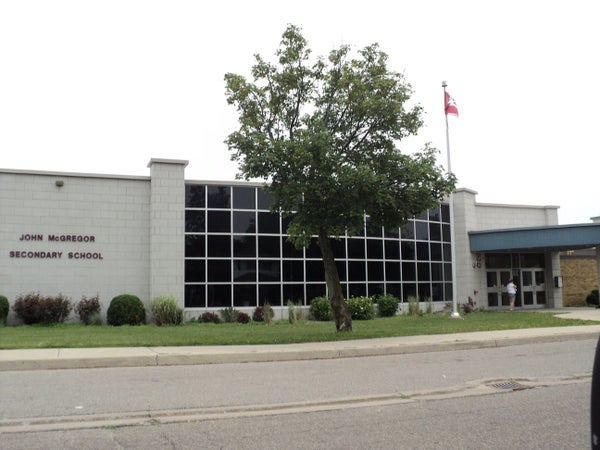 Indian Creek subdivision
was one of the earlier areas and many of the streets run along Indian Creek
which today have sloping rear yards and paths for evening strolls.  In the late 1970's and early 80's the city undertook a major cleanup of Indian Creek to end flooding. There are several schools and churches in the area of various denominations. John McGregor Secondary school is located in this area.
The  one original street off Tweedsmuir Ave. West was Faubert Drive with single family dwellings. This street backed onto Lacroix St. and continued to Indian Creek Rd. In the 1960's new steets began to appear, Sylvester St., Parkwood Dr. and Parkview. Today the area is very different.
Blyth Park is located off of Tweedsmuir Ave. West on the banks of Indian Creek. There is a picturesque walkway, a greenbelt, that runs from just past the park to Indian Creek road with home on both sides of the creek. 
Expansion of
the area has continued at the end of Tweedsmuir to Keil Dr. with single family dwellings and townhouses. 

Several new homes and new streets are continually being built. This area is booming.
There is also a future development in the early stages planned for both side of Indian Creek Rd which will connect with Braemar Blvd. Braemar now connects to the 
development at the corner of Tweedsmuir Ave West and Keil Dr. South. This area is the location for the new mega Elementary Separate School planned for 2022. There are existing townhouses on both sides of Tweedsmuir Ave. West and new ones being constructed.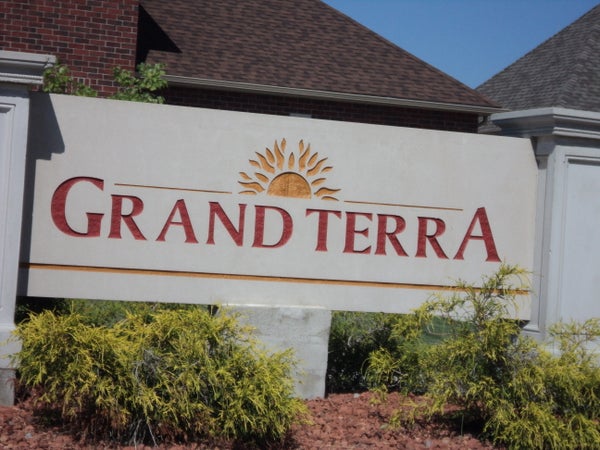 This area is called Grand Terra.
Single family homes exist on the newer streets in the area south of Tweedsmuir Ave. West, Tuscany Trail and Cambridge Crescent as well as other new streets. There are several Churches and Schools in the area and a shopping centre at the corner of Queen St. and Indian Creek Rd.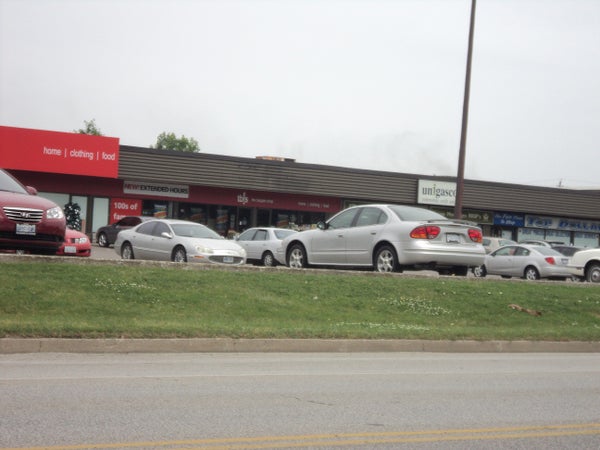 as well as the Memorial Arena on Tweedsmuir West and a popular lighted Ball Diamond. There are several business' close plus a couple of popular resaurants.
Another site in the city with 300-400 new homes planned is on the south side off Park Ave. West past the existing Applewood townhouses off the Howard Line which were built a few years ago. The subdivision is called Midtown
and will include single family homes as well as townhouses. Some back onto Park Ave. West and some onto Bloomfield Rd with streets filling the interior area. This is easy access to the 401, a very desirable plus.
 Last but not least  on the Chatham housing market
expansion is the develpment off of Merritt Ave at the end of King St. There are some existing condominiums on Earl Dr and some older homes but the area has opened up with the building of single family homes and townhouses, some already sold and occupied. 
 This is still very true when you compare our prices to other areas such as Windsor, London and the Great Toronto Areas which have seen huge increases in Real Estate costs. 
If you need a knowledgable agent who can avise you, I have lived in this area my entire life and have been in the Real Estate Industry for over 35 years. Call me Wayne Liddy Royal lePage Peifer Realty Inc. Brokerage today at 519-436-4810 and visit my website for Chatham-Kent happenings and choice listings today!