Chatham-Kent has several important Historical sites and Museums for visitors to discover its rich History
. It is a great destination for you or for the entire family. Visit the
Chatham-Kent Tourism Site.
Chatham-Kent is steeped in History with its ties to the Underground Railway and the War of 1812
.
Be sure to visit some of our great historical sites such as Uncle Tom's Cabin Museum,

 Buxton National Historical Site and Museum, Chatham-Kent Museum and Milner House, Chatham Railroad Museum and the Ridge House Museum in Ridgetown.

 With the Covid disruptions schedules may vary and it is best to 

check the CK website for current hours of operation.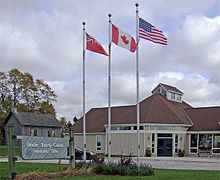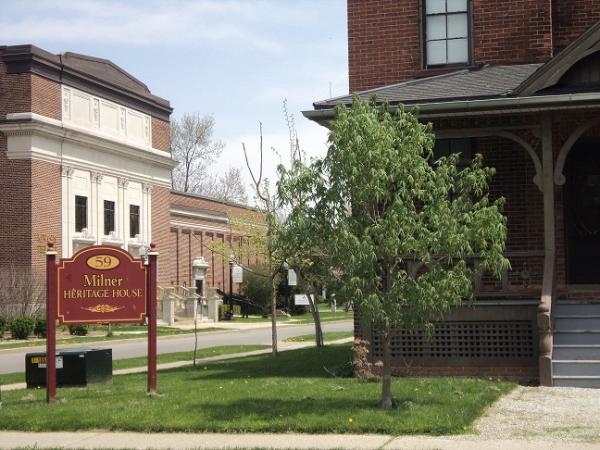 The Chatham-Kent Museum
located at the Chatham Cultural Centre on 75 William St. North celebrated its re-opening July 28/2021. It was the fall of 1945 when the Chatham-Kent Museum opened its doors to the public The
opening exhibit will feature a new travelling exhibition on loan from the Canada Agriculture and Food Museum (CAFM) 'A Taste of Science'.
The exhibit developed as part of the CAFM's literacy initiative is interactive and designed to engage the senses. The bi-lingual Exhibition also features artifacts from the Chatham-Kent Museum, The Ridge House Museum and Milner House. Hours are Wednesday to Fridays between the hours of 11 A.M. and 4 P.M. but must be pre-booked. 
As most people know,
Chatham is the Classic Car Capital of Canada
. Each year the 3rd weekend of May is the Retrofest Celebration featuring Classic Cars from all over the country. This year we had a Virtual Retrofest which was fantastic with live music and featured cars with owner interviews to give some history on their prize possessions. Hope to see everyone live next May 2022.
Another great classic car event Chatham-Kent celebrated a few years ago was the 100th anniversary of the Gray-Dort Automobile. 

 Robert Gray of Chatham and J. Dallas Dort of Flint Michigan registered their new car company in Canada, the Gray Dort Automobile Company on November 5 /1915. 

The first year in business, the plant manufactured a Model 4 Roadster and a Model 5 Touring Car. The plant was located on Colborne St. in Chatham and continued to manufacture the automobiles until 1925.They produced 26,000 vehicles in their 10 years. The 1919 Gray-Dort Touring Car has been designated a National Treasure of Canada.

 Another feather in Chatham-Kent's cap.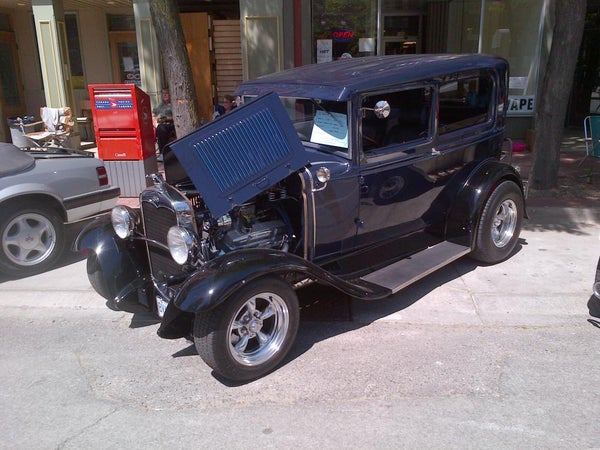 Be sure to
visit some of our Museums and Historical sites and visit
my website
for updates on Events, Happenings and Choice Properties for sale in this great community
. Hopefully as we emerge from Covid lockdowns, many of our great events will resume and I for one am looking forward to seeing everyone.
Call me Wayne Liddy 519-436-4810 Royal lePage Peifer Realty inc. Brokerage Chatham for all your real estate needs.