April is Personal Income Tax Return Month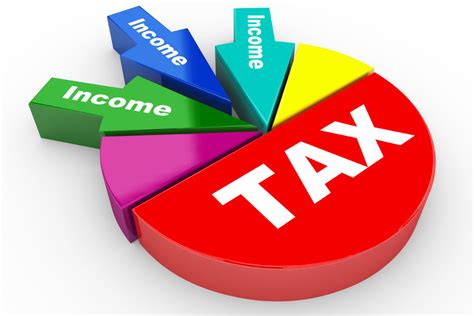 Most of us are aware that April is Personal Income Tax Return month. By now you probably have all your T4 `s and are ready to finalize your return. if you have no financial experience and have never done your own taxes you may want to consider hiring a professional. In many cases, they are aware of deductions that may lower your taxes due or result in a return. This will often save you money in the end even though you will have to pay to have the return done. If you do hire a professional, you can save yourself some money by getting everything itemized for him or her.
 If you have done your taxes in the past and feel confident in doing your own return, you may want to google two areas on the Internet. One is '`Free Tax Resources`  which can be very helpful and `'Free copies of income tax returns"
  There are no extentions due to Covid so tomorrow is the day to file. Good luck with the paperwork. 
If you are considering a home purchase at this time, the spring market has arrived. Call me today, Wayne Liddy 519-436-4810 Royal LePage Peifer Realty Inc. Brokerage Chatham-Kent.